Auto Mayday Disclaimer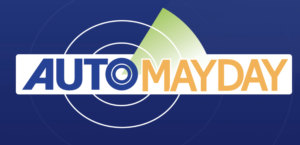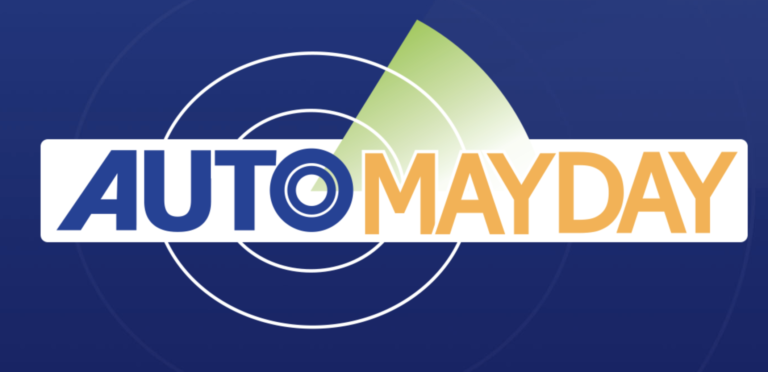 Auto Mayday offers the dispatch of towing companies via their nationwide networks, during operational hours, with the Cheetah Clean Unlimited Program. 
The roadside assistance benefits include the following services on a basis, meaning a customer is not charged up to the program's $100 limit. Any and all services over this limit will be paid to the provider at the time of service.
Auto MayDay Roadside Support
Customers with vehicles on an active unlimited membership program receive the below benefits.
Eligible vehicles: Passenger cars, vans, and light trucks.
Auto Mayday Services Available
Towing:

When your vehicle is disabled due to mechanical breakdown, we will tow it to the nearest service facility of your choice up to $100 of service. Any additional costs must be paid to the towing provider.

Flat Tire Assistance

: A flat tire will be changed with your spare tire. If you do not have a spare, the lug nuts cannot be removed, it is not usable, or the vehicle has two flat tires with one usable spare, we will tow your vehicle in accordance with the aforementioned provisions.

Fuel Delivery Service:

We will deliver up to three gallons of fuel if your vehicle runs out.

Note

: You are responsible for the cost of the fuel.

Lockout Service:

If you accidentally lock your keys in your vehicle, we will assist you in entry of the vehicle. If you lost your keys and a replacement key is required, you will have to pay for the total cost of lockout service and the new key.

Jump Start:

We will jump start your car for you.

Winching/Extraction: If you get stuck in a ditch, mud or snow, but it is accessible from a normally traveled road, we will either tow or winch your vehicle. Dispatch coverage for winching is limited to $100; all expenses beyond the limit must be paid to the service provider.
Auto Mayday Services DO NOT include:
Service if you are not with the disabled vehicle

Service if the vehicle was involved in an accident, theft, or vandalism

Service for fleet vehicles; vehicles off road; motorcycles; vehicles over 1-ton capacity, commercial vehicles, RVs, vehicles already at a repair facility or on roads where state/provincial provides are exclusively utilized

Towing or service on roads not regularly maintained, including private property

Installation of removal of snow chains not dismounting, repairing, or rotating tires

Vehicle storage charges, costs of parts and installation, products, materials, impounding, and additional labor to towing

Service to vehicles with an expired safety inspections, license plate, and/or emission sticker where required by law

Service to vehicles that are not in a safe condition to be towed

More than 2 events per 12 months

No claims in the first 72 hours of enrollment
Auto Mayday – Terms & Conditions
Emergency Roadside Assistance is available during operational hours, subject to the limitations stated above.
During your 12 months on coverage, you are entitled to 2 roadside services. You will only have to pay for non-covered expenses and covered costs in excess of your $100 per occurrence limit.
Emergency Roadside Assistance is only available on the vehicle attached to an Unlimited Membership. The roadside assistance begins 72 hours after you become an Unlimited Member.
All roadside assistance services provided are described herein and are applicable throughout the continental United States of America. All benefits are subject to the limitations listed above. All roadside assistance benefits are provided by J. Warner Ventures, Inc.  Office is located at 941 US 31W Bypass, Bowling Green, KY 42101.