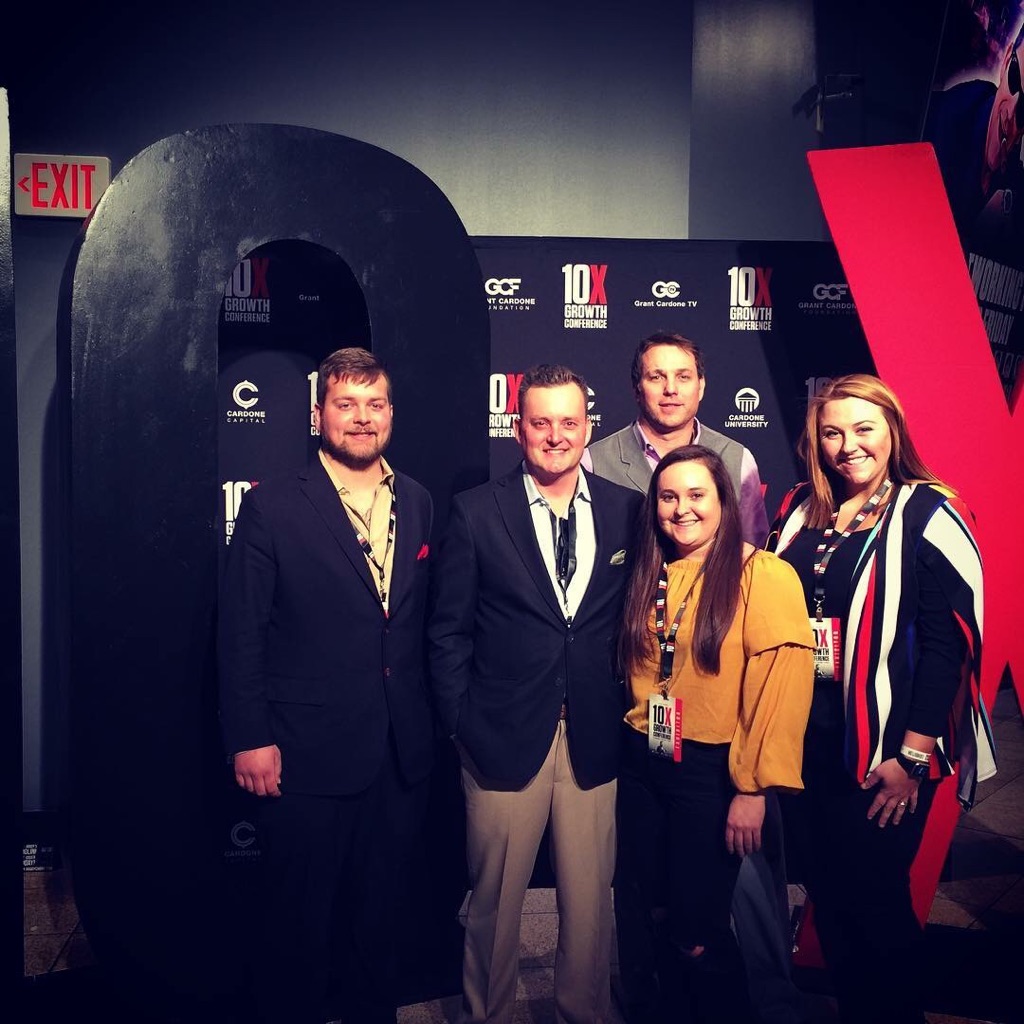 We aggressively pursue personal growth and development within our entire organization. Taking advantage of our resources to improve our services and wash operations are a top priority, and what keeps us ahead of the curve.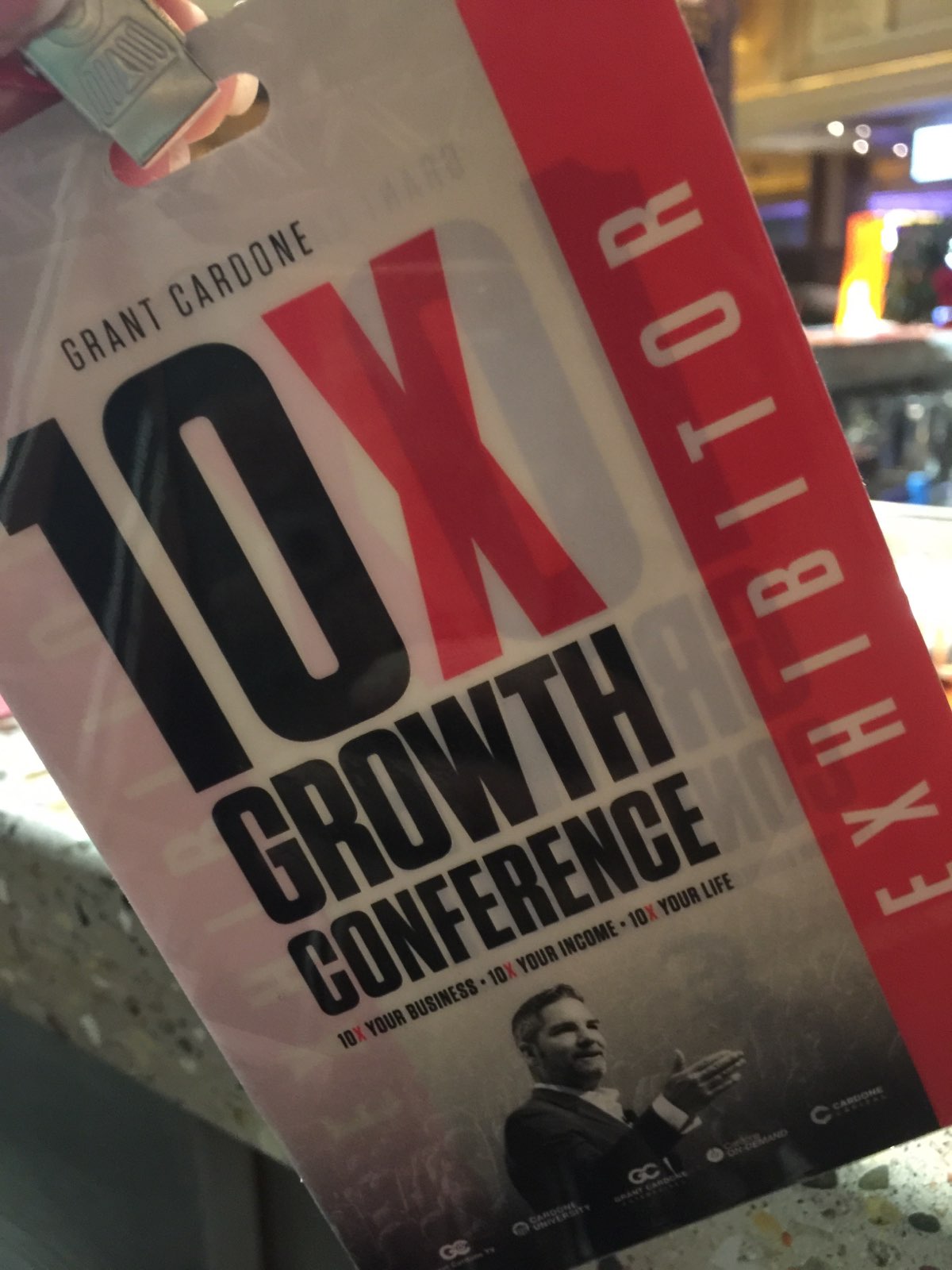 Our continued pursuit to raise our lids took us to take in the atmosphere of the 10X Growth Conference in Las Vegas. This annual event put on by Grant Cardone draws many well-known speakers and teachers in the marketing, business and media world. A culmination of concepts to take any company to the next level.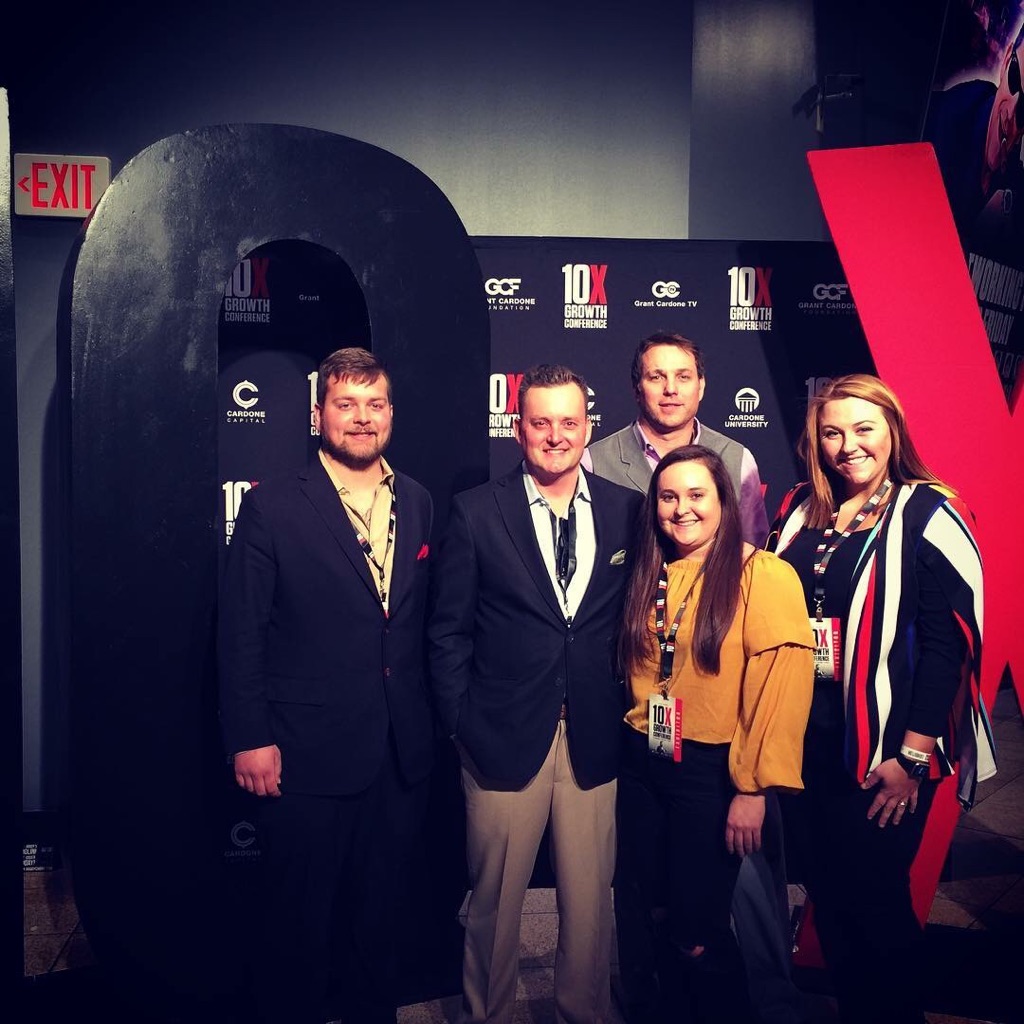 Among the all-star list of speakers included original Sharks from Shark Tank, Tim Harrington and Daymond John, Les Brown, Danelle Delgado, Tim Grover and Chelsea Krost. Not only did they take in these great talks and discussions, we also were an exhibitor on the floor, spreading the news about our franchising opportunities! We experienced great success in Vegas as we came home with 15 franchise leads.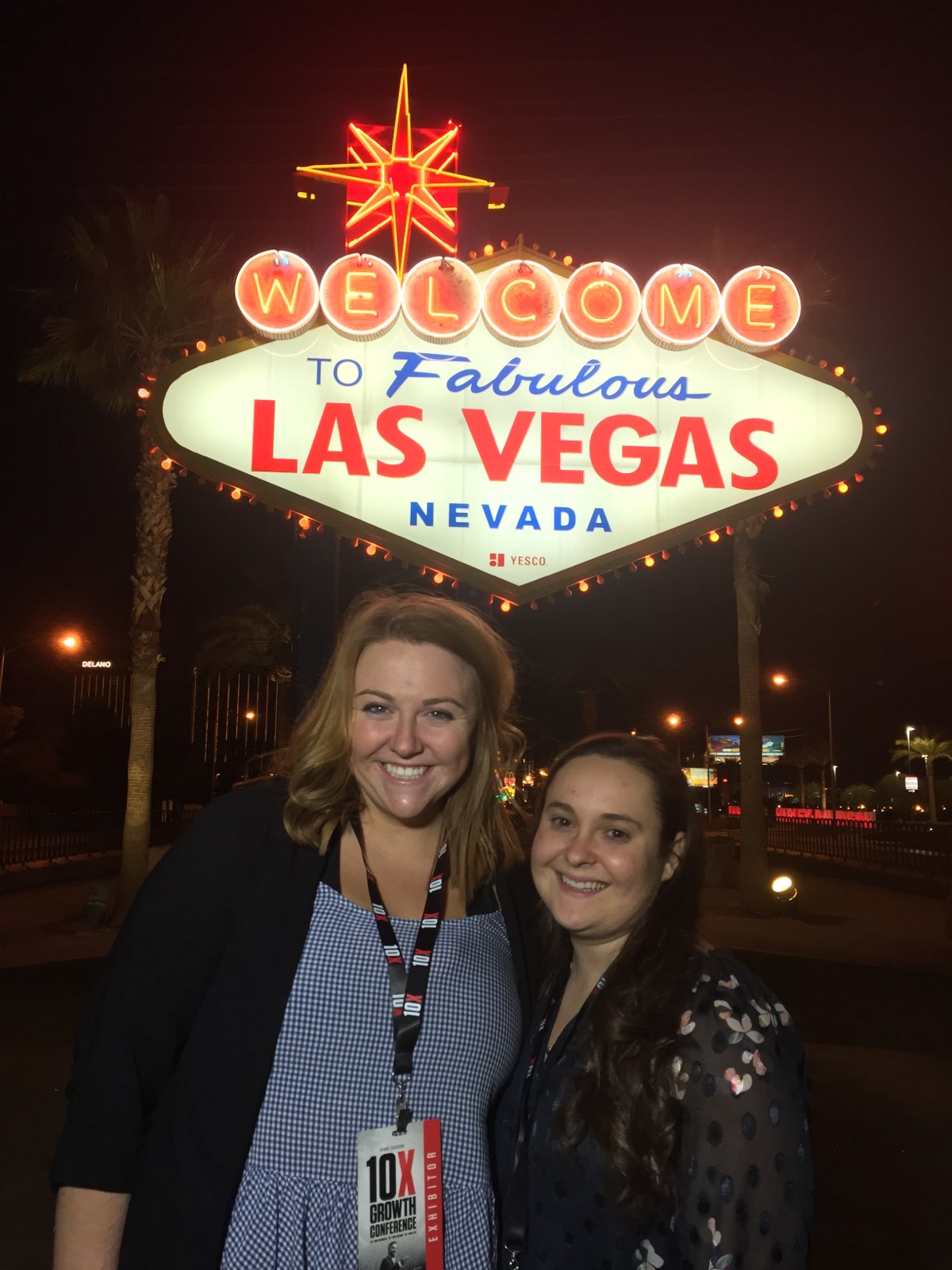 Team members from Cheetah Clean, including Barbara, Helen, Corey, Kyle and our CEO Jeff Fields, took in and absorbed the knowledge shared with them over the four day event. Not only that, we also made progress and connections to begin work on our next wash locations!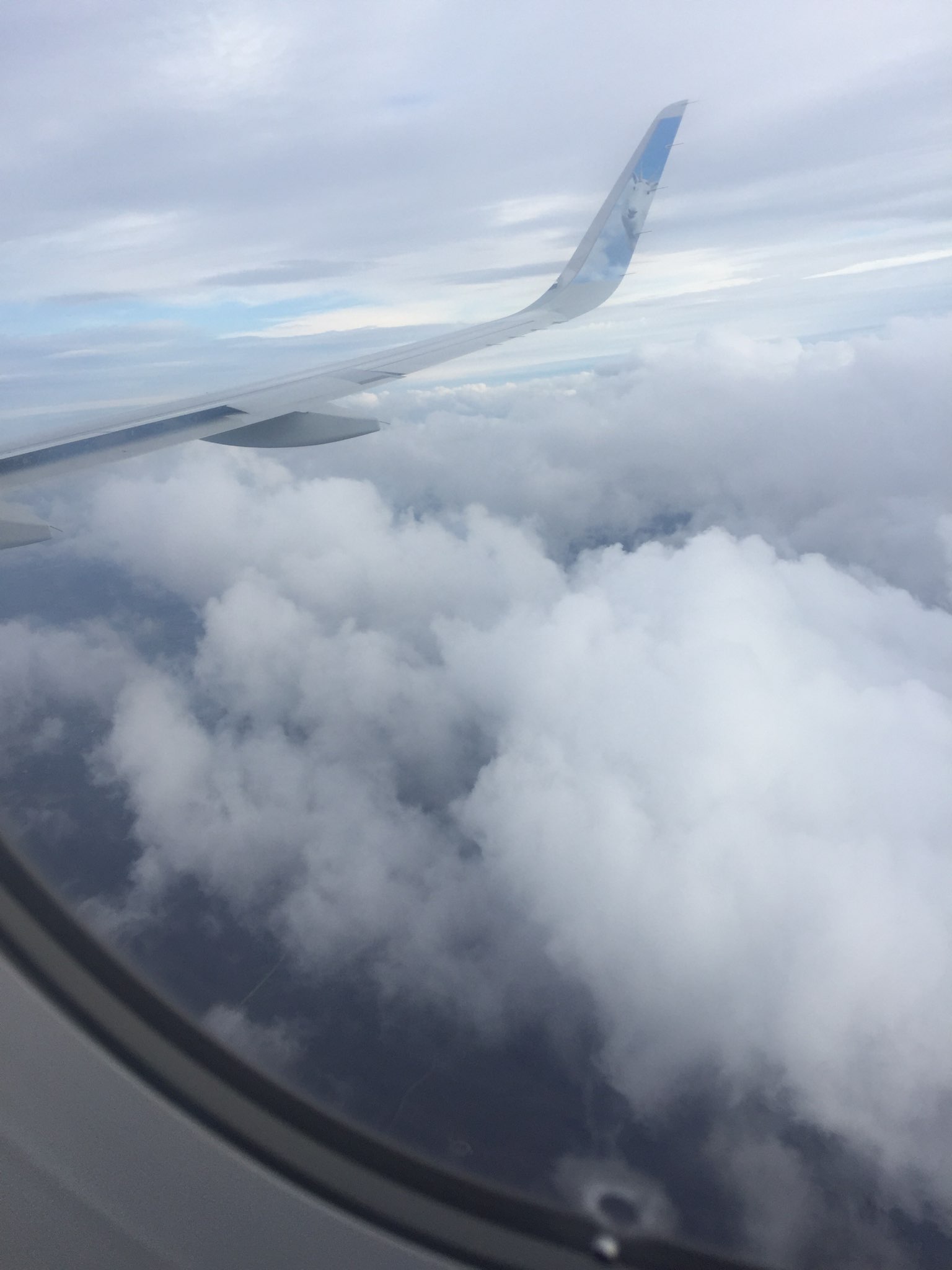 Our fantastic team continues to go above and beyond, and we cant wait to put all of the new ideas and strategies into play to make YOUR car wash experience the best possible. Keep your eyes on us, or you may miss the fastest car wash on land! We're going to the TOP!