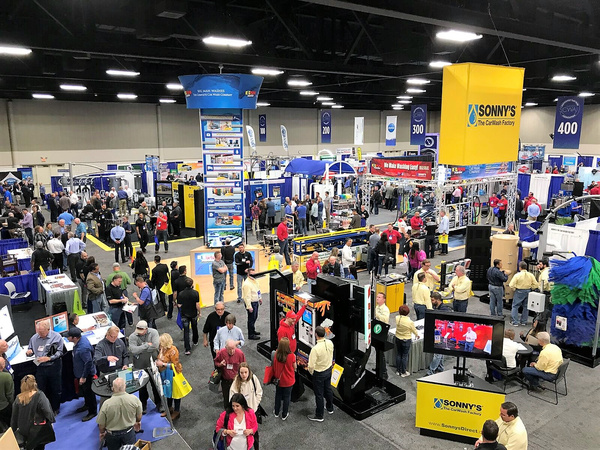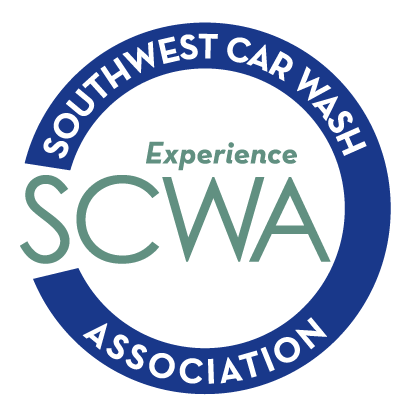 At Cheetah Clean Auto Wash, we're always on the move, it just comes natural. Fresh off the heels of our 10X Growth Con experience in Las Vegas, we packed our bags and headed to the Longhorn State, landing in Arlington to take in and participate in the 2018 SCWA Convention & Expo!
We partake in these trade shows multiple times a year, to keep our brand fresh and ahead of the curve. Traveling all over the world, the past few years have seen us in multiple locations in the USA, including Orlando, Dallas, Vegas and beyond, with other trips including Europe and the Bahamas.
This particular event in Arlington served as a kickstarter for us, gathering ideas and insight for our BIG showcase in Las Vegas coming in April…The Car Wash Show 2018!
Why would we travel to take in this experience? It's quite simple…
The Southwest Car Wash Association (SCWA) is a regional consortium of networking individuals who work together to create a platform for a strong, unified voice for the car wash industry in its entirety. At the convention & expo, we were grateful to take in and share ideas related to…
Developing practical business solutions and principals to increase success and profit.
Networking to share new ideas and innovative business solutions.
Communicating car wash industry advisories and new technologies.
Taking a leadership role in being the car wash owners advocate in local, state and regional issues.
The SCWA is committed to success and professionalism for all members. Their mission results in activities and programs that benefit, inform, challenge and encourage the industry as a whole.
We ran into a very special friend of ours here at Cheetah Clean while we were there…none other than Gabe Sapphire, a 14 year old car wash phenom. This young man is an up & coming mogul in the industry.
In case anyone was wondering, Gabe is the Chief Research & Development Officer for our friends at Car Wash Commando!
While we enjoyed the opportunity of presenting and promoting the Cheetah Clean brand, we also got to hear from none other than Rob O'Neill, the former Navy SEAL that delivered to final blow to Osama Bin Laden.
O'Neill spoke of complacency in today's world, with a centralized message…DO NOT QUIT!
Another successful trip is in the books for us here at Cheetah Clean, with plans to expand above and beyond over the upcoming months. Keep you eyes peeled for our next adventure. Until next time, folks! Stop by and give us a visit at ANY location!