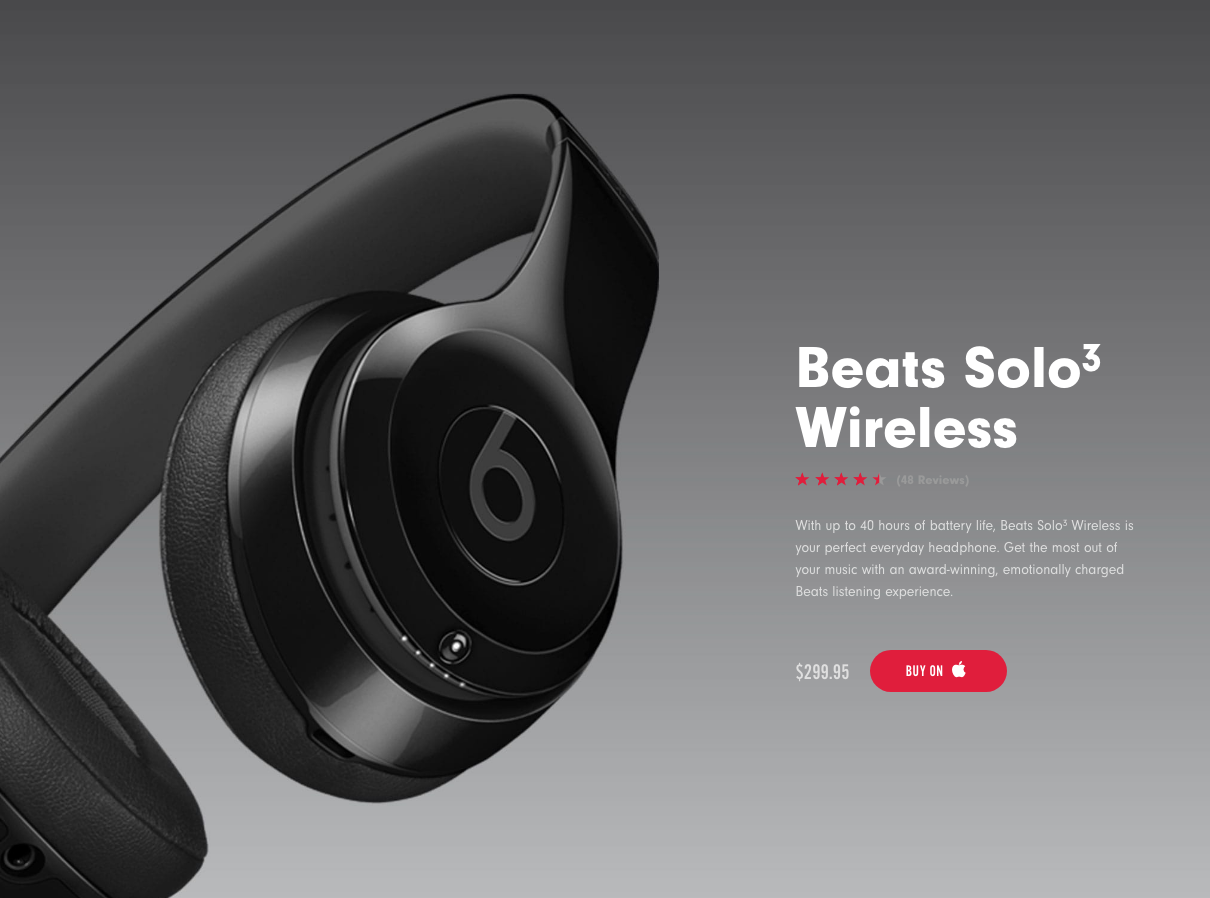 Members of our text club have been given the opportunity to win a FREE set of BEATS headphones!  The good news is, if you're not a part of our text club, you can join up for your chance to win, too!  Simply text 'cheetah' to 31996 to be entered to win! Even if you are already in the text club, you still have to text 'cheetah' to 31996 to be entered into the contest! Beat the heat with your very own pair ofBeats Solo3 wireless headphones by joining our text club! Just text Cheetah to 31996 to enter.
The winner will be announced on June 14th at noon LIVE on our Facebook page! With up to 40 hours of battery life, Beats Solo3 Wireless is your perfect everyday headphone. Get the most out of your music with an award-winning, emotionally charged Beats listening experience. The market value for a set of headphones like this is $300, and we're giving you a chance to win for FREE!
Not only will you get the opportunity to win prizes like this as part of our text club, but you also get the latest information regarding free services and specials we're offering on any given day. Take advantage of this fantastic tool we've added to enhance our customer's experience. If you have any questions, feel free to contact us!