Every year, the International Carwash Association holds one of, if not the largest car wash shows on the planet…Car Wash Show Europe.

According to http://carwash.org:
Visitors are travelling from more than 75 countries (such as Afghanistan, Algeria, Australia, Austria, Bahrain, Belgium, Bolivia, Botswana, Bulgaria, Canada, Chile, China, Cyprus, Czech Republic, Denmark, France, Finland, Germany, Ghana, Hungary, India, Iran, Iraq, Ireland, Israel, Italy, Lithuania, Latvia, the Netherlands, New Zealand, Nigeria, Norway, Pakistan, Poland, Romania, Russia, San Marino, Serbia, Slovakia, Slovenia, Spain, South Korea, Sweden, Switzerland, Turkey, Uganda, Ukraine, United Kingdom, United States and many, many more).
Eighty-nine (89) companies have been confirmed as exhibitors at the show. This is twice the number of car wash companies exhibiting, when compared to shows that have been hosted by other German, Italian or French trade-shows. Read more about who's exhibiting in the on-line brochure, which can be accessed here.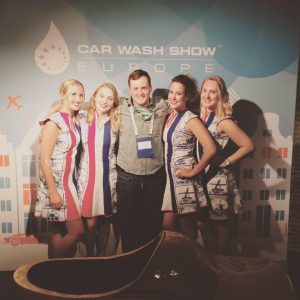 Our fearless leader, Jeff Fields, is currently in the Netherlands attending this year's show. He has been presenting on Cheetah Clean's advanced wash technology, while also networking and building relationships with people from near and far.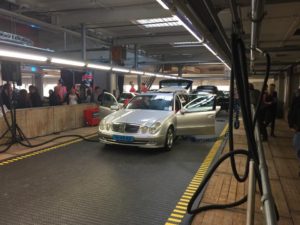 Jeff plans on bringing back many new and innovate ideas from the show that will help better serve our customers!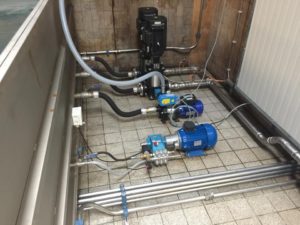 Only a few more days of the show remain, so be sure to swing by and check out our new additions Jeff brings back sooner rather than later! This is just another example of the #CheetahCleanTeam staying on top of the game!