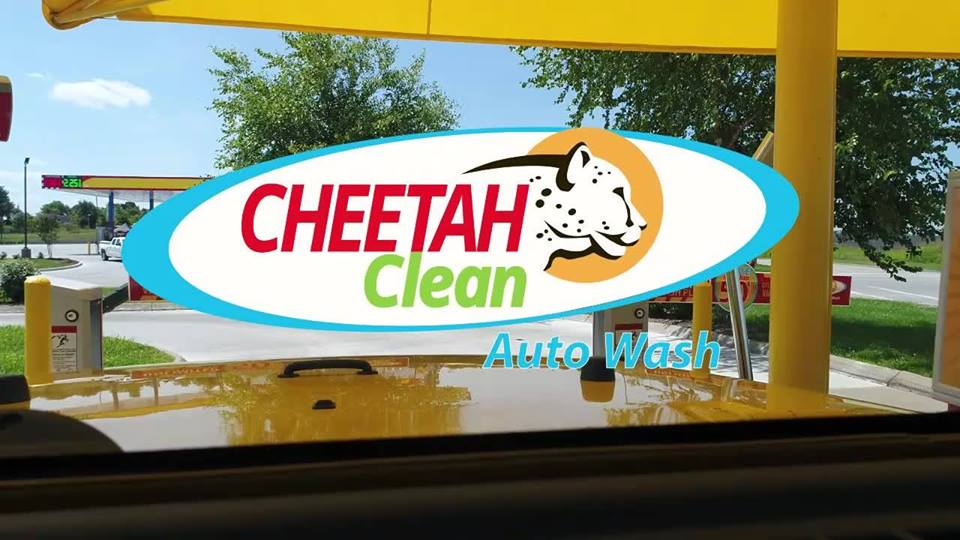 With the ever-changing challenges of the car wash business, we have made it a point to become "change agents" in the industry, staying ahead of the game with new ideas and alterations.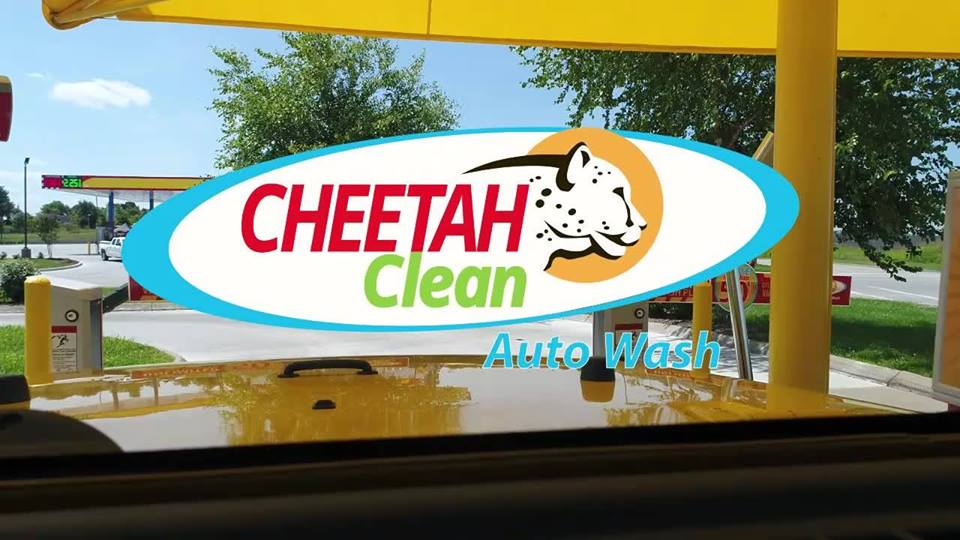 After numerous conversations with our loyal customer base and within our team, we've made the decision to bring a Cheetah Clean Pricing Overhaul to what we currently offer.
You will notice a price increase on a few select wash options, however, other options will come at a cheaper price. We're making this alteration to make our operation more efficient to provide our most popular services, including prewash and extreme treatment options.
As the old saying goes, "the customer is always right," and we intend to continue to stretch our boundaries in order to capacitate the needs of our phenomenal fan base. You all are the reason we're here, and we're excited to cater to serve any car wash need you have. Without further ado, here's our price list changes…
GAZELLE WASH
Our new Gazelle package will now be available at $10 for a one-time wash, while monthly UNLIMITED plans will run at $17.95. This option will include a choice of an extreme treatment, between our Tire Shine or Nitro Wheel Cleaner.
IMPALA WASH
The new Impala wash alternative will come at a price of $15 for one, and $26.95 for a monthly UNLIMITED plan. This mid-grade feature including our popular Lava Bath, Tire Shine, and Underspray extreme treatments. You'll also have the option to add an additional extreme treatment.
For those who may have forgotten, our list of extreme treatments include Bird Droppings, Sap Removal, Nitro Wheel Cleaner, Wheel Wells and Rocker Panels.
KING EXTREME
The King Extreme car wash is our top of the line service, featuring our top of the line products. This wash option literally comes with the option of EVERYTHING. It will be priced at $20 for a one-time, while UNLIMITED options run at $36.95.
We're looking forward to seeing results with our new wash plan, which will take place at ALL locations (including our third in Franklin, opening in early January 2018!) beginning January 1st, 2018!
If you have any questions or concerns, don't hesitate to contact us. Stop by one of our locations, or get in touch via phone: 270-842-0286