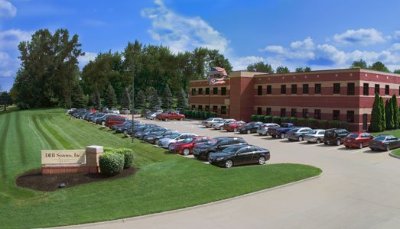 We sent wash managers, technicians and office workers to Columbus, Ohio this past week to brush up and refine their knowledge of our POS system at DRB University.  DRB Systems is a business solutions company that provides technology and marketing support to enhance the consumer's experience and the operational efficiency of a car wash.  Unlike equipment-only point-of-sale companies, DRB Systems provides the business "know-how" to transform most car washes into profitable, thriving businesses.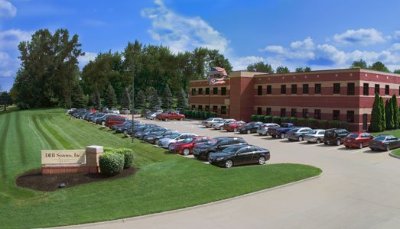 We've been partnered with DRB systems for a long time now, and we're always excited to hear what our team brings back from the annual conference and training seminars.  This helps us stay on the cutting edge of the car wash industry.  If you're an UNLIMITED member, you understand how convenient this system is, providing the necessary traffic flow to keep our quality and efficiency at the top of the line!
Kik is the free messaging app for android, PC. You can free download kik for pcon windows and mac computer in simple steps. Get direct links to download kik messenger.
Darren Harris was gracious enough to provide us with a few photos of behind-the-scenes action that took place…
Much like us here at Cheetah Clean, DRB Systems continues to evolve at a fast rate, owning the market and providing new and improved techniques, thanks in large part to the overwhelming advancement of technology.  The programming capabilities within this setup are simply top of the line, and we'll soon be implementing and advancing new ideas into this conglomerate that's the ever-changing world of business.  Be on the lookout for not only our new customer services, but also our new wash locations!chart preparation
If you're not a part of #CheetahNATION yet, we recommend joining up!  We provide accessible unlimited plans that allow you to wash AS MUCH AS YOU WANT for a set, monthly charge.  It's as simple as that.  Stop by either location and join up with the #CheetahCleanTeam today!