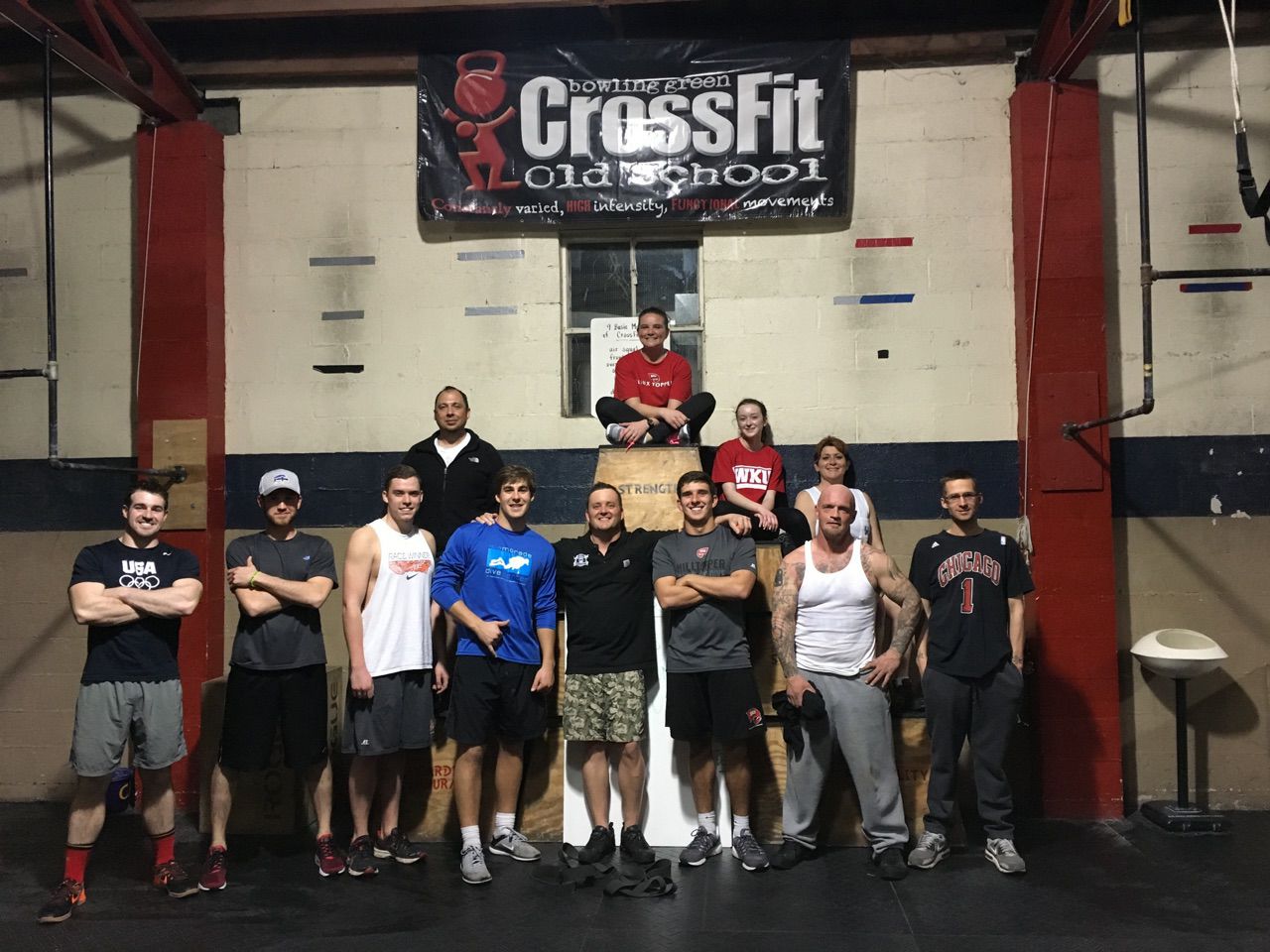 Are you looking for a great environment to start a career, or perhaps a solid gig while working through school?  Cheetah Clean Auto Wash may very well be the place for you.  Joining south central Kentucky's fastest, most efficient car wash franchise can provide you with a solid foundation to move not only your financial success forward, but your personal fulfillment forward as well!  We don't focus on revenue and profit here at Cheetah Clean.  We focus on providing a positive atmosphere for our employees to GROW as an individual.  This allows us to focus on creating win-win scenarios, the employees benefit from a great work environment, while we stress less about our overhead and bottom line!  Some might think we're crazy, but the results have proven otherwise.
We have a wide variety of positions available, thanks in part to our soon-to-be built THIRD location in Franklin, Kentucky.  These positions include sales, wash technicians, maintenance installers, computer programers, managers, marketers and in-house video production [to see a full list of available positions, see our career page]. We provide all of our employees with virtual training programs that has the latest and greatest wash techniques available.
Members of our team continue their education as the newest material becomes readily available.  This allows us to continue to provide the best service around.  The positions don't stop there…perhaps you may even be interested in becoming an actor/actress???
Hahaha!  WHO SAID YOU CAN'T HAVE FUN AT WORK!?!
On the flip side of things, we not only care about our employees work performance, we care about their well-being!  We provide paid-in-full visits to OldSchool CrossFit, allowing you to sustain a reinforced balance between the body and mind.
share your Dropbox files directly through your gmail accountThe integration is free and available through the Google Chrome webstore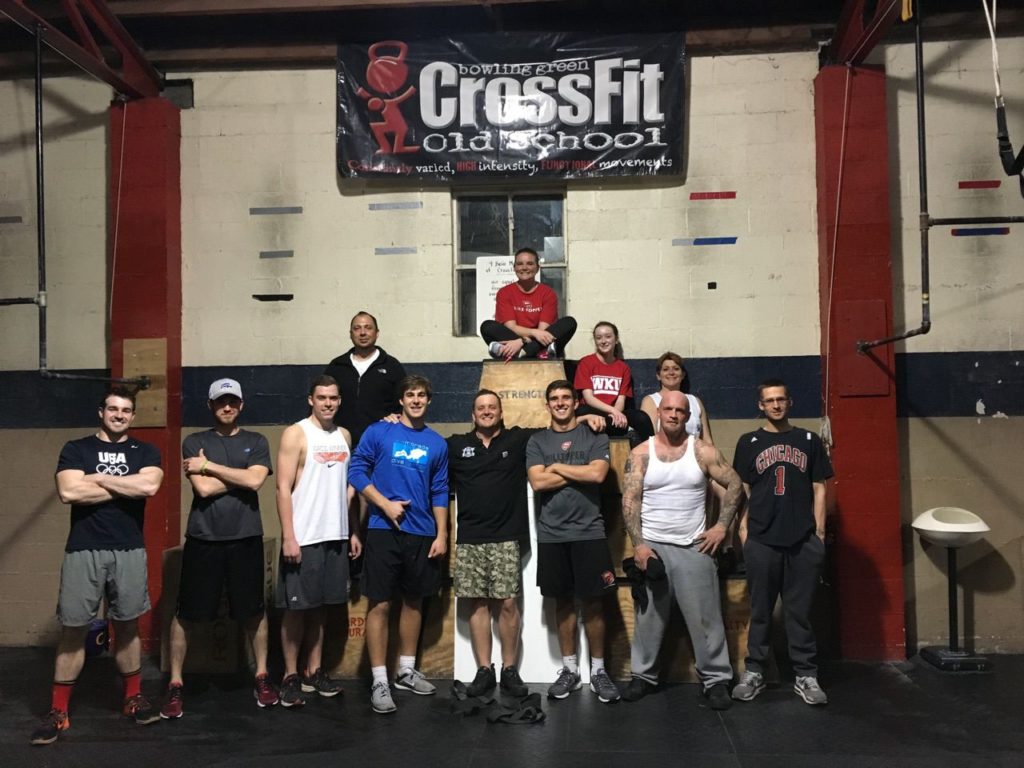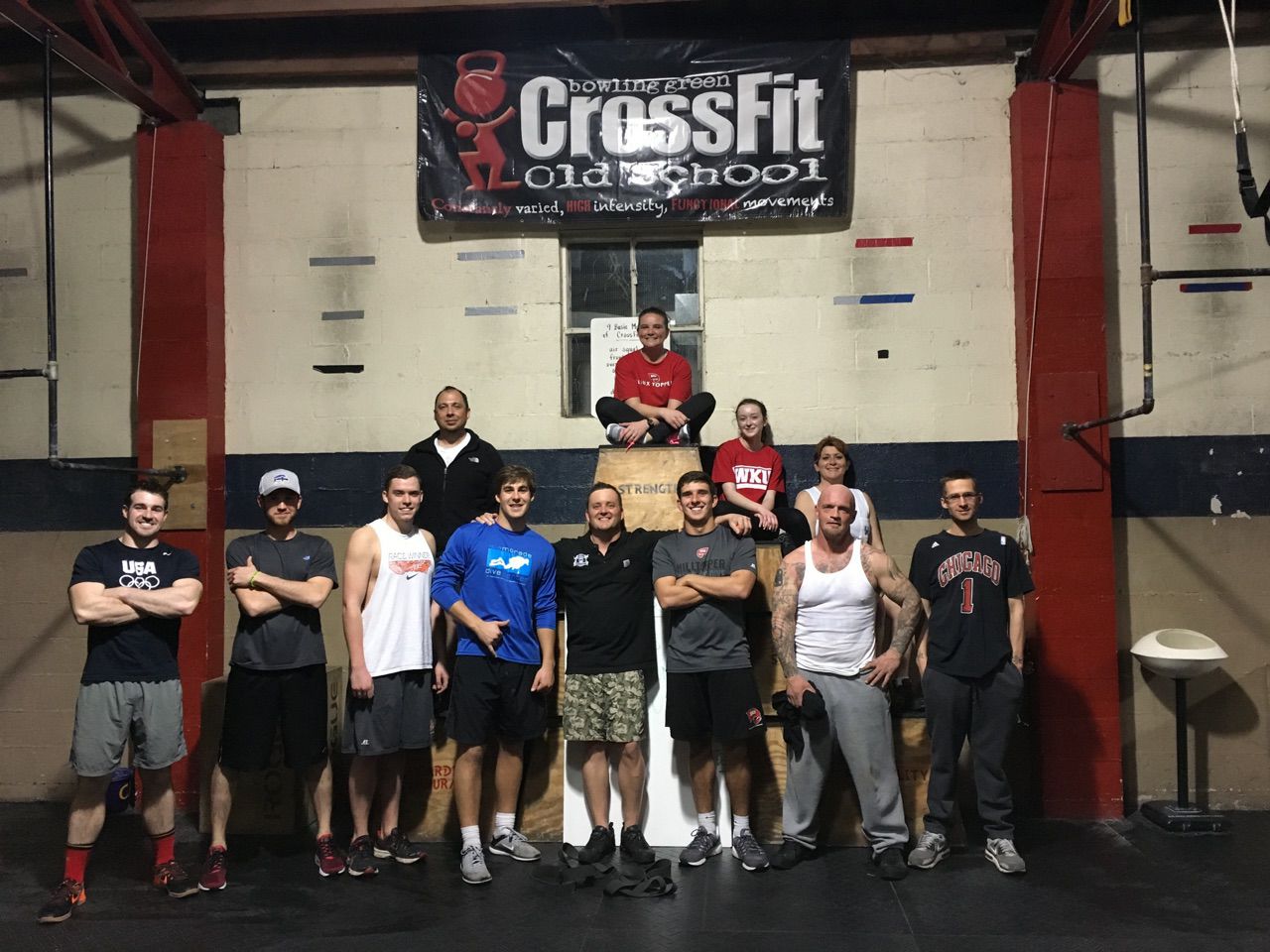 Your mental and physical health is more important than anything, and we strive to resonate an encouraging environment for that.  If you have any interest investing in your future by becoming the next member of #CheetahNATION, stop by either location in Bowling Green, or visit our career page online!
Do you need to hear it from the boss man himself? Welp, here you go!