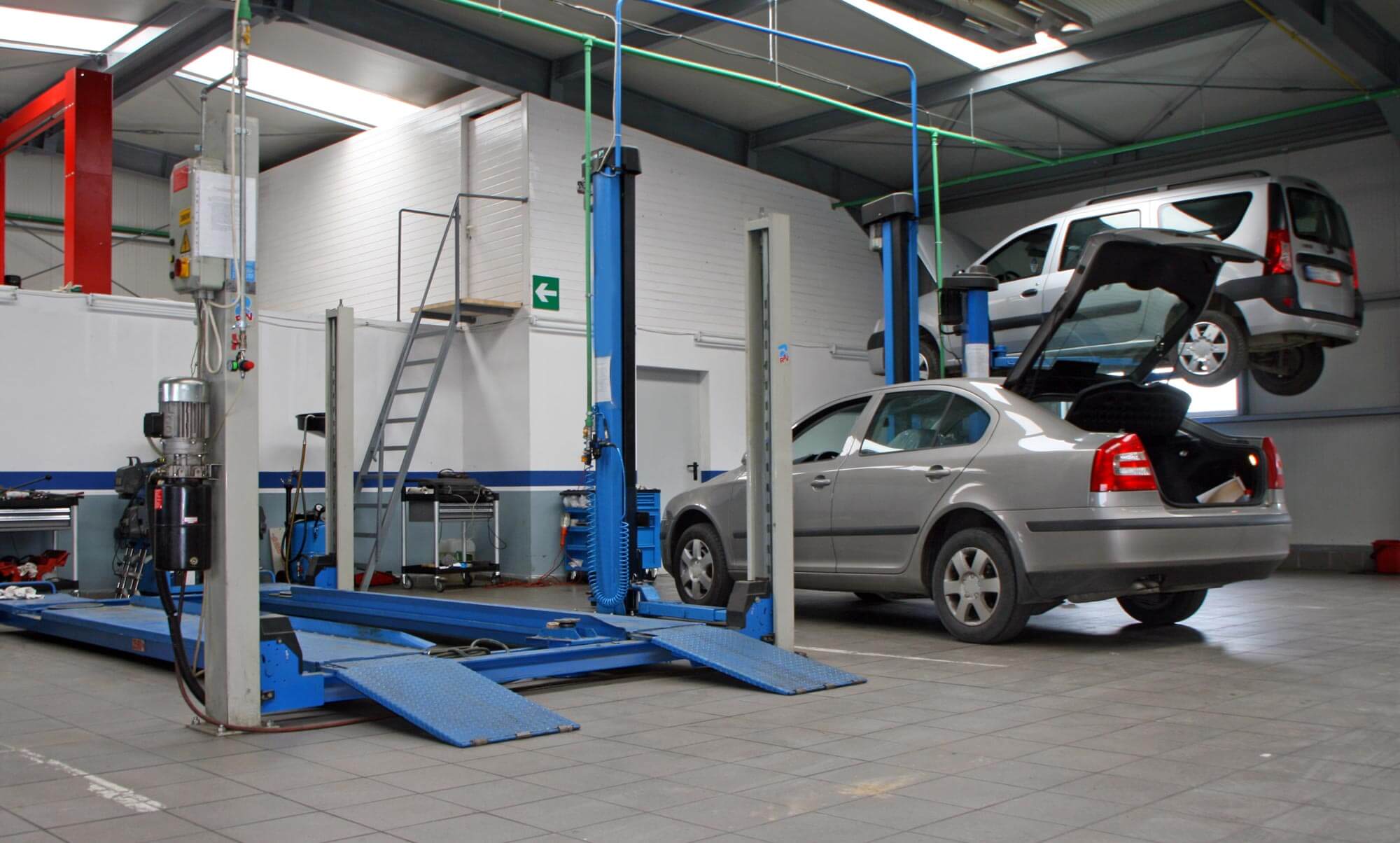 We have many 'Dads' working for us here at Cheetah Clean, and we know how important they are to sooooo many of us!  That's why we've decided to give back to all the great Fathers out there.  This Sunday, swing by and mention this post to receive 50% off your first month of a NEW UNLIMITED membership!  Yes, you read that correctly.  We're deducting 50% off the first month!
What better way to show your dad how much you care about him!?  Make maintaining the value of his vehicle a breeze with Cheetah Clean.  UNLIMITED members have access to wash AS MANY TIMES AS THEY WANT, not to mention, they also receive access to our fantastic line of additional services, including, but not limited to, boom vacuums, air drills, specialty towels & adhesives, extreme treatment options…the list goes on!
You'll also have the availability to wash at EITHER LOCATION with an unlimited plan.  We're located on 31-W Bypass next to GADS, with another location across from Wal-Mart on Veteran's Memorial.  We hope you'll take advantage of this opportunity and see what our wash can do for you!  Remember, 50% off all new UNLIMITED plans purchased on Father's Day, Sunday, June 18th!