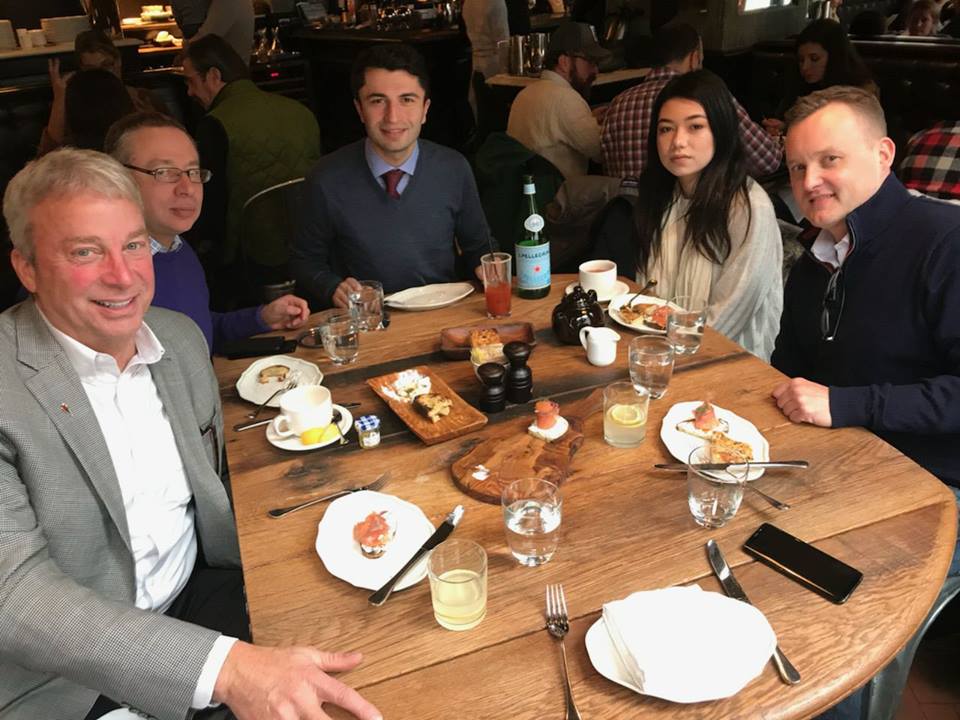 With our terrific customer base's response to our operations as a whole, we've been extremely busy the past few weeks, preparing our THIRD location in Franklin, KY, so that it meets the standards of our other two locations.
With the expected date for our Grand Opening coming later this month, the mood and attitude of #CheetahNATION is at an all-time high. That's not the only thing that has us excited….we also have franchising in the works!
That's not the only reason. Our big toe, Jeff Fields, has been back and forth across the country, working deals with investors and business partners to bring a long-envisioned dream to a reality…the franchising of Cheetah Clean Auto Wash. We're on the edge of our seats at the moment, and for good reason.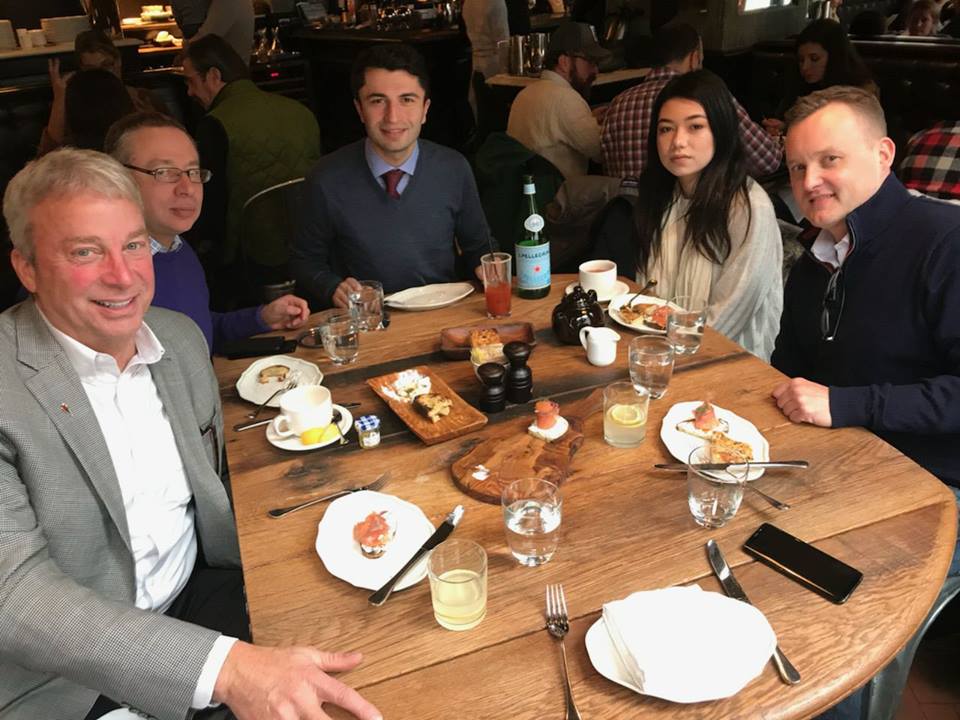 Jeff caught a jet plane to New York, and capitalized on networking with some financial advisors and investors that are very interested in this idea, or….opportunity, if you will.
After wrapping up a number of meetings in the big city, a quick trip back home to pack, again, was followed by another adventure.
On New Year's Day, while most people were celebrating/recovering), members of our team hopped aboard another jet in route to Arizona.
It was quite the contrast, going from freezing temperatures and snow to sunshine and 70s…but we didn't complain. More meetings took place, which only added confidence to our mission of bringing franchise opportunities to Cheetah Clean.
Without the value added to us daily by our customers, this would not be possible. A sincere THANK YOU goes out to our community-based operation. We love this town and the people it allows us to interact with each and every day. Until next time, stay clean and Cheetah Clean!