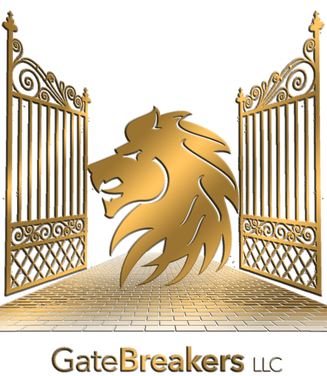 We've had a special guest running around our locations in Bowling Green the past few days. Orion Grove, CEO of GateBreakers, has made the special trip in from Houston, Texas to help us revamp our marketing approach. The connection was made between our ownership and Orion crossing paths within a personal development seminar, which sparked conversation of how both could benefit from working together.
Orion is a special talent, multi-faceted with a center nucleus of selling and closing deals. Not only are we teaming up to expand our horizons here locally, but well beyond the current realm as well. We've become obsessed by the challenge of providing our customers with the best possible service available, and Orion, along with his team, are helping us get there. We've even got him doing recon missions out of state, as the photo above shows.
We're working diligently to take our company as a whole to the next level, which will provide us with the resources to expand on all levels. With the current availability within the car wash market, we want to saturate it with as much Cheetah Clean as possible. With the continued support of our great customers, along with the continued growth of our employees at all levels, we'll get there. Having Orion here has been a real treat, and we're looking forward to implementing our new techniques.
If you're not necessarily looking for a car wash, but a CAREER, don't hesitate to contact us. You can earn up to $50/hour working for Cheetah Clean, it's just the simple question of how bad you want it!
Keep your eyes peeled, you never know when this cheetah will break out of his cage again. Join up and become a part of #CheetahNATION today!