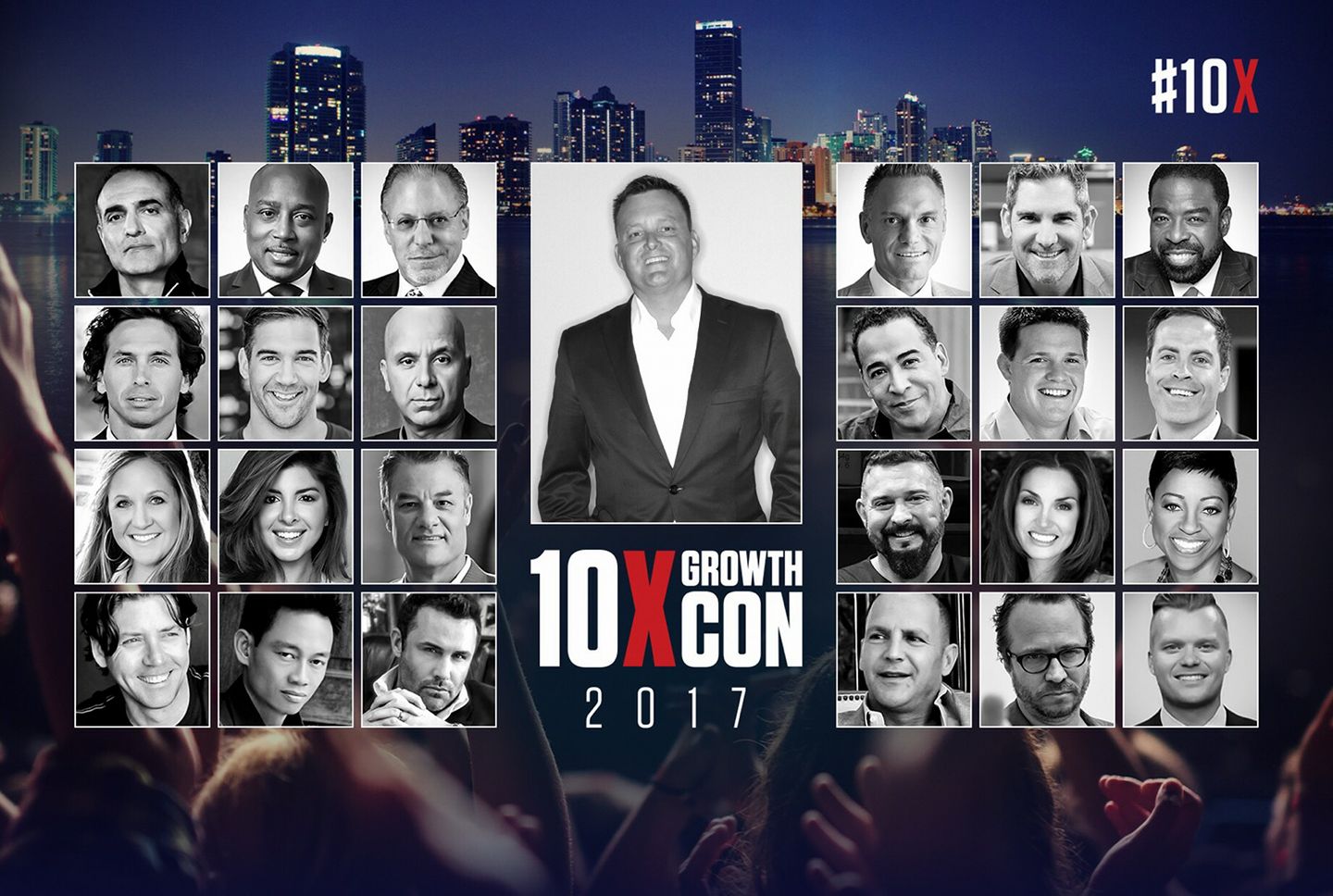 Growing a business requires the growth and development of those who are making it happen. A few weeks ago Cheetah Clean got the opportunity to take part in GrowthCon, a conference held in Miami, FL, put together by the one and only Grant Cardone. Our "big toe" Jeff Fields, along with other members of our team, were able to take in the sights and sounds of not only Miami, but some of the most influential people in the business world today. The individuals included, but were not limited to, the likes of Les Brown, Daymond John, and Chelsea Krost. Not to mention, the man himself who put this together, GRANT CARDONE!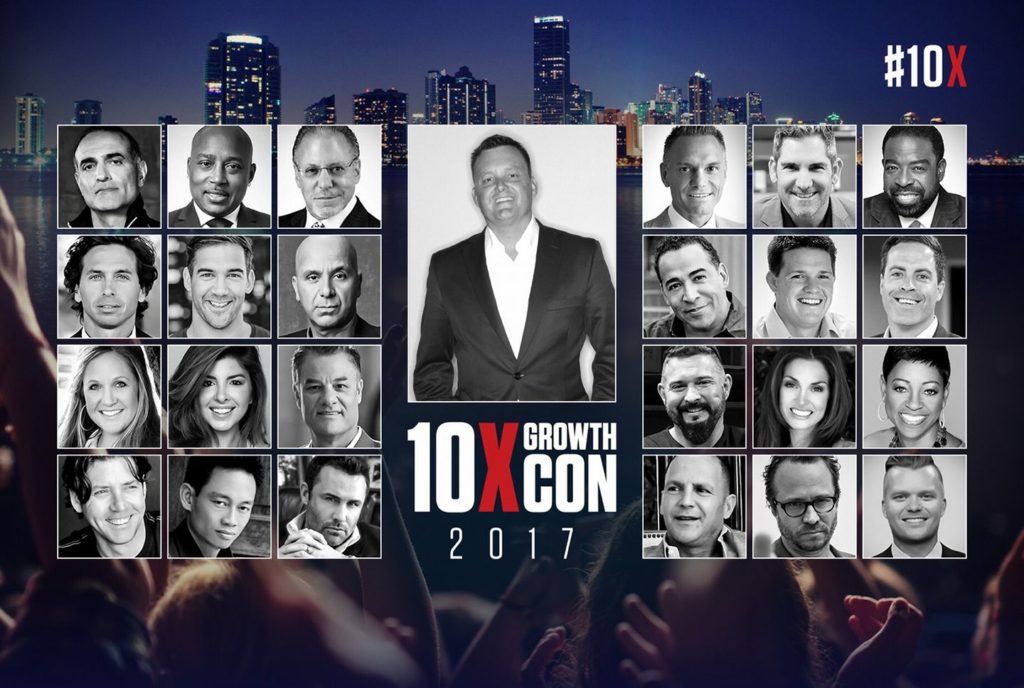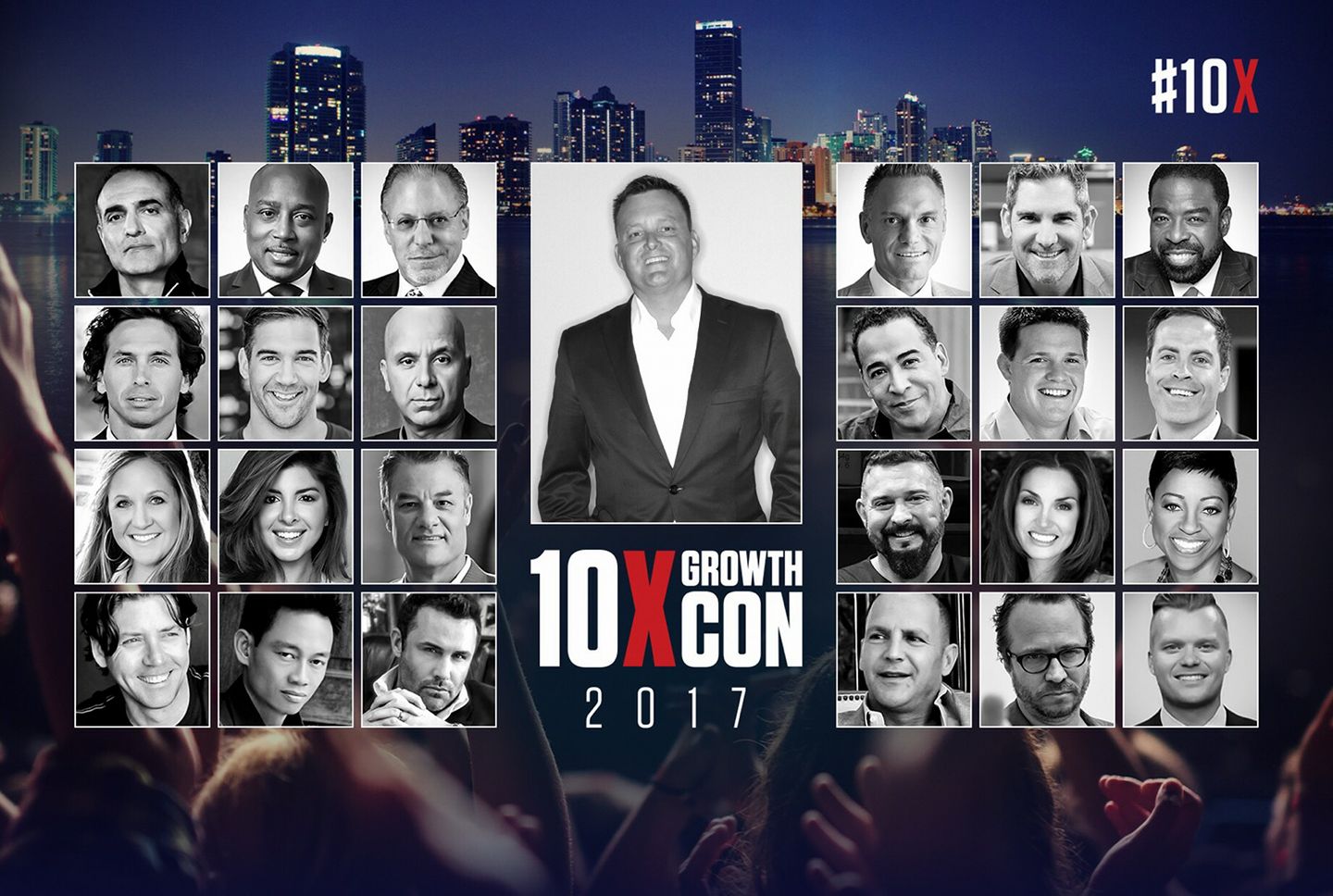 The conference offered a wide variety of viewpoints in regards to the business world, with a focus on expansion within the entrepreneurship sector. Among the speaking circuit series included a Sales Summit, Marketing Mastery, and Ideal Business & Life. These circuits provided a foundation for the following:
• How to Grow and Scale Your Business to 10X Levels
• How to Create Multiple Flows of Income
• Use Click Funnels and Digital Marketing
• Combine Internet Sales and Retail Sales
• Become a Celebrity In Your Space
• Increase Sales and Margins
• Build a Real Business
• How to Hire and Keep Great People
• How to Create a 10X Culture
• Create the Confidence to Make Real Moves
• Millionaire Strategies to 10X Your Business
• How to Find Investors
• How to Sell and Hire Millennials
• How to Maximize Social Selling
• How to Brand, Market and Strategically Position Yourself
The crew soaked it all in for over a week, and brought back a refined energy, along with new ideas that we'll be putting into place at all of our wash locations. This platform provided eye-opening material of how to take advantage of the market place. With the explosion of technology, there are soooo many available outlets presented that we've not implemented…until NOW. Jeff was so excited, he couldn't even wait until he got to get to work!
We look forward to rolling out these new and improved methods to better serve our customers. With continued personal growth and prosperity, we plan to only add on to our already high expectations. Our boss is our customers, and we intend to provide the greatest possible service available in the car wash industry. Stop by and see us today and find out how YOU can become a part of #CheetahNATION!