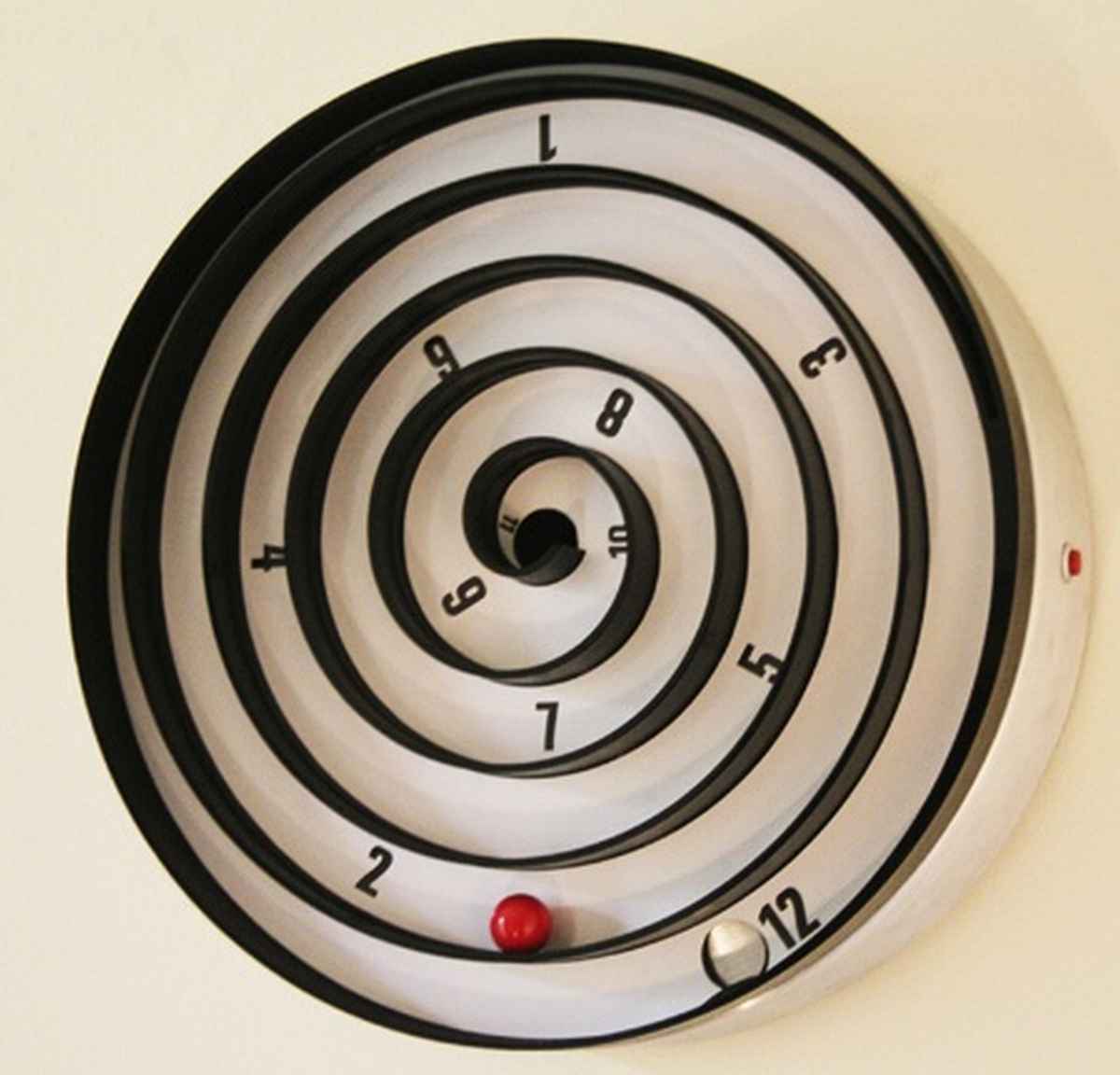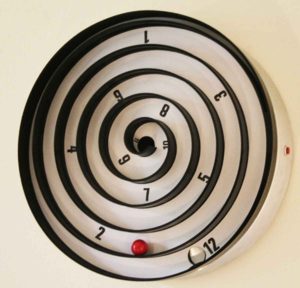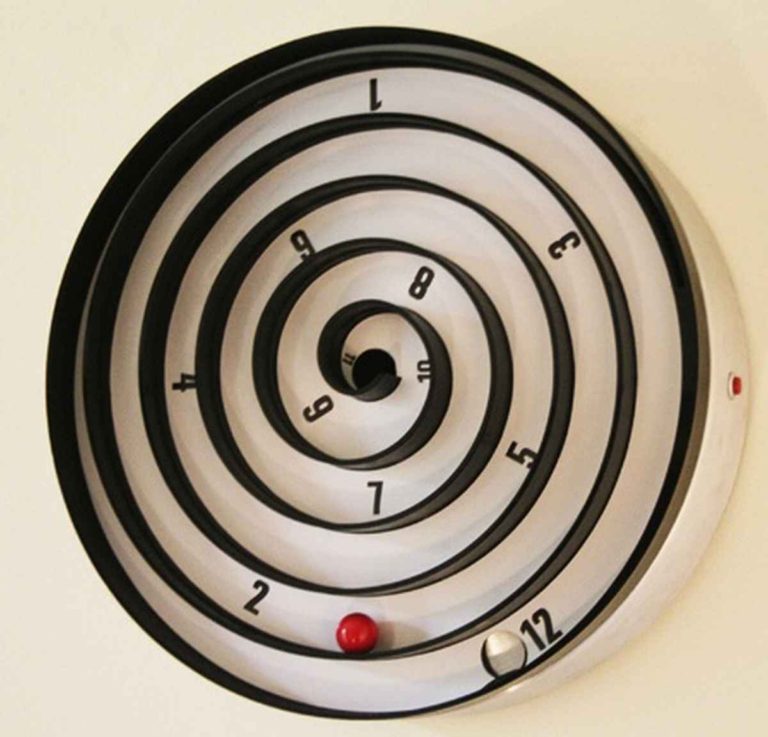 With the resurgence of allergies such as pollen and influx of billions of bugs, combined with sunset not taking place until well after 7pm now, we're extending our hours to better serve our customers!  We took the advice of our customers, and with some of our members not getting off work until closer to 7pm some nights, we'll now be providing all of our top of the line wash services until 8pm every night!
You read that right!  You can now come and see us at EITHER LOCATION, 31-W Bypass of Veteran's Memorial between the hours of 7AM and 8PM.  We'll now be open 13 hours a day, 7 days a week.  We made this change in hopes of providing our customers and unlimited members with more freedom.  We understand that life only seems to get busier and busier, and with school letting out soon, we wanted to provide the extension of our hours to help out the most important people at cheetah clean, our customers!
Come and see us today and ask about joining up on our UNLIMITED plan.  Wash as many times as you like with a monthly fee.  This not only saves time and money, it also allows for your ride to stay squeaky clean with that sought-after sparkle.  We hope you'll join up and become a part of #CheetahNATION today!