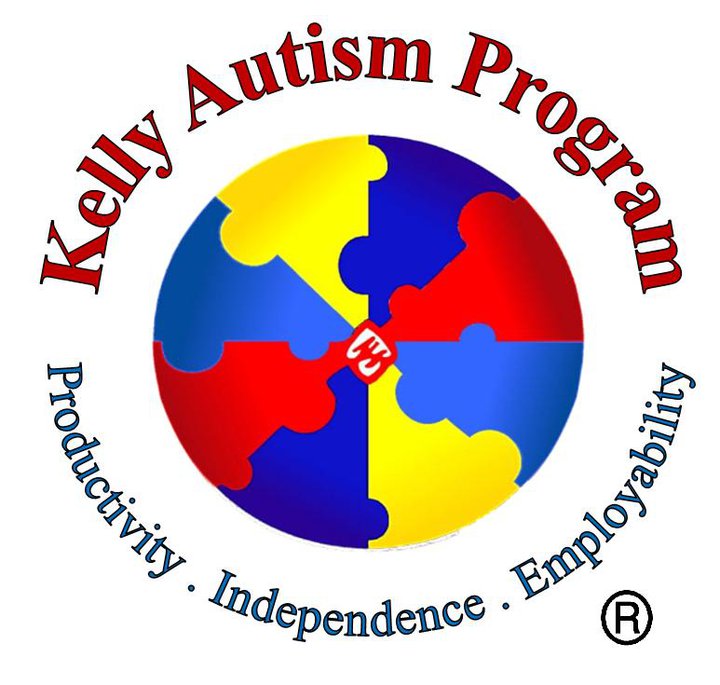 The Cheetah Clean Auto Wash crew has been fortunate to have the opportunity of working with the Kelly Autism Program over the past few years. Our team members always look forward to their return during the summer months, and that was no different today! We're looking forward to working with them through July, and perhaps even August!
KAP is designed to provide services to individuals as early as seven years old, lasting all the way through adulthood, who have been diagnosed along the Autism Spectrum Continuum. They also offer services to assist their close friends and families. The KAP has provided helpers for us again this year, assisting in the wash and detailing of cars, while also providing phenomenal customer service at the same time. They've also helped us maintain a steady flow in the office!
KAP also serves as an advanced training program for future professionals in a variety of disciplines. KAP programming includes: elementary school, middle school, high school and post-secondary participants, including higher education, vocational training, and job support! Their reach is far and wide throughout south central Kentucky.
Our latest helpers were members of the KAP employability group. It's always a great time getting to interact with these individuals, and watching them learn new skills applicable to the business world.
While we're on the topic of Autism and car washes, check out this fantastic video from Rising Tide Car Wash in sunny Florida. Rising Tide was founded by a family affected by autism, and in an effort to empower individuals with this diversity, give them the tools to be elite car wash professionals. It just goes to show that there's a purpose for all individuals in life, no matter the circumstances.file explorer download
To learn more about the Kelly Autism Program and how you can help, visit their webpage.