The National Corvette Museum (NCM) is introducing a new karting track located in the paddock area as you pull into the park!  They will have a retail karting operation OPEN to the public and available for private parties as well.  It's set to open in the near future, and expected to attract thousands of locals, as well as tourists from across the globe!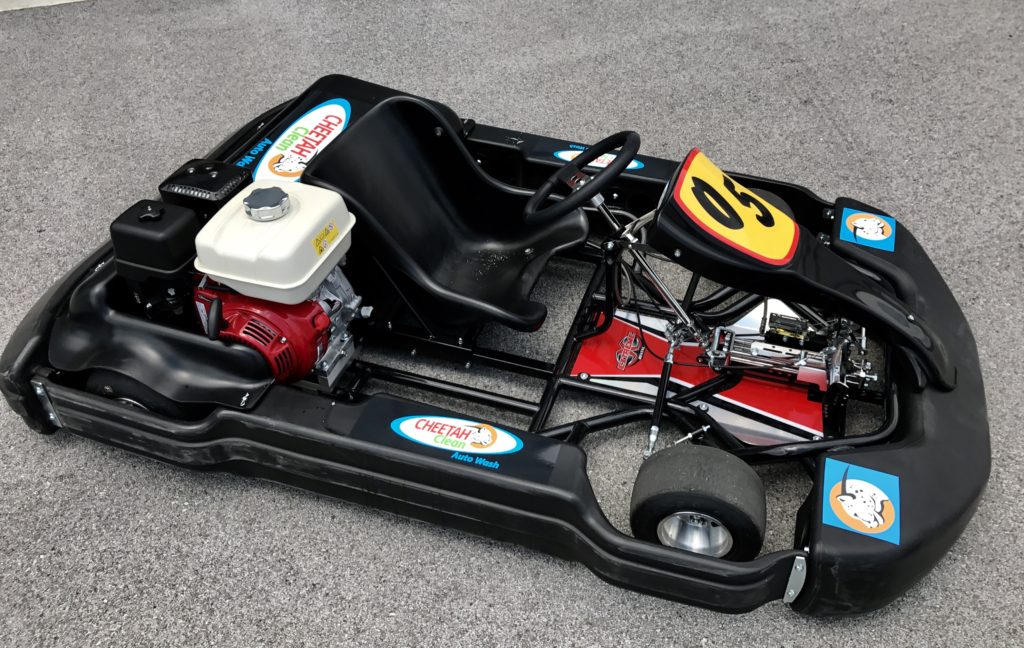 What does this have to do with us??  Well, it just so happens that we'll have a Cheetah Clean kart available to race!  That's right, we're going to have our very own kart available for you to race!  If there's any kart enthusiasts out there, you know how much fun it can be to slide around on a little rubber.  If you've never got to experience it, we recommend it!xmodgames clash of clans
Be on the lookout for the opening of the NCM new kart track.  We're extremely excited about the debut of our very own kart, and who knows, you just might see a few of the Cheetah Clean crew making the rounds as well!