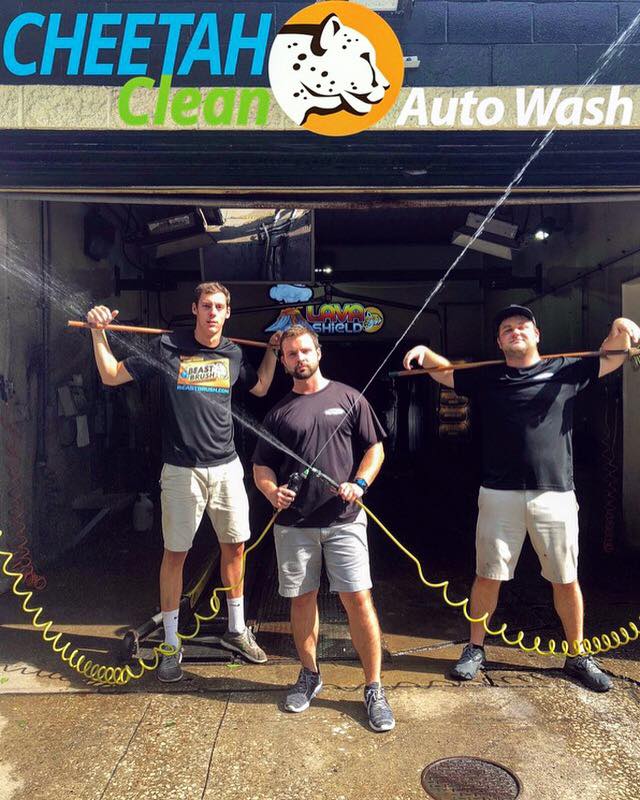 Our new recipe is here! We are happy to announce a recent switch over with some of our chemical and product options! Blendco Systems is among the most trusted, seasoned players in the car wash industry, and we can't wait to see where the relationship takes us!

The following is an excerpt from Blendco:
Blendco Systems is a division of DuBois Chemicals, a leader in sustainable cleaning solutions since 1920. Blendco manufactures and supplies a full line of transportation cleaning products, including formulated powders, liquids, patented SuperSat® Custom Detergent Systems and Red Rhino® sealants and protectants. Blendco Systems has been providing the professional carwash industry with innovative detergent solutions for more than 30 years.
Blendco's focus from the start has been to provide the highest quality detergents. Blendco continues to differentiate ourselves from the competition by producing only high-quality detergents and car care products, together with innovative approaches to dispensing these products.
These products allow customized blending, giving us the capability to build out specific formulas. This will allow us to personalize our formulas on a more frequent basis and alter them quickly to increase efficiency and performance. One of the key factors as to why we have made a change in some of our products is due to Blendco's chemical formula. We will be using a higher PH that is dry, which means we will no longer be shipping water! With this switch in products, we are now able to GUARANTEE a clean car with every wash because we are no longer having rinse issues and chemical gunk ups!
We will still be using our trusted Simoniz as a distributor as well. This will be just a change in a few of our chemical blends.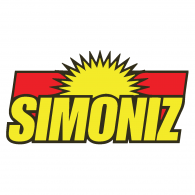 The result? Being able to combat and conquer whatever car villain may be present in our neck of the woods!
At Cheetah Clean, we're always on the hunt for improvements to our products and services for our customers!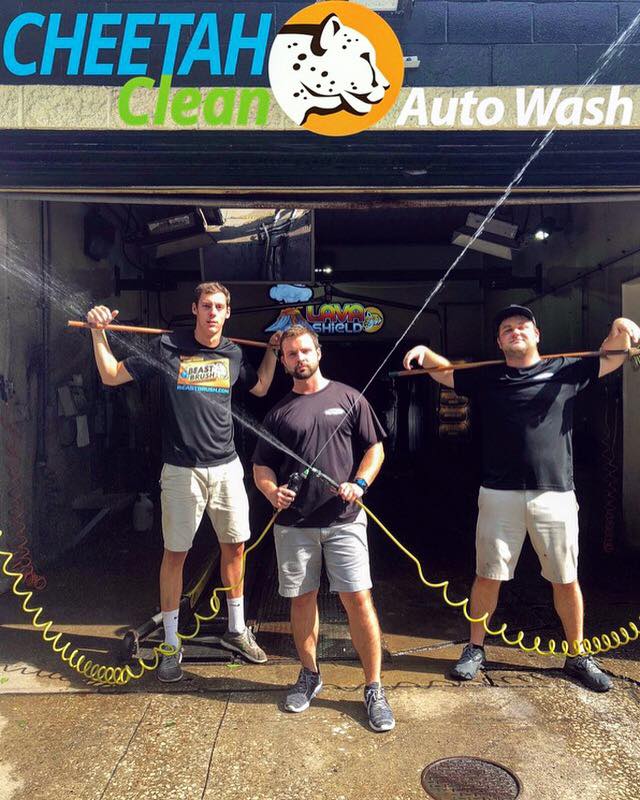 Whether it's the grinding salt of winter, sticky sap of fall, or the pollen and bugs that come along on those hot, summer days, we'll be able to build out our recipe to precisely combat any and all!
Come see what it's all about at any of our THREE locations!