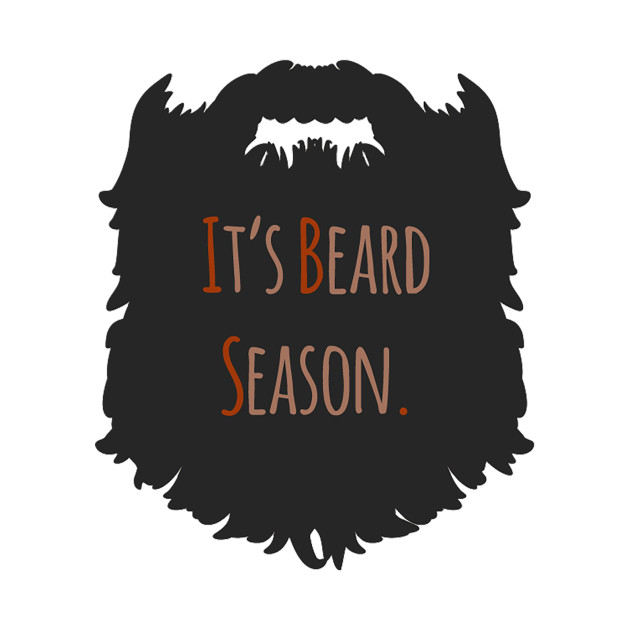 It's November, and we know what that means!  Beard sightings will soon be on the rise in celebration of NO SHAVE NOVEMBER!  No-Shave November is a web-based, non-profit organization devoted to growing cancer awareness and raising funds to support cancer prevention, research, and education.
No-Shave November is a month-long journey during which participants forgo shaving and grooming in order to evoke conversation and raise cancer awareness.  The goal of No-Shave November is to grow awareness by embracing our hair, which many cancer patients lose, and letting it grow wild and free.
Donate the money you typically spend on shaving and grooming to educate about cancer prevention, save lives, and aid those fighting the battle.
To encourage participation for the cause, Cheetah Clean has decided to provide a special prize to one lucky winner.  All you have to do is let your beard go free for the entire month, then post it to our Facebook page.  It's THAT SIMPLE!
The winner will receive a FREE Cheetah Clean hoodie, along with a FREE FULL CUT & SHAVE from Off Broadway, courtesy of Missy!  We can't wait to see your beard and mustache creations!