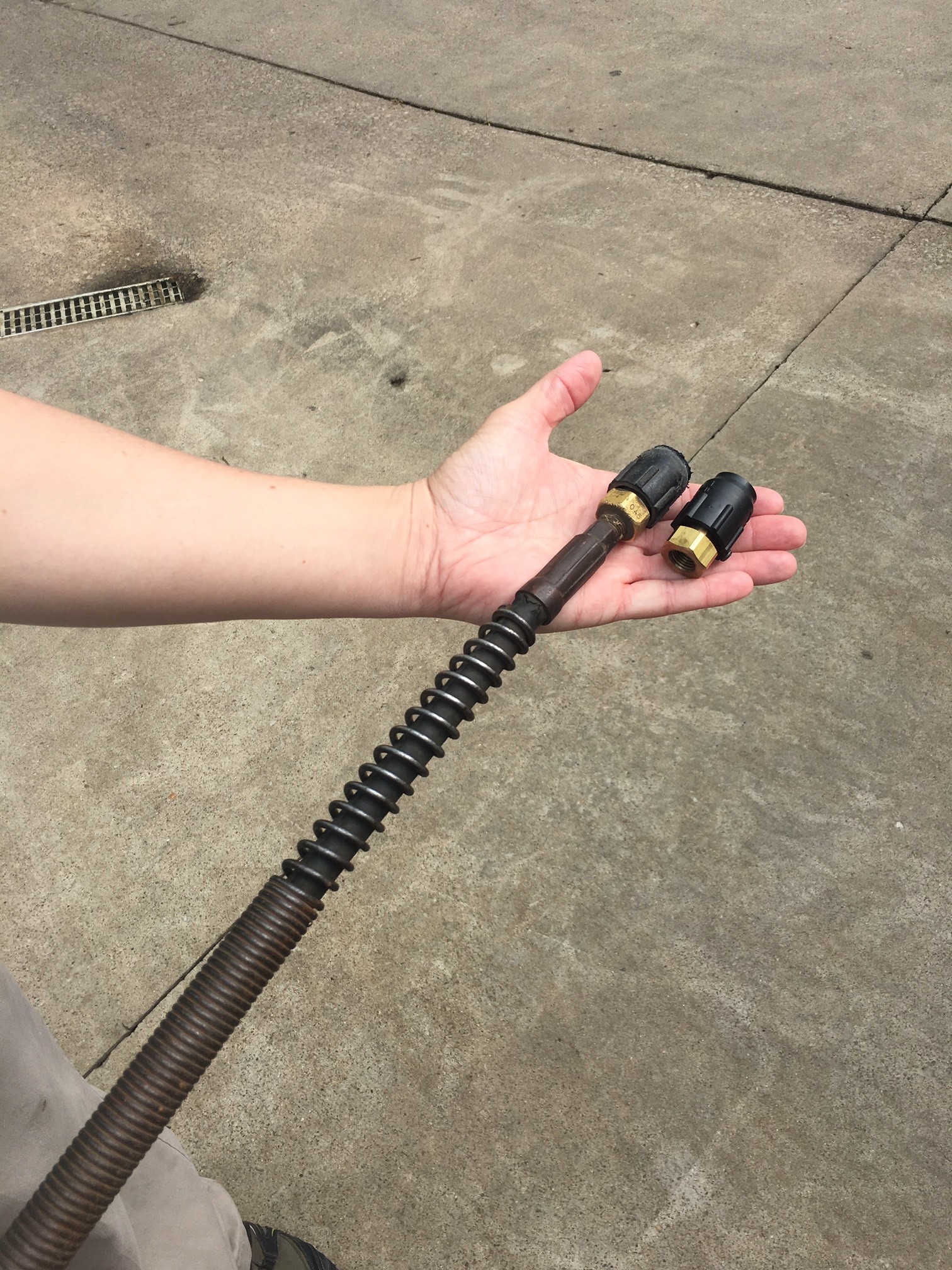 Here at Cheetah Clean, we take great pride in providing our customers with the best customer service possible. We've invested our time and resources to make Cheetah Clean the best car wash in south central Kentucky, and we're very happy with the product we provide.
Staying ahead of the pack is our goal, and we apply continual improvement to our equipment and services to ensure a product of quality and efficiency. One thing we offer that separates us from the rest of the pack is our extreme treatment options, which are as follows…
Nitro Wheel Clean Treatment: We are hands on with our wheel and tire treatments, making it a guarantee to get rid of the brake dust and grime that collects on your wheels and tires. We apply this treatment before you enter the wash, and when you exit, you'll notice the difference immediately.
The dirt and nastiness seemingly melts away with this top of the line product.  Take a look at what we were able to do with this 2003 Honda Accord:
BEFORE
AFTER
Rocker Panel Treatment: One of the most common places that car wash businesses miss is your rocker panels, the portion of the vehicle that is closest to the ground. Ultimately, this area of your vehicle is most prone to becoming filthy, given its proximity to the elements that mother nature provides.
We also apply this treatment before you enter the wash, allowing the ingredients to soak and loosen any bit of unwanted residue on your vehicle, making it a guarantee that our wash will remove.
BEFORE
AFTER
Bug Removal Treatment: With summer fading into fall, it's inevitable that many flying insects and other species will soon be piling onto your ride. The make up of mosquitos, lady bugs, etc. if left alone, can greatly damage your vehicle, hardening and become more difficult to remove the longer you avoid washing.
Our bug removal treatment has proved time and time again to be essential to maintaining the look and quality of your vehicle. What's our secret? Our very own, patented BEAST BRUSH!
Other Miscellaneous Treatments: Other treatments offered include the removal of Mold & Mildew. As a reminder, we're the ONLY wash providing a top wash and polisher that's capable of removing these unwanted, harmful fungus' produced by the elements the great outdoors. We also offer the removal of bird droppings as well.
Our technicians are capable of identifying what your car needs and are encouraged to recommend what wash would be best suited for your particular choice of transportation. Our wash quality extends from providing these extreme treatment options pioneered from Car Wash Commando.
WAIT…Don't forget about our self service options: Providing our customers with easy access to safe, effective tools to put the finishing touches on their ride is very important to us. Enjoy our industry grade boom vacuums, floor mat cleaners, air compressors, and cleaning chemicals (with unlimited rags) – Completely FREE!
The only way to get your car cleaner would be spending a solid hour on a personal hand wash. Who has time for that!? We can take care of it in 3 minutes! If you have any questions, don't be afraid to ask! Stop by and sign up for a #CheetahCleanTeam UNLIMITED plan today!