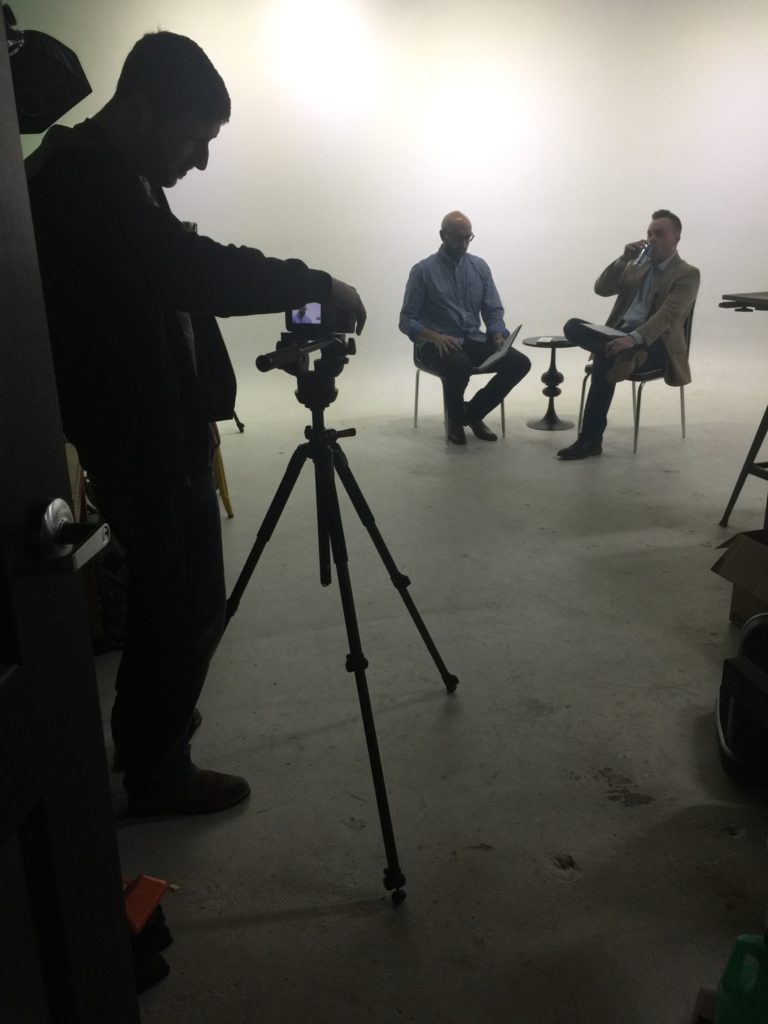 We took time out of our Wednesday to take action on an idea we've had for the past several months. We teamed up with local members of our community to help spread the word about FRANCHISING Cheetah Clean Auto Wash!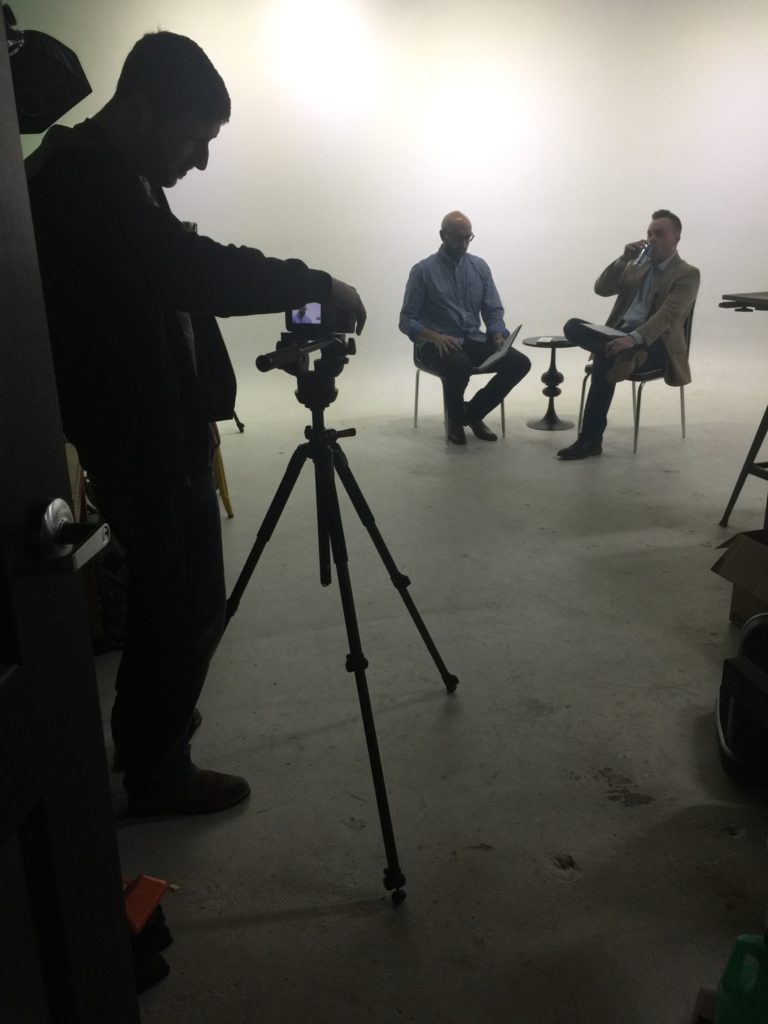 Our CEO Jeff Fields participated in a casual, sit down interview, conducted by local weather guru Landon Hampton of wxornotBG. Our friends at Yellowberri, who did a great job with our Super Bowl Commercial, were kind enough to handle the heavy lifting when it came to the cameras and equipment.
We've received NUMEROUS questions regarding our franchising from both our wonderful customer base and potential investors, and we wanted to bring you the latest info in easy-to-watch "mini-interviews", if you will, to break down the play by play of what our plans are.
We"re ecstatic to continue our growth and expansion, and its our customers who make this possible. We'll continue to strive to bring you the best car wash experience possible!
P.S. – Keep you eyes peeled for our GRAND OPENING in Franklin, KY soon!