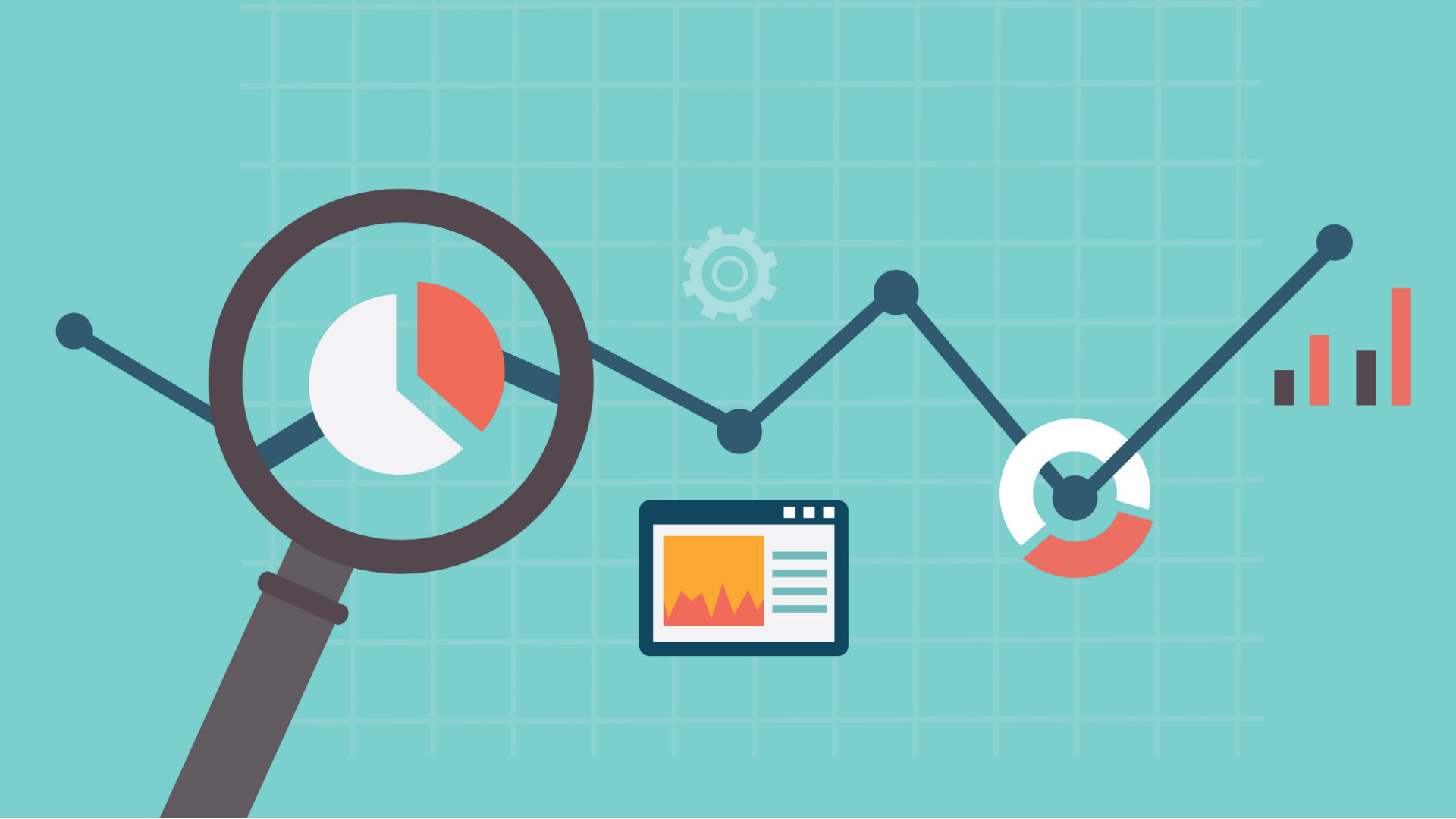 We're extremely happy to introduce the latest individual to join the Cheetah Clean Team!  Joe Mackie is a veteran computer programmer, with years of experience in the field.
He's worked with many, highly-regarded companies such as Fruit of the Loom and IBM. You may ask yourself, "What in the world is a car wash doing hiring a computer programmer?"  Well, the answer lies within the latest, cutting-edge technology with our POS system.
We'll be taking our analytics from our POS system a step further from this point forward.  Aside from just looking at the raw numbers that are output, we'll be implementing a dashboard that will quickly be able to access our production numbers in a any sort on fashion on a daily basis.  Reports will be compiled to provide us with monthly, weekly, daily, and hourly analytics that we can then apply to our techniques and practices to better serve our customers.  This should obviously result in an even better, more efficient car wash operation!
This will provide Cheetah Clean with the capabilities to strategize our marketing ideas to apply to newly developed campaigns based solely on user numbers and arithmetic.  This platform will also provide us with the capabilities of metered metrics for better targeting plans, and more in-depth information when working with other local businesses throughout our great community here in south central Kentucky.
We have always strived to keep transparency between the business side of things and our customers.  It is of utmost importance that we provide the trust and loyalty in our customer base as they do for us.  So to the entire #CheetahNation, THANK YOU for making this possible!  With that being said, join us in welcoming Joe as part of the team!