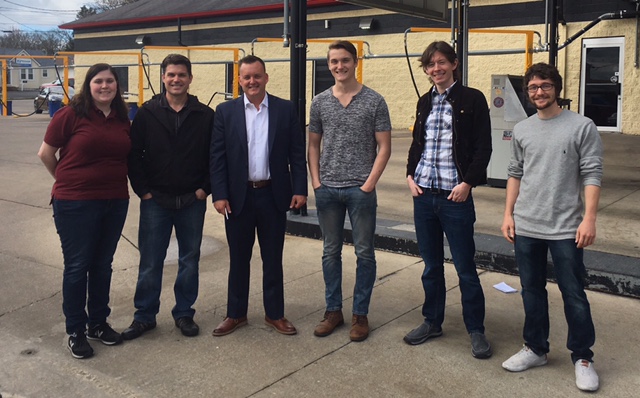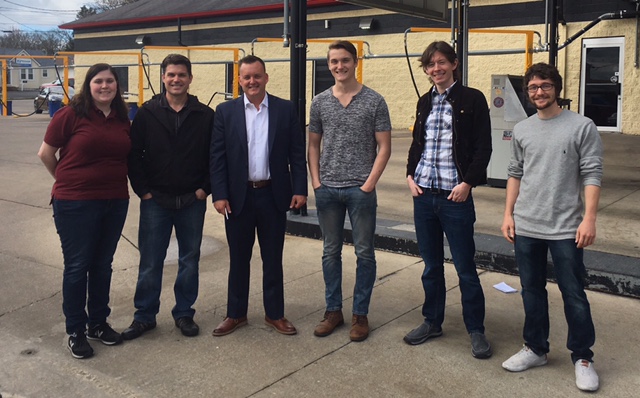 Being a business of accelerated growth and expansion, we've become somewhat overwhelmed through the process.  With our two current locations running full steam ahead, along with the construction of our third location in Franklin and possible forth property location being negotiated, we've become flooded with data and information that needs to be put to use.  Showing transparency, we fully admit that has created problems for us.  But..not all problems are bad.
We have a wide variety of data and analytics that we've been trimming up and compacting into information that needs to be used to better serve our customers.  Selected surveys, along with feedback via phone calls, texts and social media have been included, along with a universal spectrum of the number of wash orders, detail packages, vacuum users, basically every detail you can imagine…you get the idea.
Luckily, we've partnered up with a fantastic company, Tribus, who will be assisting us in these needs.  Self-proclaimed gurus in the analytics and marketing world, this bonafide group has the skills and resume to take #CheetahNATION to the next level.  We hope our customers are buckled in, because we're all about to go for a ride.  It'll be fun, we promise.
Tribus will be working with everything from our digital analytics, to our servers and POS system, so we can capitalize and maximize on this hardware and software.  We've exercised it to an extent, but not to its full capabilities.  We're extremely excited about rolling out our new techniques and services to better suit you.  If you're not UNLIMITED, stop by and join up today!