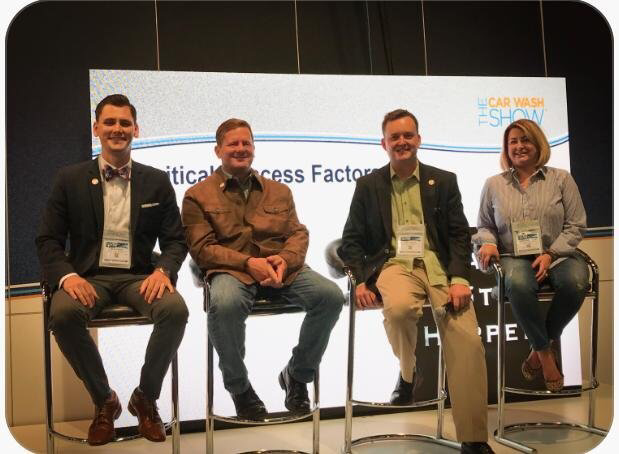 A little over a week ago we were taking in the scenes of Las Vegas, Nevada, surrounded by like-minded individuals in the car wash industry. With our voyage finalized, we decided a Vegas recap was needed.
Networking A Success
With open access and availability to our booths, networking was a key reason for our attendance. Exchanging ideas with those who have high aspirations like ourselves allows us to build and mold that idea into something worth value.
Our CEO Jeff Fields had the great fortune of getting there a day early, taking part in the investment meeting that took place April 25th.
We collected over 300 individuals contact information, which will provide another layer to the foundation of what makes us who we are today. Keeping in contact with the right people encourages us to stay on top of the game.
We take pride in our products and services. This is directly backed by our 4,000+ UNLIMITED car wash plan members between our three locations! To our loyal customers, we say THANK YOU!
Quick Hit Session
One of the highlights of the event was members of our team presenting during the Quick Hit Sessions.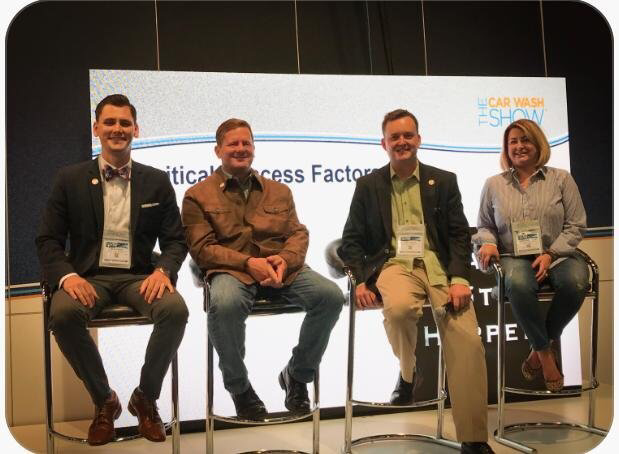 CEO Jeff Fields, talent specialist Devon Underwood, operations manager Craig Hovan, and franchising whizz Nick Fisher, spoke to a number of individuals, focusing on what separates us from the pack.
Our team also fielded questions that allowed us to add value to the attendees. Their participation in this event was greatly appreciated. Not only did we add value to them, they added value to us. We'll be implementing an idea provided by one particular attendee.
Franchising The Brand
Last, but certainly not least, this year's record-breaking event allowed us the opportunity to ramp up the word about franchising the Cheetah Clean Auto Wash Brand. Check out the following numbers from this year's conference alone, according to carwash.org:
Here's a quick recap of what made this year's Show the biggest in over a decade!
8,788 total attendees
2,292 All Access Pass holders
400+ exhibitors
Nearly 160,000 square feet of trade show floor
4,140 minutes of education (sessions + Quick Hits)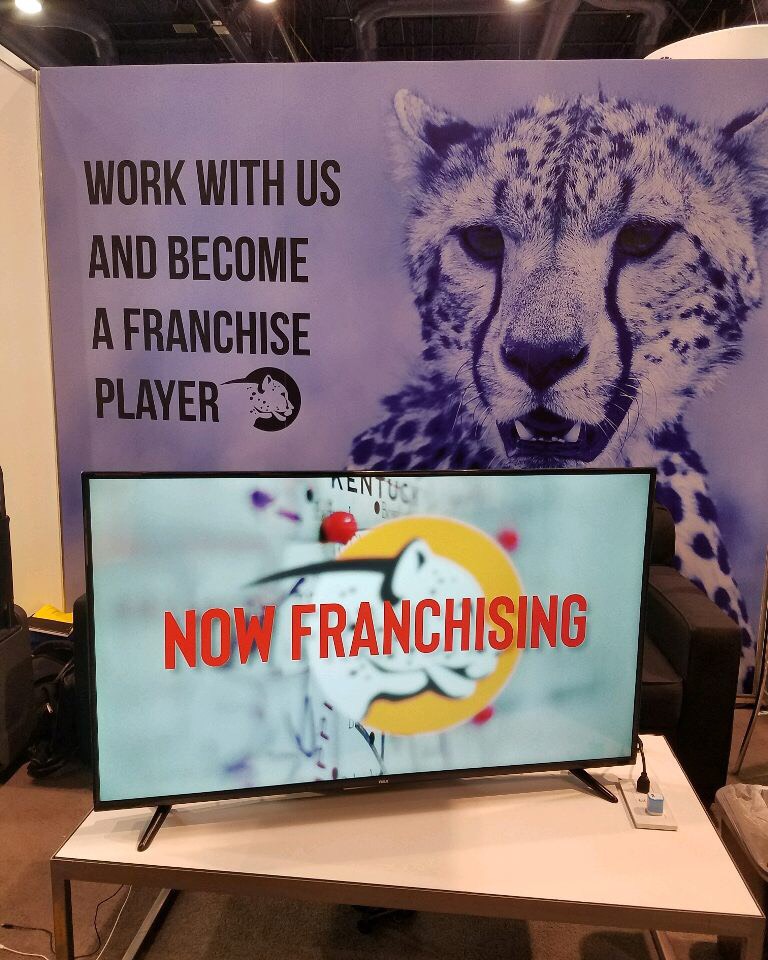 When you have those kind of numbers, it screams OPPORTUNITY! When great minds are present, magic happens. Many attendees are already car wash owners, and we're looking forward to the potential of not only partnering with them, but those interested in investing into the car wash industry for the first time as well.
"Look, we're not here looking for hand me outs just to expand our brand through franchising," says Jeff Fields, "we're here because we believe we have something new to offer. Our model works, plain and simple. We don't hoard our ideas, however, we are the ones who developed and master them, so why not team up with the coalition?"
Overall, the event was a tremendous success, and we're looking forward to next year's rendezvous. The best news about The Car Wash Show 2019? It's in Nashville! See you soon, Music City!