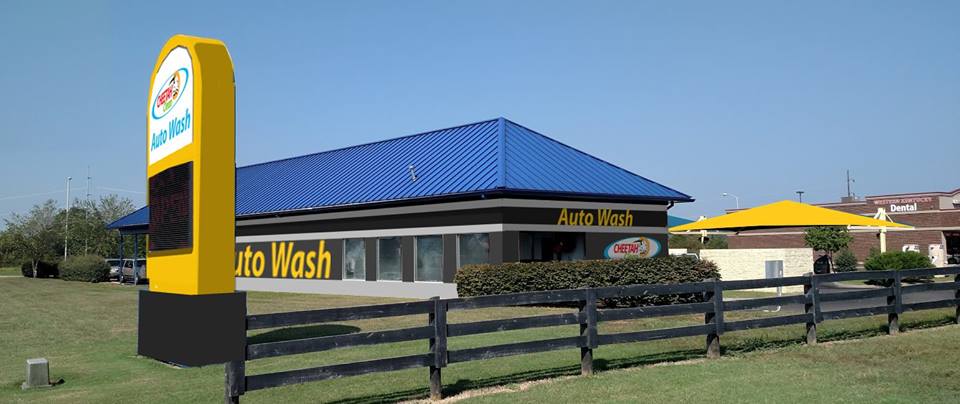 We're happy to announce that the final phase of our complete car wash renovation will be completed within the next week or two. The last of the components and new equipment have been delivered, and we're now working around the clock to ensure these new bells & whistles get added!
New canopies have been added to our vacuum section, allowing you plenty of shade on those sunny days. Not only will these canopies protect the sunlight and associated UV rays, the mechanics that hold the canopies up will also hold our brand new boom vacuums!
That's right, the same service experience you get at our 31-W Bypass location will now be available at our newest location!
The addition of the new tubes and vacuum system has also allowed us to place additional air drills for your convenience. It's always a great idea to air drill your vehicle, especially in the hard to reach places, to make your vacuuming experience more beneficial and easier.
Last but certainly not least, we've added our final phase to the car wash itself as well. Our Lava Shield services are in full operation now, making our full overhaul a massive success.
We're overwhelmingly excited about getting our newest location up to par with our other wash, and we look forward to serving YOU, our customers with better efficiency and quality. Don't wait, come by either location and become an UNLIMITED member on the #CheetahCleanTeam today!