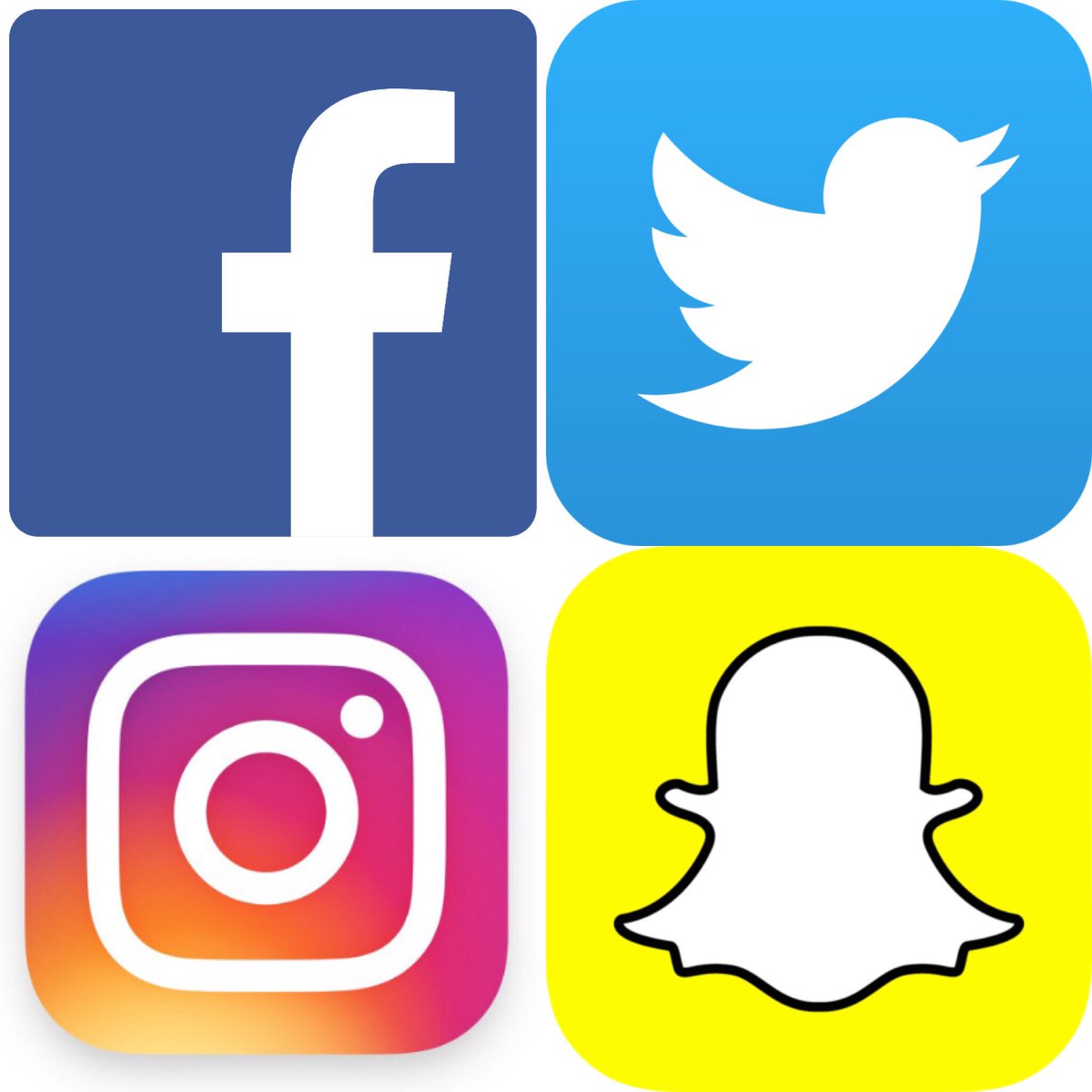 We're making a point to offer more opportunities for our ever expanding customer base here in south central Kentucky!  Over the past few weeks, you may have noticed an increase in our social media presence across all platforms, including but not limited to Instagram, Facebook, Twitter, and Snapchat.  That will continue, along with other opportunities to win BIG! Below is an example of a Facebook giveaway from May 29th:
A wide variety of giveaways will be taking place on our Facebook Page, so if you've not 'liked' our page yet, please do so!  Our giveaways will take place weekly, with prizes ranging from FREE express details if you're an UNLIMITED member, to a FREE $20 wash for our non-unlimited members who enter to win!
We've been known to provide transparency to not only our employees, but our customers as well.  This should allow a more personable approach, which has resulted in customer satisfaction in the past.
We remain dedicated to providing the best wash services possible to this community, and we look forward to giving back by including YOU, our customers.  Keep your eyes peeled across our platforms to take advantage of this opportunity!
Find us here:  Instagram • Facebook • Twitter • Snapchat (@cheetahclean)