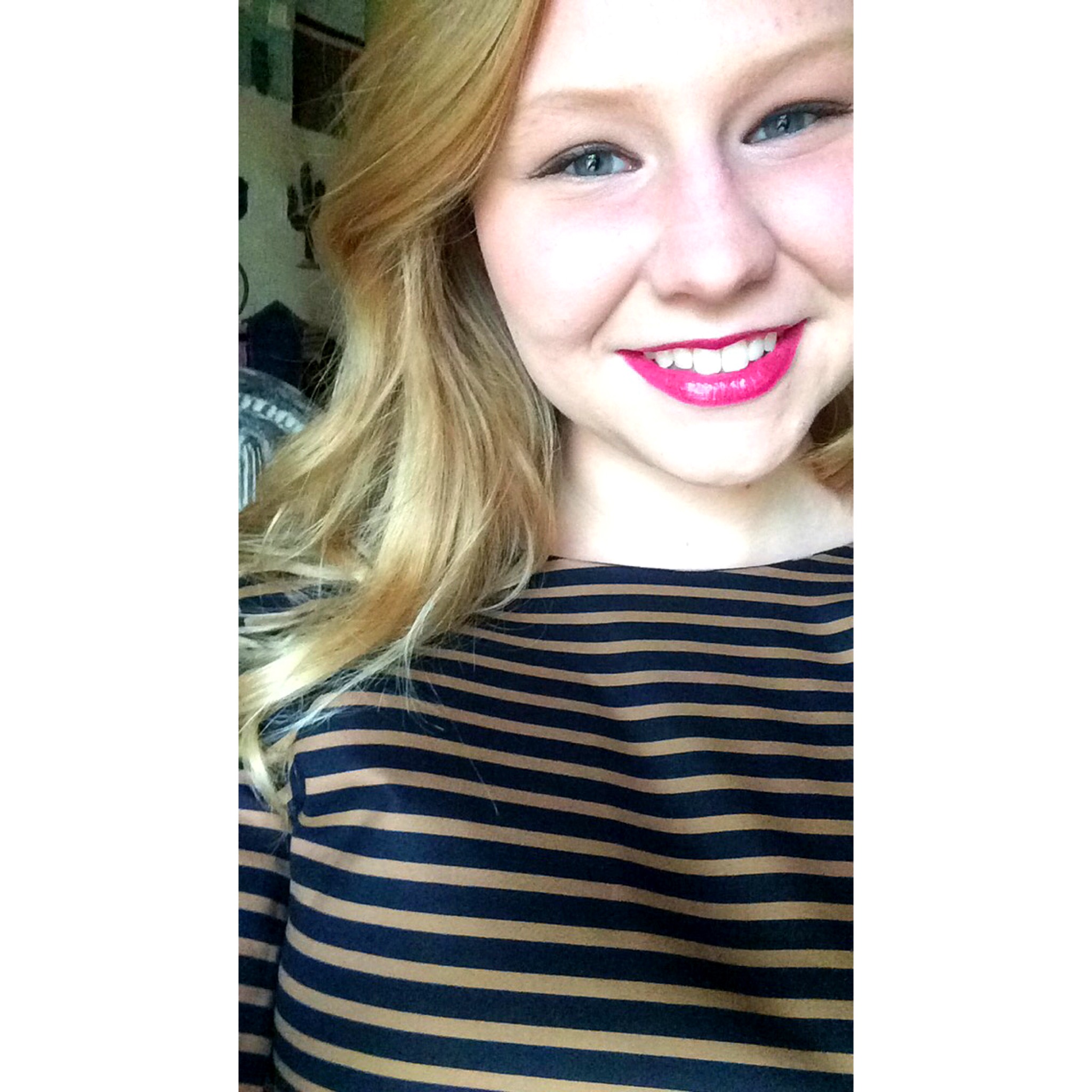 Our ever-expanding brand continues to require more hands on deck, and that's just what we've done.  Like all of our employees, we're extremely excited to welcome Rachel McClain as an official member of the Cheetah Clean Team!
We're looking forward to seeing where this next step takes her.  Her talent is nothing short of impressive and she has a tremendous, youthful energy we're looking forward to seeing resonate around our locations.  Rachel was brought on to help out our branding and marketing!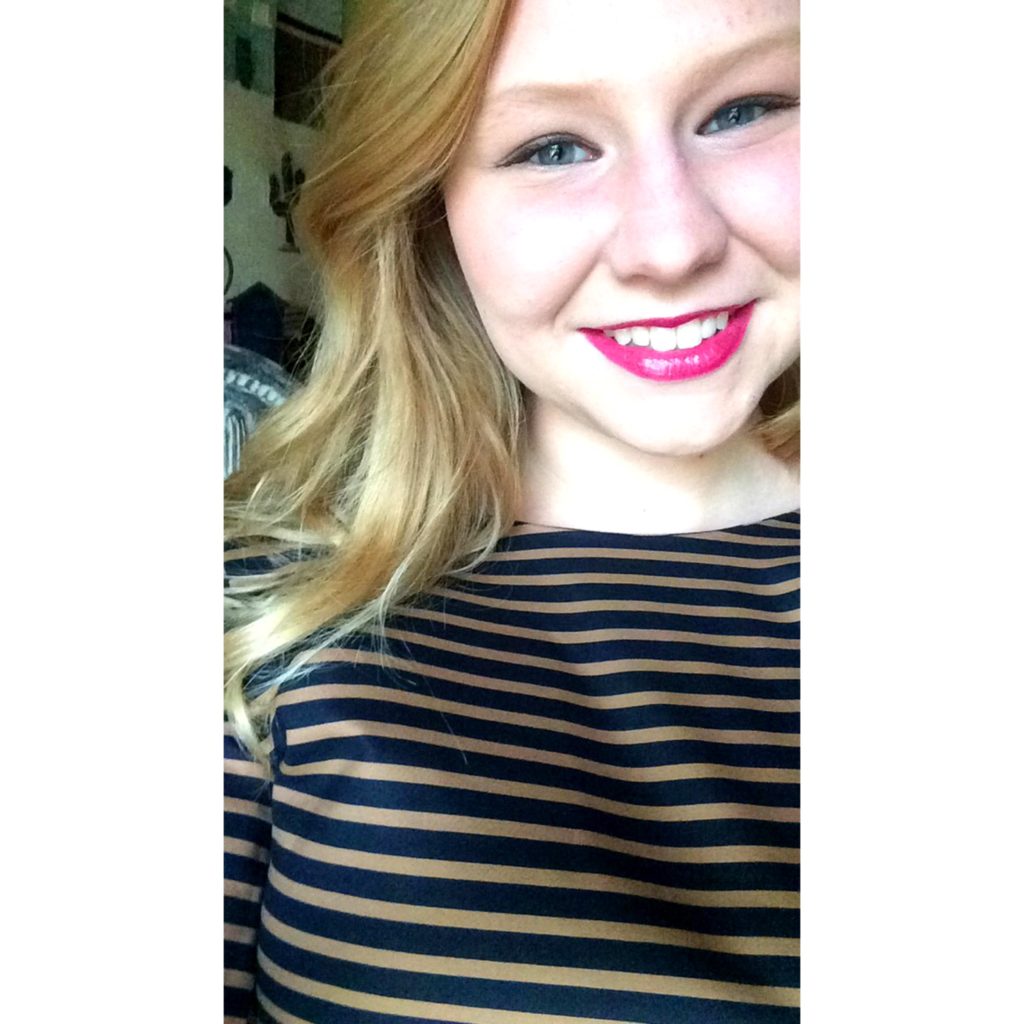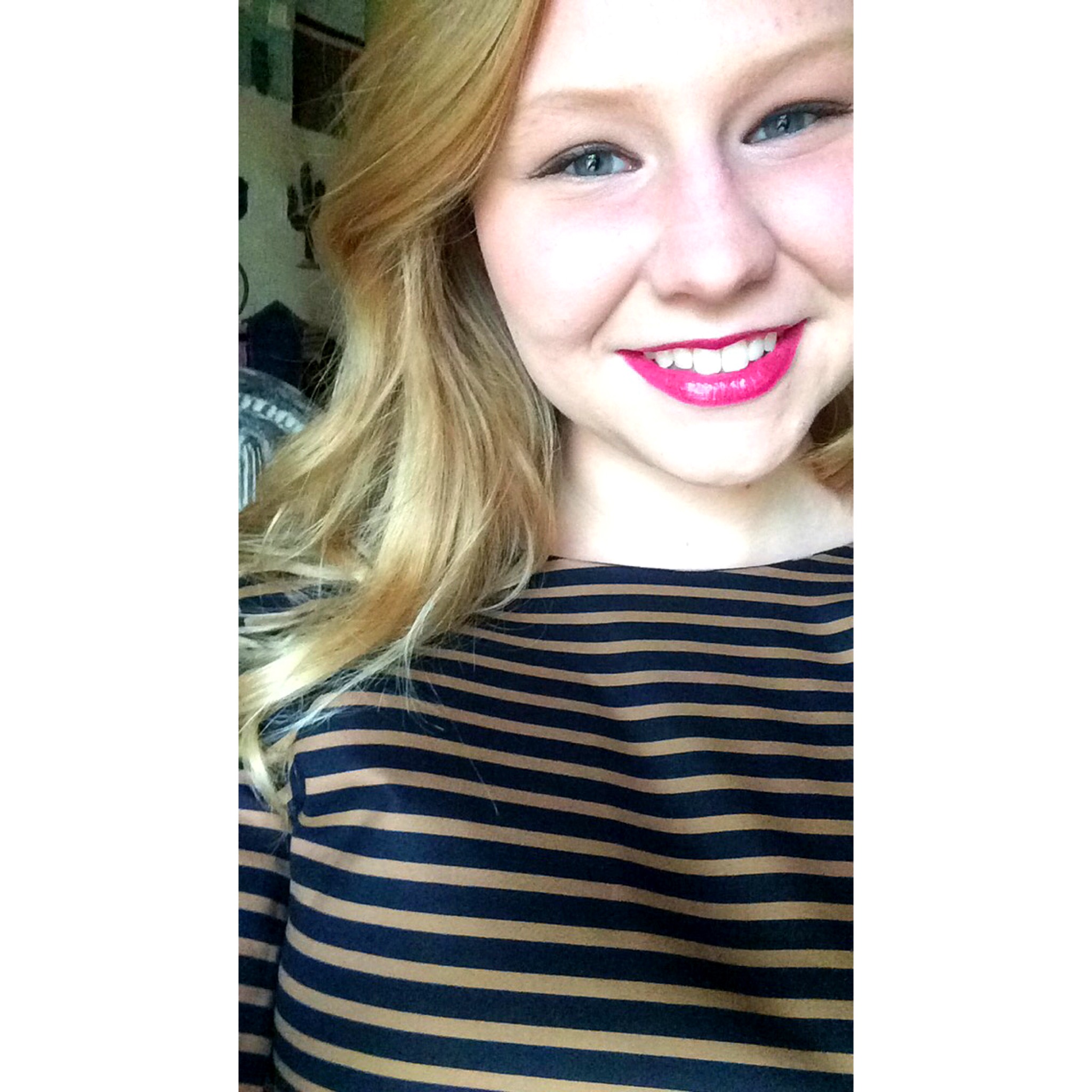 Rachel McClain is our brand new graphic designer and marketing assistant here at Cheetah Clean Auto Wash.  Rachel is currently studying in Nashville, TN at Nossi College of Art and Design, for a B.A in Design.
She has previously worked as a graphic designer for Imagewest and Werkshop Branding here in town, so she's no stranger when it comes to south central Kentucky.  Aside from designing, Rachel loves to travel to different music festivals across the U.S. and hang out in all kinds of different coffee shops.  Coffee equates to energy in our opinion, so that's a plus :)!
If you happen to see Rachel the next time you're taking advantage of your UNLIMITED plan, or simply stopping by for a wash, don't be afraid to say hi!  Help us welcoming our newest member of Cheetah Clean with open arms!