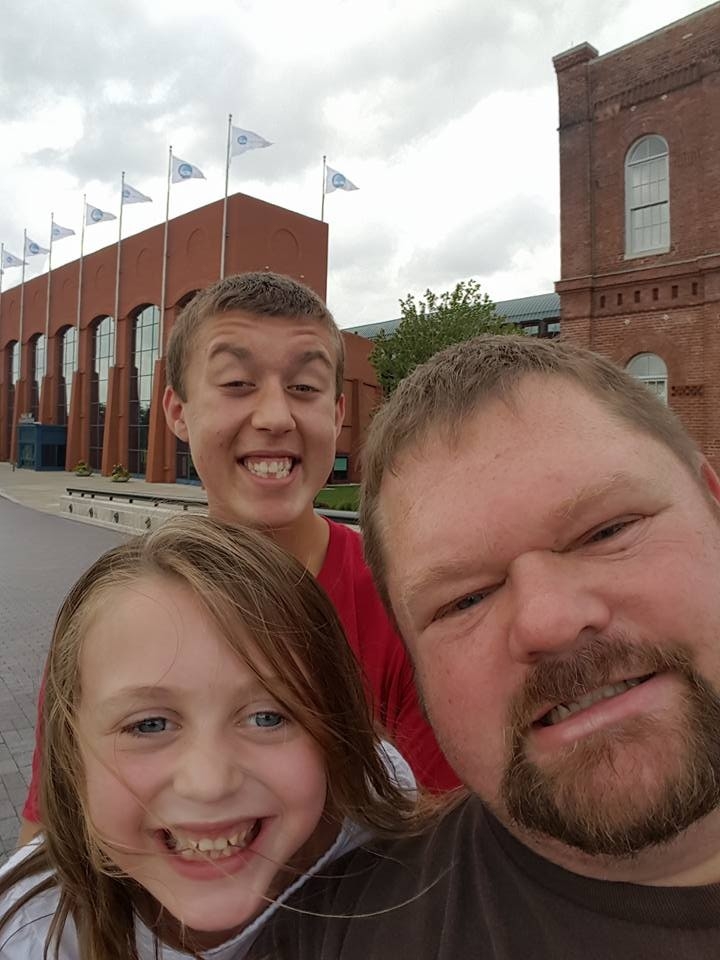 The Cheetah Clean Team is expanding at an alarming rate, and with the expansion of our locations and services, it's easy to see why!  Our newest addition to the crew comes from Noblesville, Indiana, and he brings a vast amount of car washing experience.  Help us in welcoming our new general manager of our Veterans Memorial location, Ryan Wilson!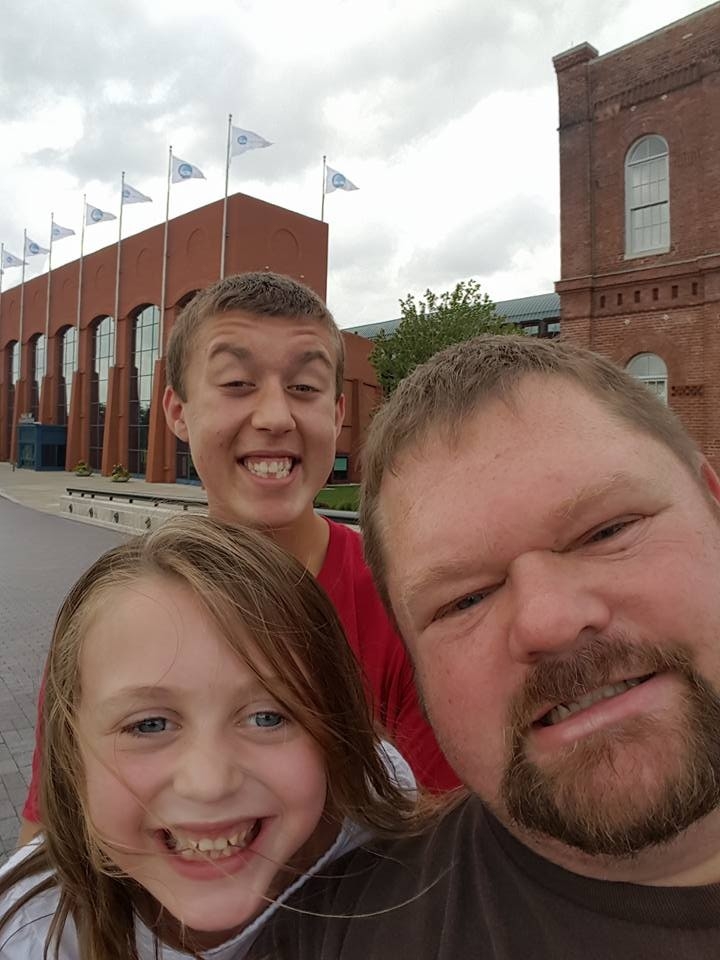 Ryan is married with 2 children. Tyler, his stepson, is 14 years old, and his daughter, Carley, is 7 years old.  Ryan graduated Summa Cum Laude from the Indiana Institute of Technology in Indianapolis with a Bachelors of Science degree in Business Administration, with a concentration in Business Management.  He walked the line in 2003.
Ryan brings with him OVER 16 years of experience in the Car Wash Industry, and almost 20 years experience when it comes to subjects and concepts related to business management and leadership.  He comes with multi-site management experience in the car wash industry, as well as a passion for training and developing people.  For those of you that know us well, it's easy to see why Ryan was the ideal fit for our management position.
His varied background also includes training from one of the greatest life coaches of all time, Dale Carnegie.  As a matter of fact, he was a graduate coach between the years of 2007-2010.  When asked why he came to Cheetah Clean, his answer was to the point and simple…"Because of the opportunity for growth, and to flex my customer service muscles for a company that is doing something no one else in the industry is doing."
We agree, Ryan, and we look forward to utilizing your mindset to develop new ideas and services that will keep Cheetah Clean atop the car wash industry.  If you see Ryan around our wash locations, make sure to welcome him to the family.  #CheetahNATION is just getting started, and we can't wait to unveil some BIG NEWS in the near future.  Keep your eyes peeled!