What do you do when the Corvette Plant calls and asks for volunteers to put some miles on their new test Vette's?  You say YES, of course!  A few members of the Cheetah Clean team had the opportunity to do just that last week.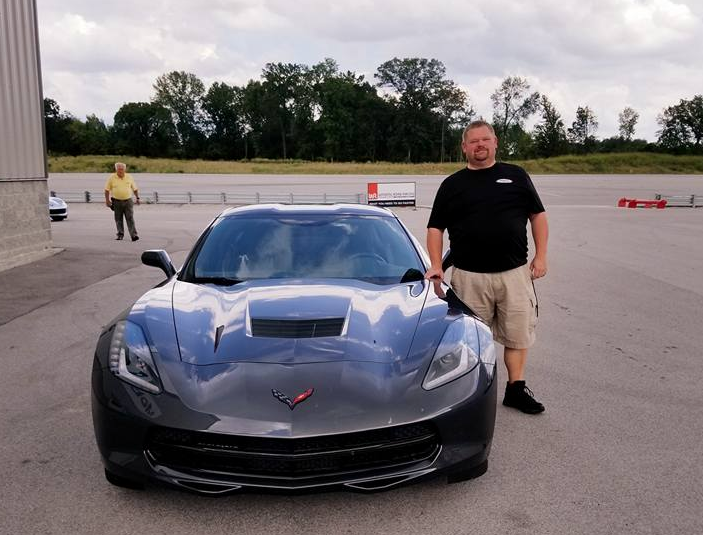 We loaded up a vehicle and headed north to the Corvette Plant where we were then taken over to the newest addition of the Vette circuit in Bowling Green, the track located near the museum.
We had a great time not only on the track, but getting to work with the staff in the process.  We are proud sponsors of the Kart track, and look forward to our partnership continuing over the upcoming years.  Speaking of the kart track, If you find yourself wanting to burn a little rubber, be sure to check out our very own kart available for you to race!  If there's any kart enthusiasts out there, you know how much fun it can be to slide around on a little rubber.  If you've never got to experience it, we recommend it!
Driving brand new Corvette's around a race track…just another perk of our tremendous employees here at Cheetah Clean!