The Dad Bods are Back in Business!
Are these car wash dudes interrupting your Super Bowl?
When the Dad Bods first started their hand-wash car wash operation across the street from a Cheetah Clean, they thought they had a unique twist on the industry to bring to the market. 
If baseball teams and fraternities could rake it in on a hand wash, then by all means so could they…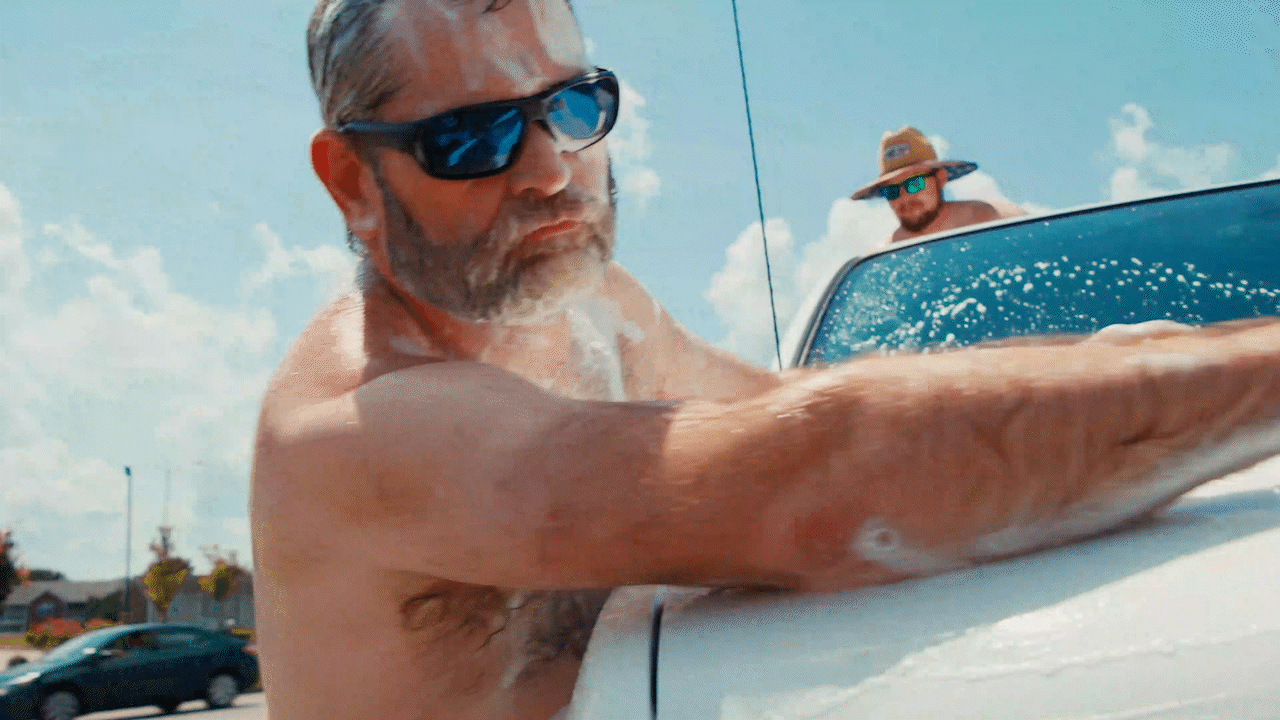 "Look at our wash quality and look at this body. I still got it." – The Dad Bods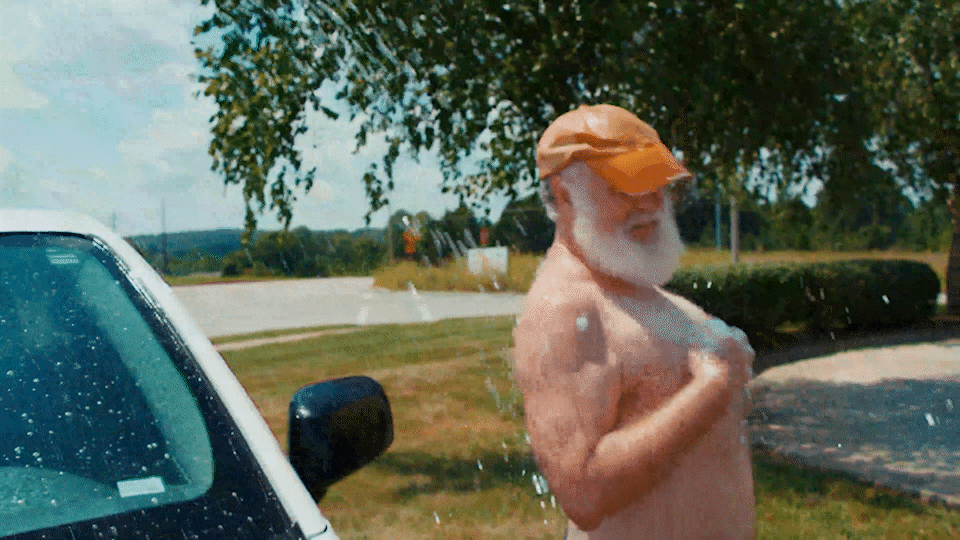 What the guys weren't prepared for is that Cheetah Clean's process and technology delivers hand wash quality and fast service. Their business was getting squashed. It's hard to beat a Cheetah on the move.
The Dad Bods needed a big, viral marketing effort to save their business.
"Dudes, let's create an enticing calendar to reinforce the Dad Bod brand!"
The Dad Bods recruited some extra guys to take part in the creation of a full, 12-month calendar to drum up new interest in their wash.  What could go wrong?
Well, it didn't quite create the sort of intrigue they were hoping for. The guys had to close down their operation.
But, we saw something special in the Dad Bods.
So we hired them.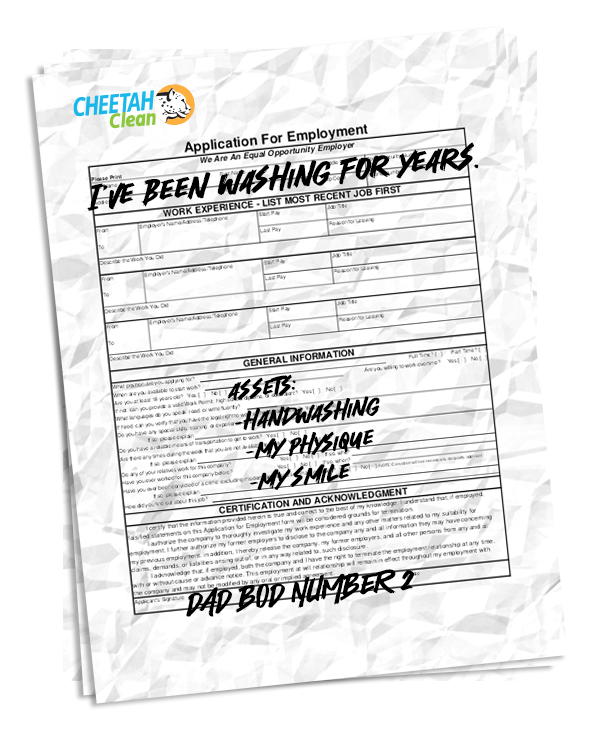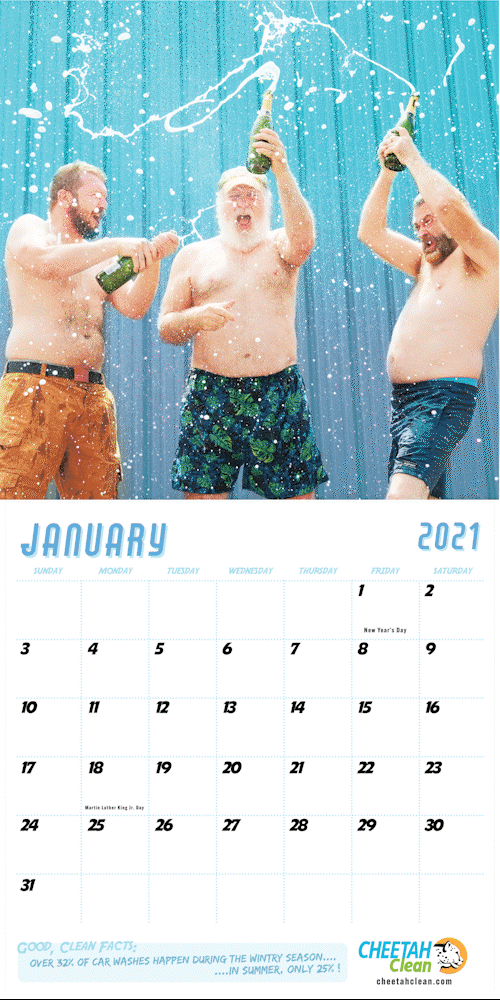 What the management at Cheetah Clean did not expect is that , save for one tiny detail, the Dad Bods are model employees.
They embody our over 100 combined years of service, exemplify our values, and even promote some of our best wash features… like the sleek and finished quality of our Cheetah X product.