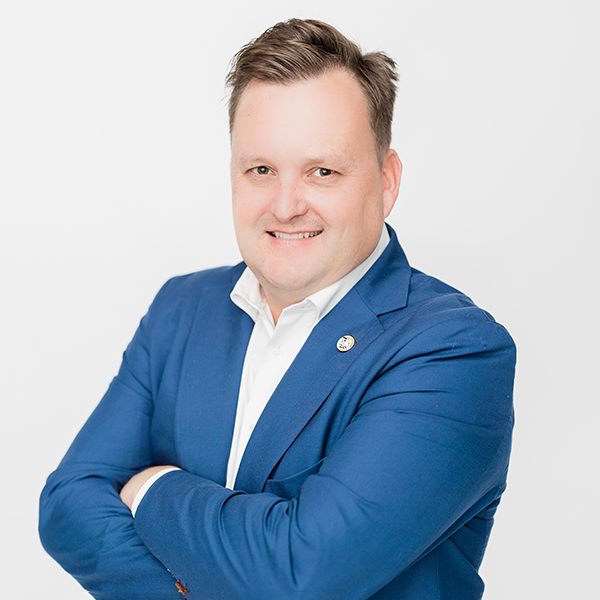 Jeff is a pioneering entrepreneur known for his transformative innovations in the car wash industry and unwavering commitment to sustainable development.
Email: jeff@cheetahclean.com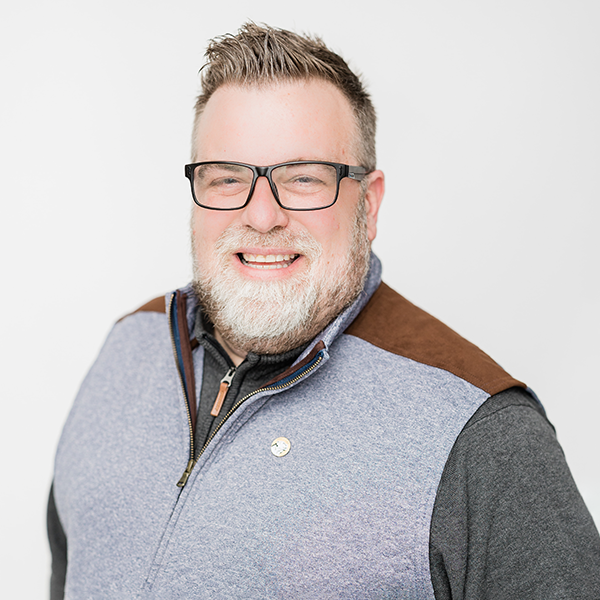 Christian is a highly efficient and results-driven Director of Operations, renowned for his exceptional leadership skills and ability to streamline business processes.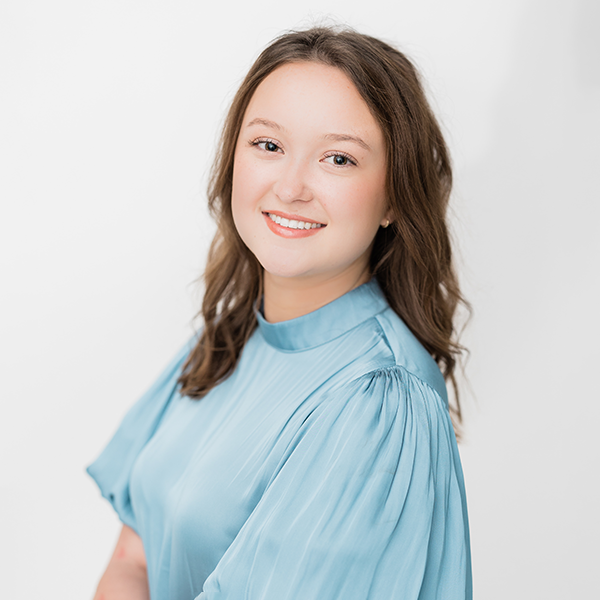 Kaylee brings her passion for innovation & customer service, driving excellence and growth in her role.
Email: kaylee@cheetahclean.com