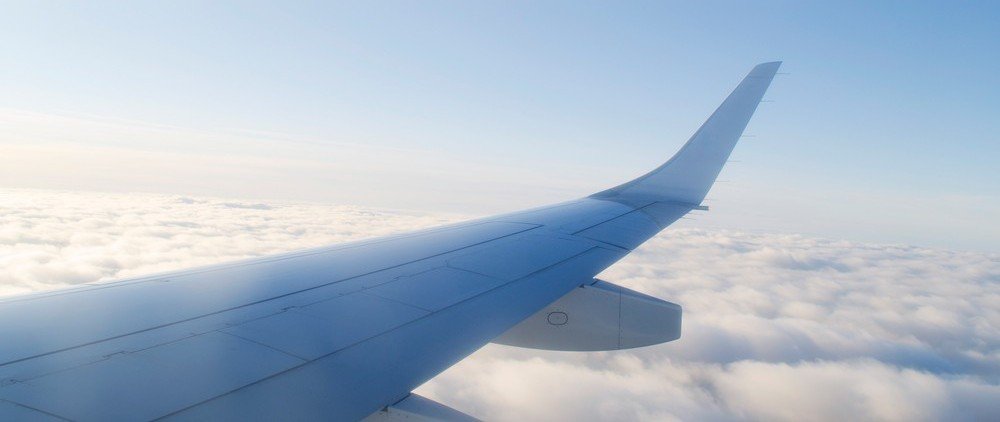 Our growth and expansion efforts at Cheetah Clean have continued to excel, and we're excited about what's on the horizon. Following the announcement of breaking ground on our 4th and 5th locations, we're continuing to hunt other opportunities across the Commonwealth of Kentucky and beyond. It's safe to say Cheetah Clean is taking flight!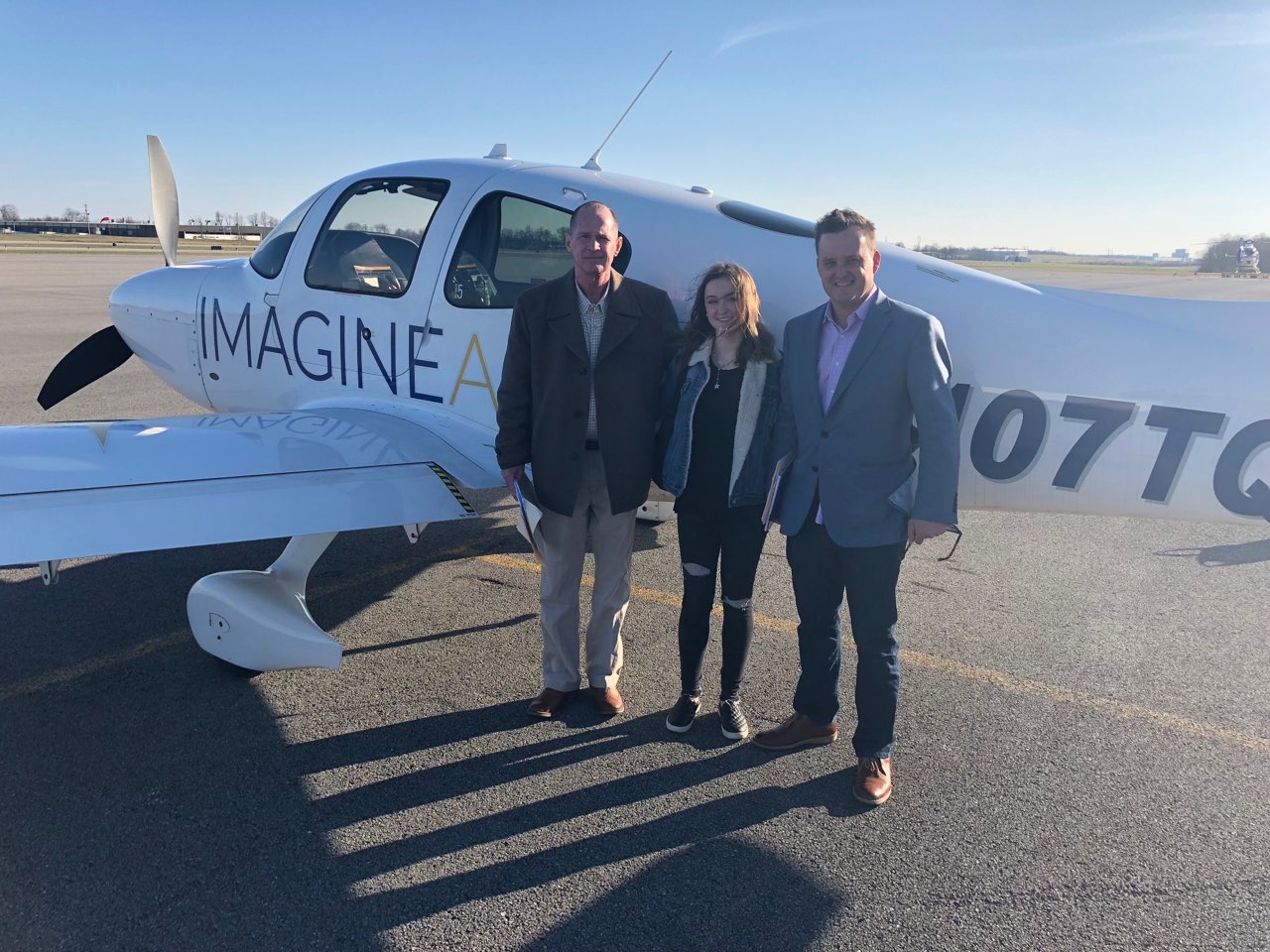 Last week, our CEO Jeff Fields took things to another level by jumping on a plane and scoping out three new potential locations, continuing our
10X growth plan
and take things to the next level. This trip wasn't just to scope out new locations, Jeff's daughter, Kaylee, also was present to learn the ropes of entrepreneurship and marketing.
Learning the ropes of the industry together while providing a foundation of business literacy is what we strive to do for our employees, along with the next generation. It's vital that we do this because, as cliche as it may sound, they are our future!
The first stop took them to a hotspot for economic development in southwest Kentucky. This area is primed for a top of the line wash, and we're excited about the possibility of expanding our brand here.
Following this visit, it was back to a bird's eye view traveling east, to a
 micropolitan area that's unique compared to the surrounding topography itself. It is more suburban, and has a rather young housing stock, higher income, and contains most of the area's school-age population.
This was a great lesson in market research for Kaylee and allowed for a different take on how our process works here at Cheetah Clean.  Kaylee said, "[my] favorite part was spending the day with [my] dad and getting to see how business works". 
The third and final stop was named a top location for
business and careers by Forbes
. Obviously, if it has made a Forbes list, this would be another ideal location to enlarge our brand.
The recent success of our newest locations has instilled a rejuvenated surge of energy to apply our values and principles to keep our mission and vision on track. When we say we're the fastest car wash on land, we mean that in more ways than one.
Not only are we working to build our brand and presence, we're putting just as much effort in providing new opportunities, education for our employees, showing them how to take the reigns to grow their futures.
We're taking this rocket ship above and beyond anything the car wash industry has ever seen! Keep your eyes on us as we continue the prowl for the next Cheetah Clean Auto Wash, coming to a location near YOU!