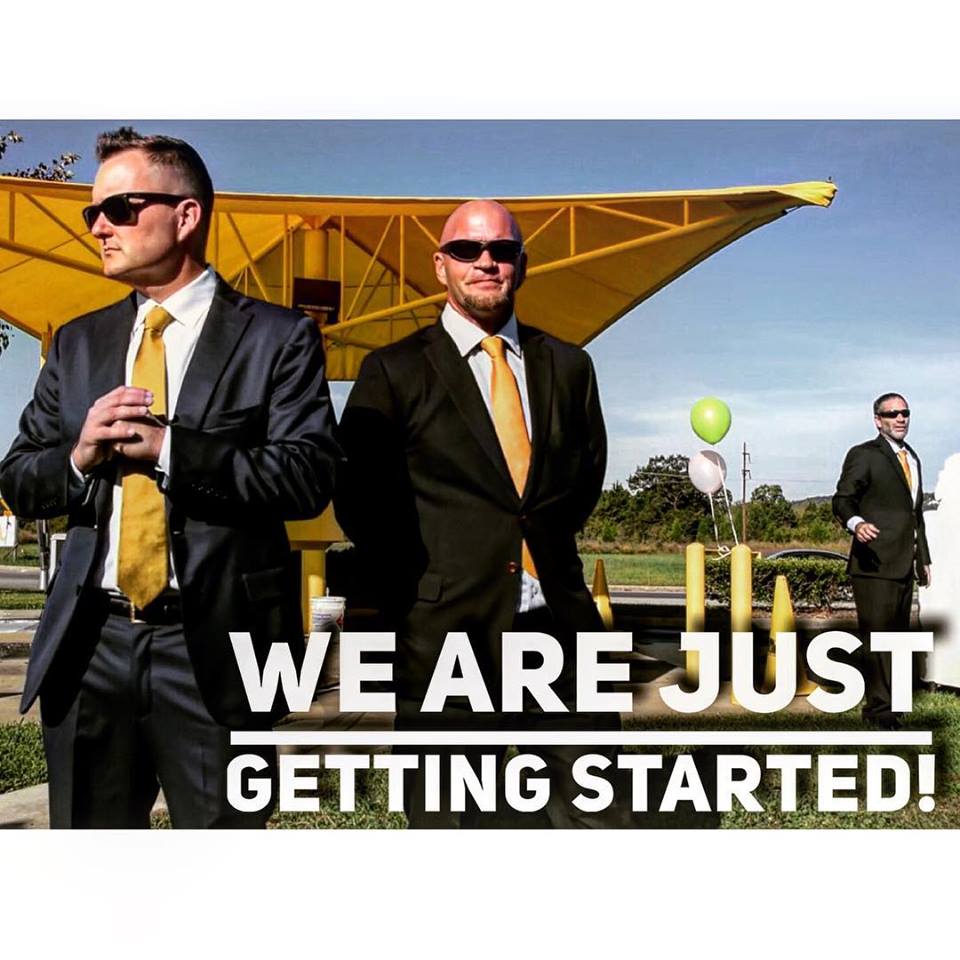 A tremendous amount of time has been dedicated to the expansion of our services and modern wash technology, and we're happy to announce that franchising is NOW AVAILABLE with Cheetah Clean Auto Wash.
Car Washes are far from what they used to be, and that's not a bad thing! Once relatively easy to build and operate, that's no longer the case. With attention to fine details demanded by modernized equipment, not to mention the manufacturing & automating components, construction and operational services can leave first time operators in a tailspin, stressed to the max!
That's why we believe in our franchising model. Cheetah Clean WILL help you succeed quicker and with a return of more profitability.  We're currently looking for partners to help build our brand and develop marketing strategies. We'll help them achieve their business ownership dreams. Oh yeah…and MAKE MONEY! LOTS OF MONEY!
It's an exciting time for the industry as a whole, as our trade association reports that there is 20,000 car wash sites that need to be developed in the US alone! There are also approximately 20,000 conveyor powered washes in the US Today. The top 50 car wash chains combined only possess 6.6% of that total number.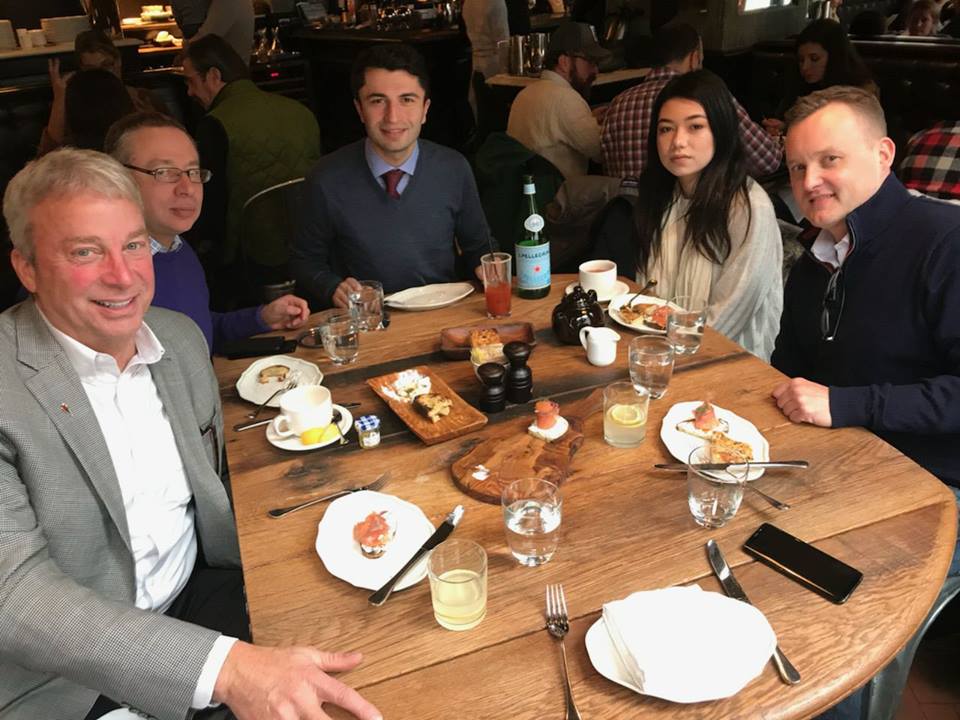 We've made the rounds inquiring possible sites/franchisees from interested parties already, including, but not limited to, locations in Georgia, Indiana, Kentucky, Tennessee and Arkansas. Not to mention, we'll be opening a location in Franklin, KY within the next two weeks!
As you can see, there's a GRAND opportunity to take advantage of this unsaturated market. The Cheetah Clean Team has years of experience, with Jeff and Geoff Fields as our driving force. We have the old school know-how and a new age process of doing things. Our blend of hard iron and new tech, combined with our sales/service models, make for a fiercely competitive proposition.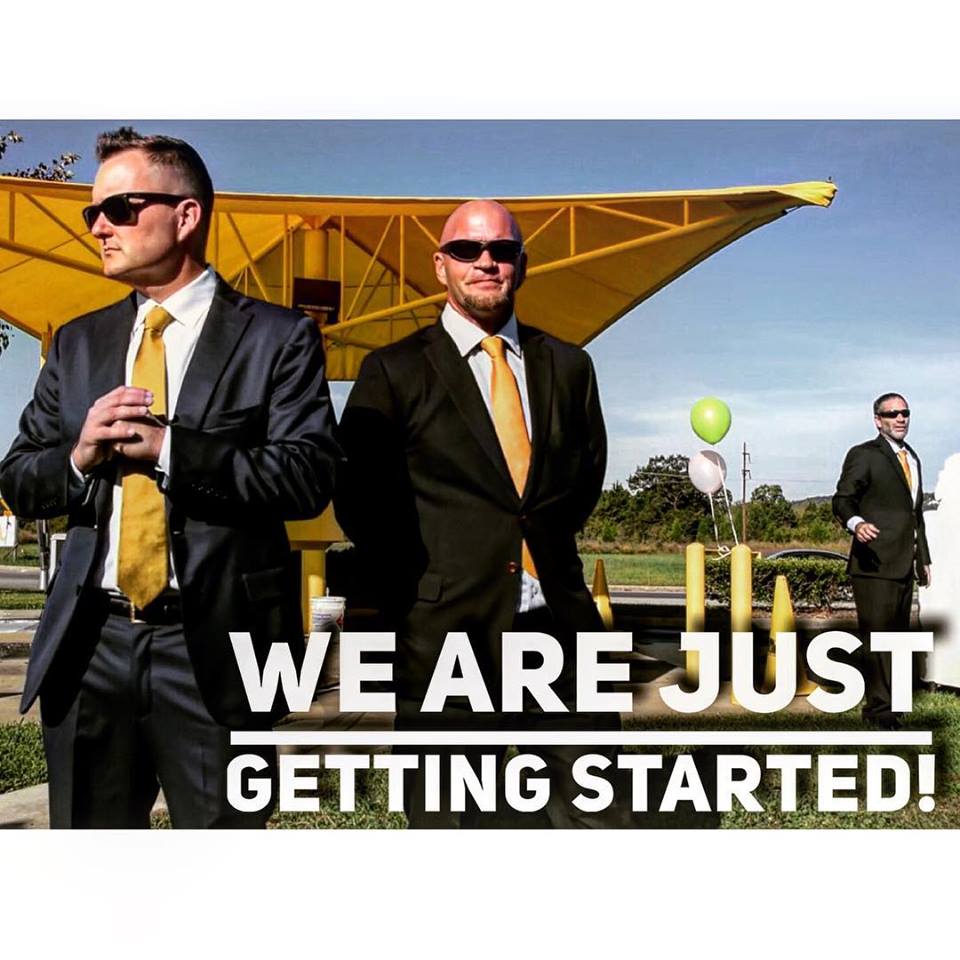 Jeff, our founder, has revitalized many failing washes, all while being undercapitalized, so we understand how to have a high impact with little assets at our disposal. Our team has seasoned experience in the construction, installation, and maintenance arena of the industry.
Let's discuss how we are properly capitalized now and can offer financing to get you started on the right path. Contact us TODAY!