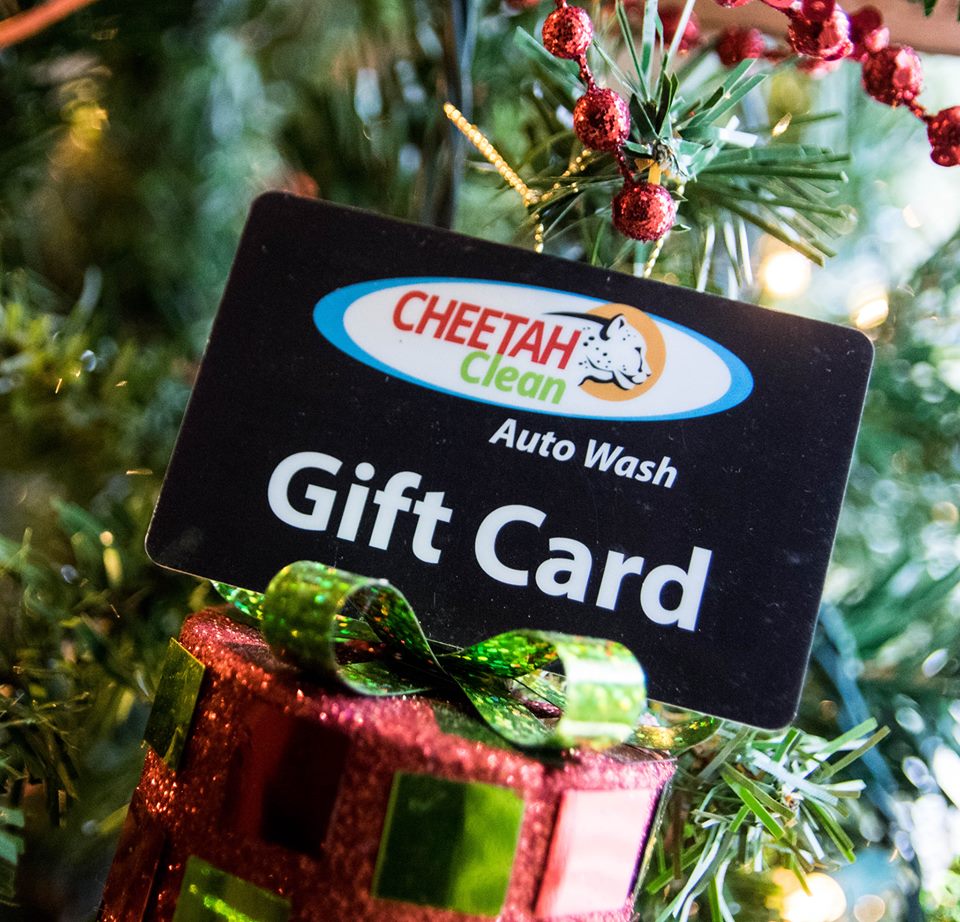 The Cheetah Clean team is in the Christmas spirit, and we're happy to offer a perfect gift…the gift that keeps on giving! We've got a few ideas up our sleeve that would make any family member or friend happy this holiday season!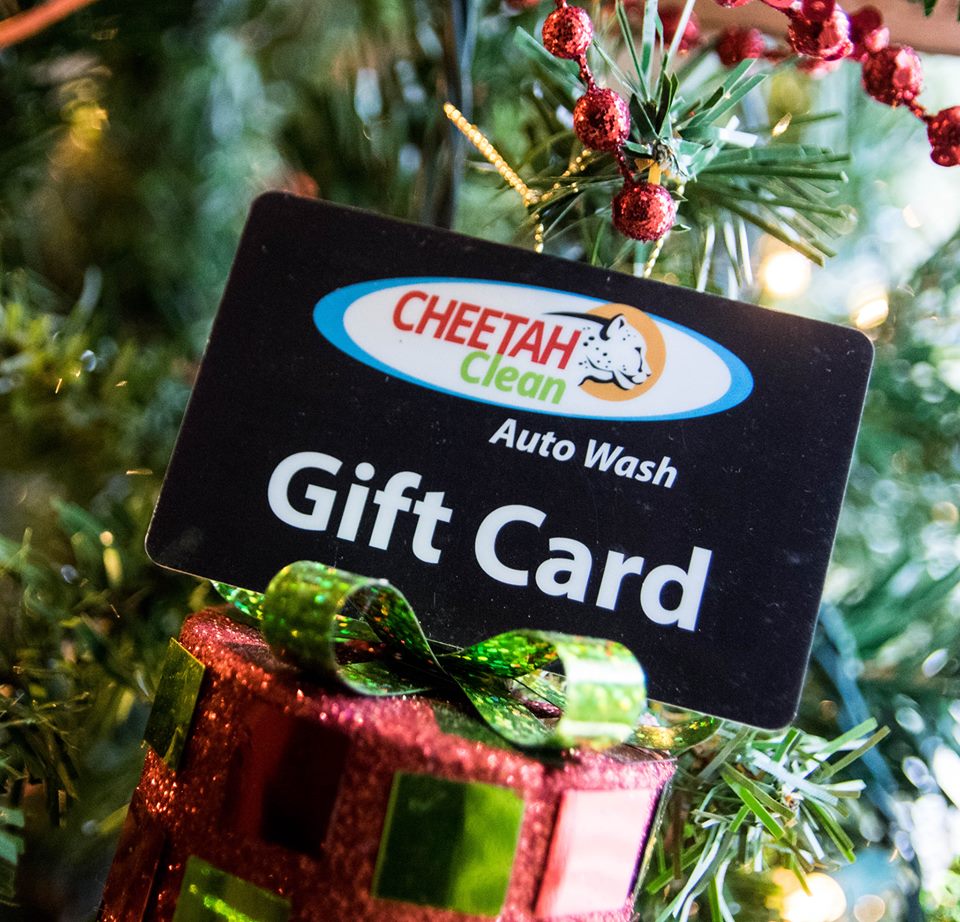 Our gift card special will continue to run up until New Years Day. For this limited time, you'll be available to purchase $50 gift cards for only $35! That's right, a $15 dollar saving special! Oh yeah, you can purchase these online, so no need to leave the house.
If you want to go above and beyond, we recommend the gift that keeps on giving. That would be nothing other than an UNLIMITED plan! We're offering specials on our monthly unlimited plans, that allows you to literally wash as many times as you want.
Our one-time pricing for monthly UNLIMITED plans are as follows:
$17.95 Gazelle Package
$26. 95 Impala Package
$36.95 King Extreme Package
We have family plans available that will save you big in the long run on our unlimited plans. For any additional vehicle you add to a Gazelle package plan, you'll get $5 off. For any additional vehicle you add to a Impala or King Extreme package plan, you get $10 off!
With the freedom to wash whenever you want, not to mention, our many additional, exclusive free services, an unlimited package really is the gift that keeps on giving!
Come by and see us at either location, 31-W Bypass or Veterans Memorial in Bowling Green. We'll be happy to assist you in anything you need! Show a loved one you care by making them part of #CheetahNATION!