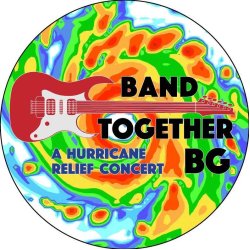 Cheetah Clean Auto Wash is the exclusive corporate sponsor of Band Together BG, a local benefit to help those impacted by hurricanes in Houston and Puerto Rico!  Join us on November 18th at La Gala, as we band together to support this cause.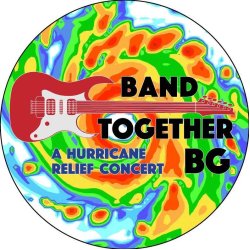 The event will take place during the evening hours of November 18th, running from 5:30 pm until 11:30 pm.  There will be a wide variety of festivities you can take in, most notably the incredible music lineup that will headline this fundraising effort!
The LINE-UP is as follows:
Ernie Small Blues Band • The Josephines • The Get Down • Darla Day • Jonell Mosser
That's not all.  There will also be raffle prizes given away, along with a silent auction going on.  This event is limited to 1,000 tickets, so be sure to get one before they are gone.
We're grateful to have the opportunity to present this event with Flora Templeton Stuart, Sarah Duffer-Shelter Insurance, and Luxury Imports of Bowling Green!
If you're looking for a VIP experience, we've got tickets for you!  The Cheetah Clean VIP lounge will feature a full access, balcony view, along with access to the front row table at the event.  Of course, you'll also receive free food and beverages, along with some cheetah clean swag!
If you have interest in attending this event, please feel free to contact us!  Hit us up on your smartphone or stop by either location.  We'd be happy to fill you in!