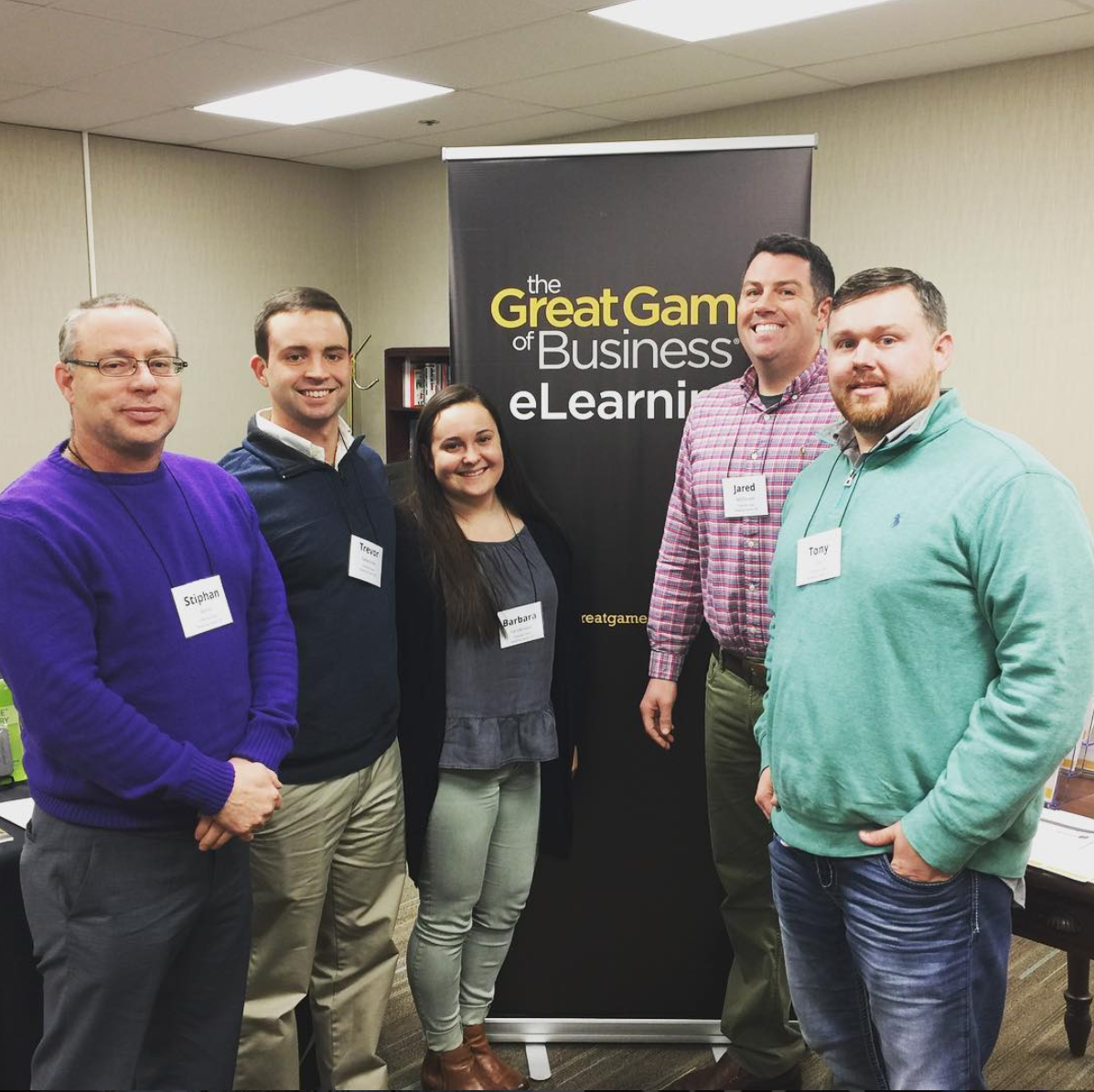 At Cheetah Clean Auto Wash, we strive to be dedicated students of our craft. CEO Jeff Fields embraces an open book culture, a practice he implemented very early in his business career. This has brought forth not only profitability, but gratifying employee opportunities for our team as well.
As Cheetah Clean's expansion efforts continue to bust at the seams, focus on our awesome work force has taken top priority. COO, Stiphan Beher, discussed how instilling financial literacy training within the workplace has helped produce a winning culture throughout our entire operation.
Cheetah Clean Auto Wash first opened its doors in 2007, with its first location in Owensboro, Kentucky. Since then, we expanded to Bowling Green in 2013. We currently have 2 operating locations in the Corvette Capital of the world, with a third in the process of being constructed.
Our aggressive growth strategy continues to show success, with our third official operating location opening its doors next week in Franklin, KY! We've been testing the operation over the past few days. Have a look for yourself! We're soooo close to having it ready for our wonderful customers!
Not to mention, we also have our fifth location under contract in Shepherdsville. According to Jeff Fields, "Our sixth and seventh locations are currently in the negotiation process as we speak."
With this rapid expansion comes the possibilities of climbing the ladder rather quickly. Our employees are vital to our operation. They are what make our wash sites so efficient, with a combination of unmatched quality and customer service.
We have programs in place that build and mold our wash technicians for higher ground. Not just professionally, but personally as well…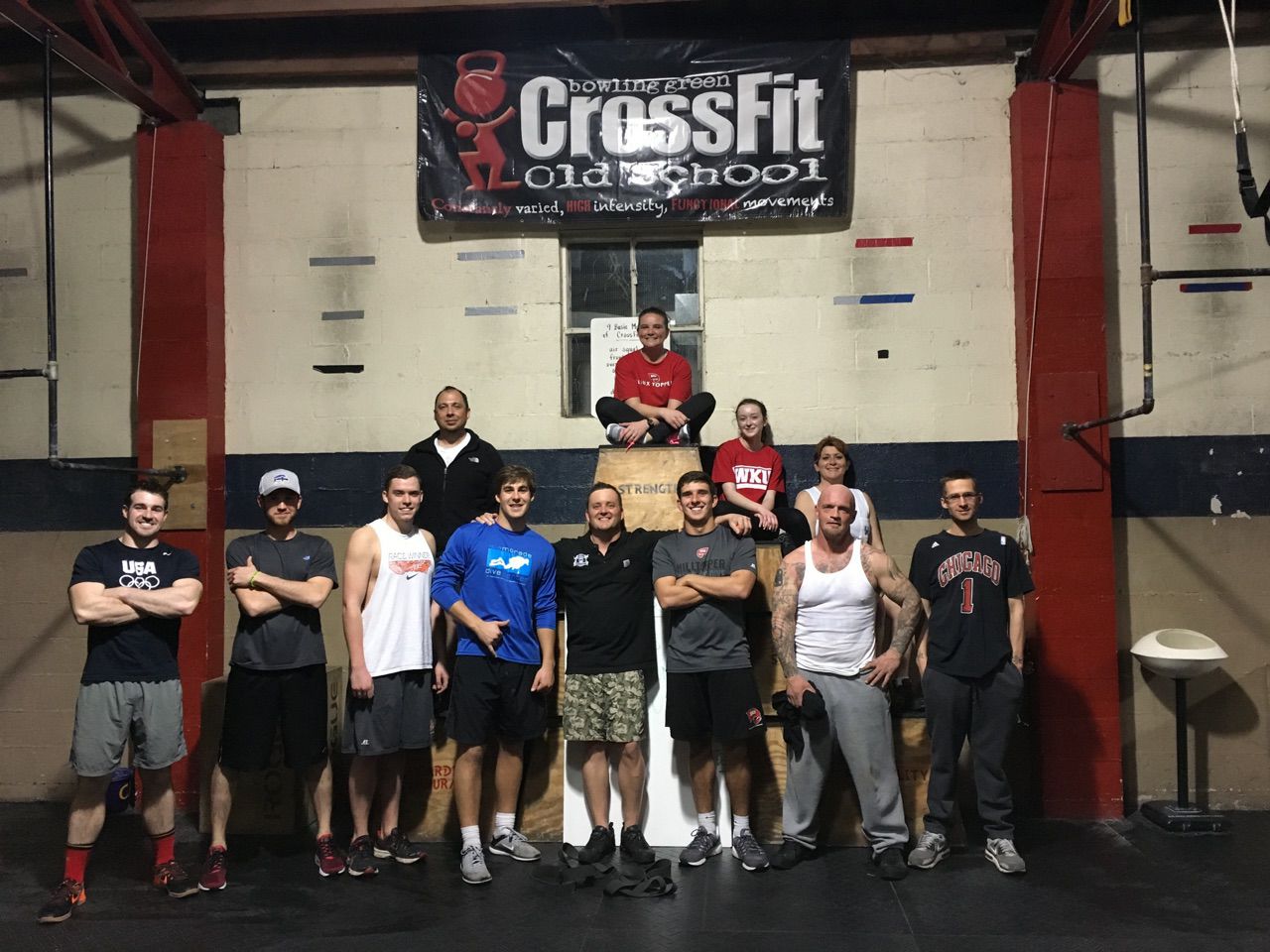 Opportunities from maintenance and management to accounting and marketing have all been filled by empowering current positions to take their careers and livelihoods to the next level.
With the continued growth and advancement of our operations, landing a position with us may very well lead to bigger and better things, especially if you exemplify a strong work ethic and willingness to learn.
The tools are provided, what you do with them is up to you. We always accept applications and keep them on file. If you'd like to apply, get the process started by contacting us today!