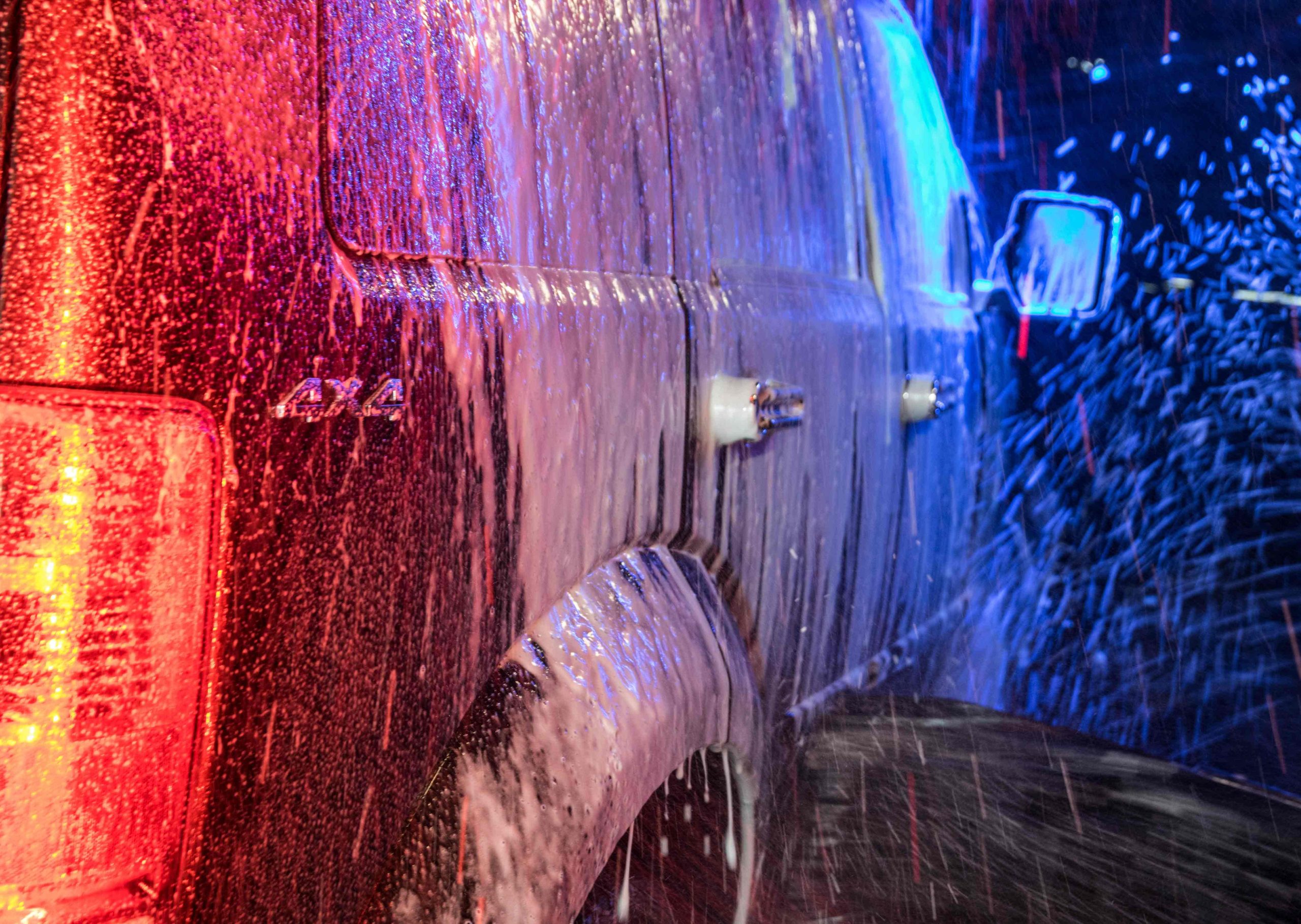 This time last year, we broke ground on our THIRD location, with plans of opening in early 2018. We're happy to inform everyone that our Franklin, KY location is now OPEN for business!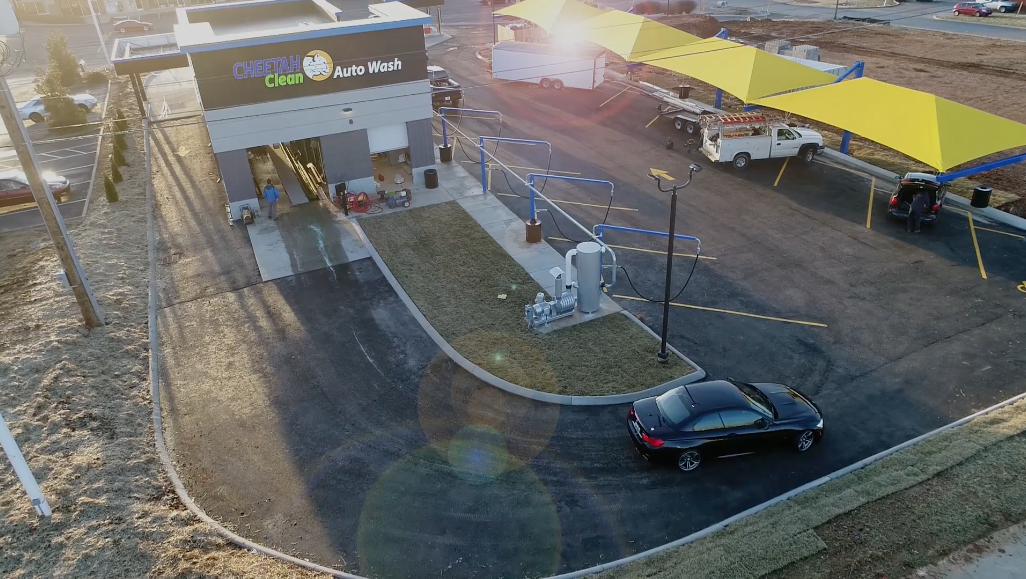 We've upped the ante, as we try to do with every build, implementing the latest tools of the trade from the Car Wash Industry. Not to mention, our patented equipment that you'll only experience at a Cheetah Clean Auto Wash!
One of our patented tools is our Istobal Tire Shine Machine. It's been prepped and ready to roll, available at ALL of our locations, including Franklin!
Our vacuums, along with our other free services are all available. We're happy to announce that our build out is COMPLETE! We've already had many visitors, and can't wait to grown our great customer base to spread the word about the new entity in town!
Take a look at these photos from our build out over the past year:
All concrete has been laid, and our brick/mortar is amongst the best! This played a significant role in the advancement of the build out process.  It's always a roll of the dice regarding weather conditions, but fortunately, the atmosphere cooperated for us to complete the build within our set deadline!
Here's a look at the of progress our newest location in Franklin back in September of 2017:
It's taken a lot of effort and support from our network to make this happen! With that being said, after seeing the finished product, it's all been worth it!
If you live or find yourself in the Simpson County area, come and see us! We're located next to Walmart and OverTime Sports Bar & Grill. Keep your eyes peeled, folks! We'll be adding locations left and right over the upcoming months! We're excited to take our franchise opportunities above and beyond!