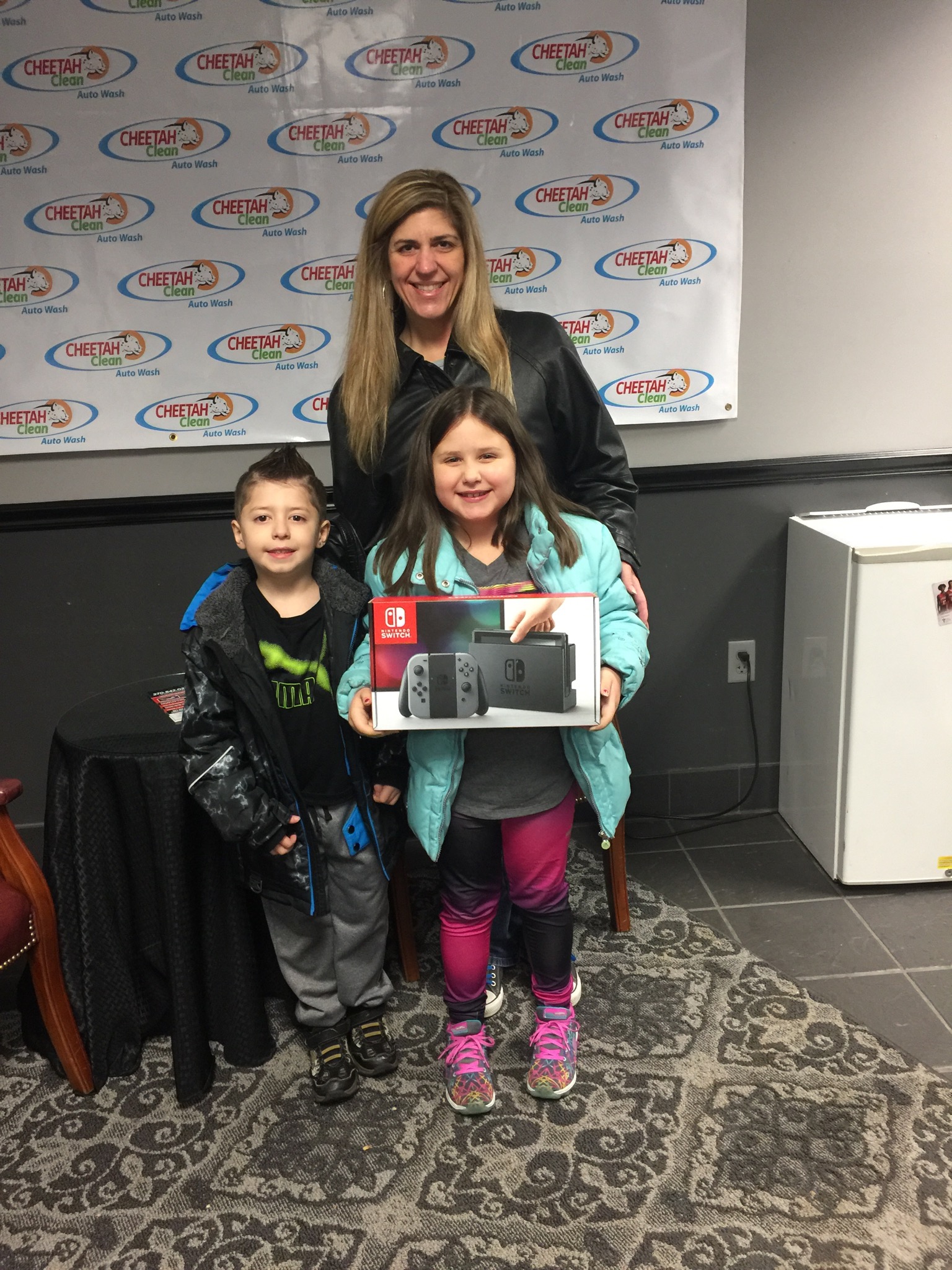 We had the tremendous please of taking our marketing efforts to Greenwood Mall for the holiday season. With a mission to give away FREE car washes and spread the good news of Cheetah Clean, you could say we turned into mall marketing moguls!
Throughout the process of our marketing campaign, we literally gave away THOUSANDS of car washes, not to mention, a few special prizes as well. Our first giveaway featured one of the hottest items on the market this time of year. The new and improved Nintendo Switch! We'd like to give a big shoutout to Aimee Noffsinger and her kiddos. Congratulations on winning the Nintendo Switch!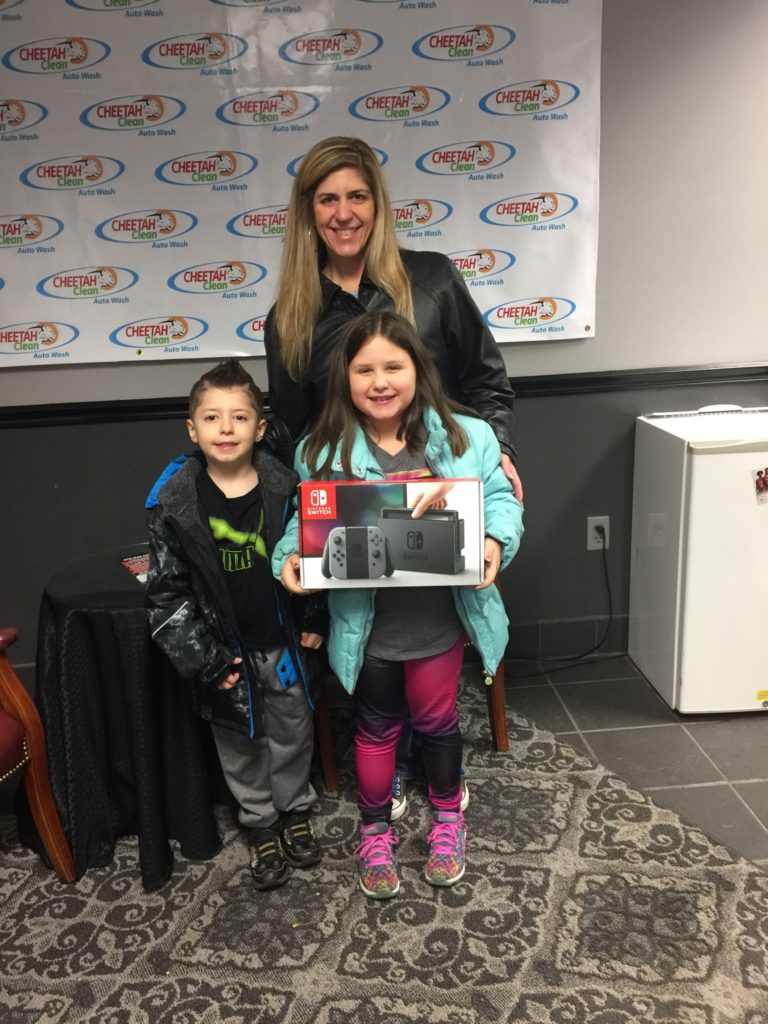 Our next giveaway occurred at the end of December to commemorate the end of our mall marketing mogul campaign. A big congrats to Kristen Anderson, winner of an all expense paid visit to one of Nashville's finest eating establishments, Kayne Prime!
Without the wonderful support of our loyal customer base, this wouldn't be possible. With your help, we added nearly 800 new members to our text club, who will now receive updated specials on our pricing, full detail discounts, and not to mention…a FREE car wash on their birthday! Aside from that, we also made the addition of 116 e-mails to our customer database.
THANK YOU, #CheetahNATION, for your efforts in supporting our locally owned and operated business. We're approaching the grand opening of our THIRD location later this month, which will be located in Franklin, KY. Keep your eyes peeled to see where we're head next…cheetahs move fast, ya know!