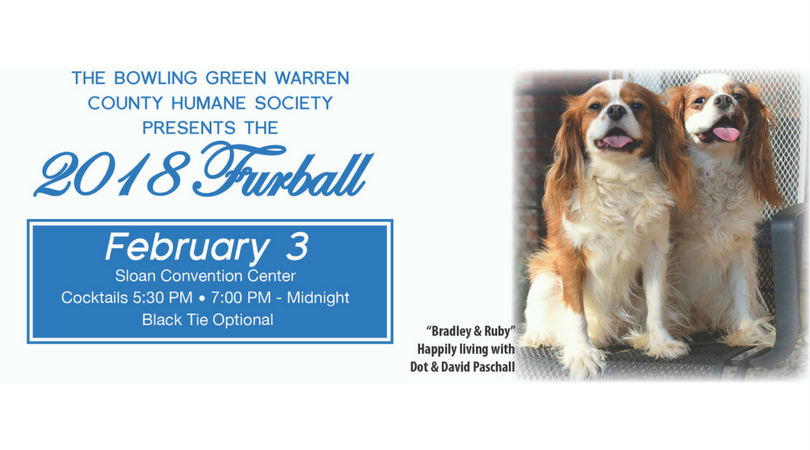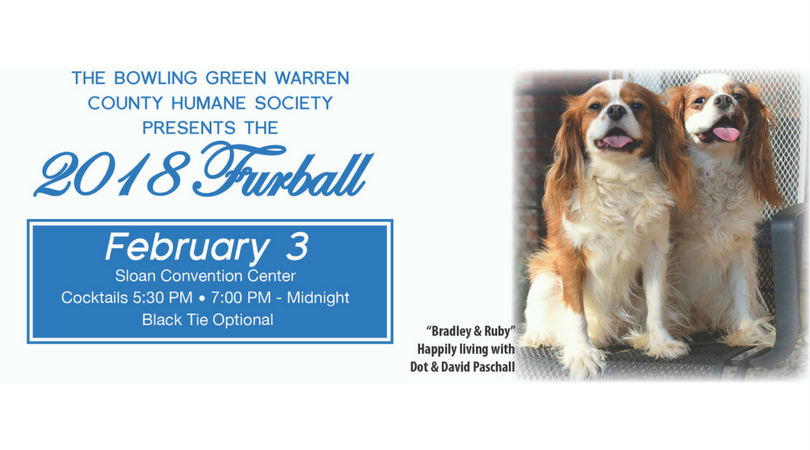 Join the Cheetah Clean team on February 3rd to help support our local Bowling Green/Warren County Humane society! That night, between the hours of 5:30pm and whenever they kick us out, will be this years FUR BALL, located at Sloan Convention Center right here in Bowling Green, Kentucky!
There will be several things going to keep you busy, so if you're looking for something to do, this is the perfect fit…the 2018 BG/WC Humane Society Fur Ball!
We're proud sponsors of this event, and we'll be bringing our friends from TapSnap along with us to provide a great way to remember the night!
For those that have never attended this event, it's definitely something you don't want to miss out on…especially if you're an animal lover!
Beginning at 5:30pm, the event will kickoff with cocktails and a silent auction. This will be followed by a delicious meal and LIVE auction around the 7pm hour. Live music and dancing will begin at 8pm.
ALL proceeds will benefit the local adoption center, a no-kill shelter that provides a safe environment for homeless animals in Bowling Green and Warren County.
Tickets are available by visiting the Hildreth Adoption Center at 1925 Old Louisville Road or calling 270-783-9404. We look forward to seeing you there!