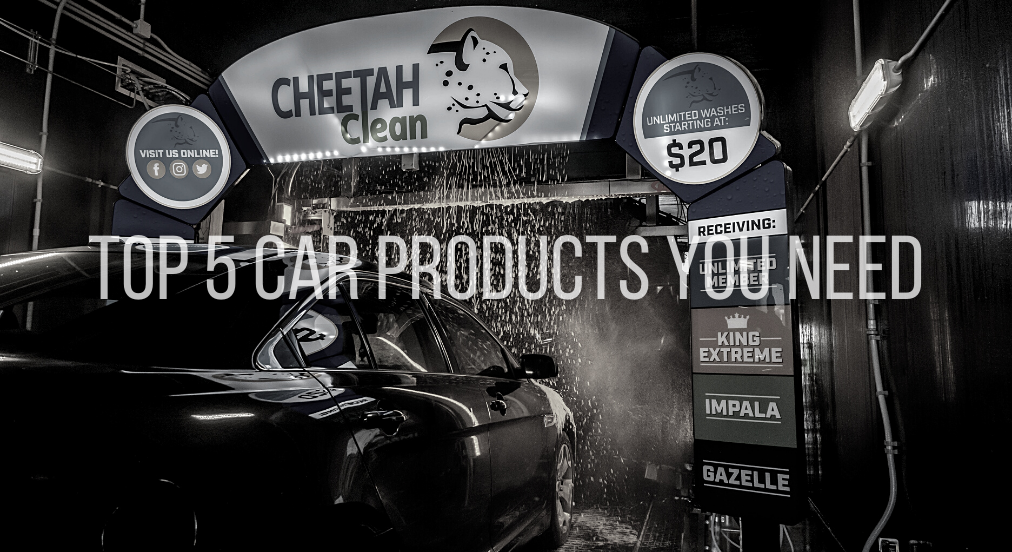 Hello Cheetah Fam!! Everyday we use products to make life a little easier and more convenient. We use them in our homes and even at work. But have you ever thought about these items for your car? Sure, cars already have made life easier, but that does not mean we have to stop there! Below, we'll discuss Top 5 products you didn't know you needed … until now.
Car Products: Cleaning Gel
Cheetah Clean Auto Wash can get the outside of your car clean, but the inside still needs some love, too! This cleaning gel makes it super easy to get any dirt and dust out of hard to clean areas such as the air vents. This is an easy and quick way to clean up your car and reach those hard to get places!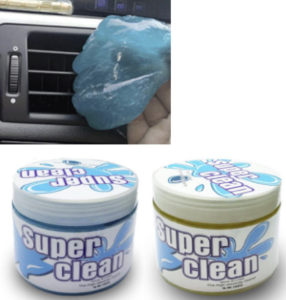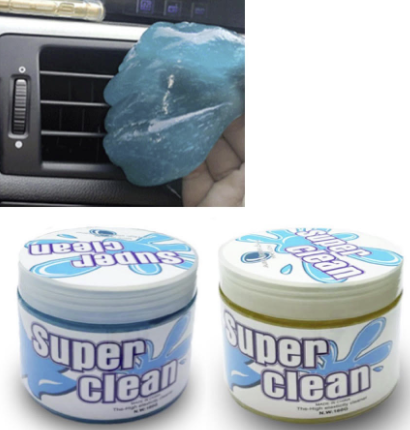 Dashboard Mat
The Dash mat gives you an easy and convenient place to put things like your phone and wallet. You probably just sit these things in the passenger seat or cup holder of your car when you're driving, but they can slide around and easily fall to the floor.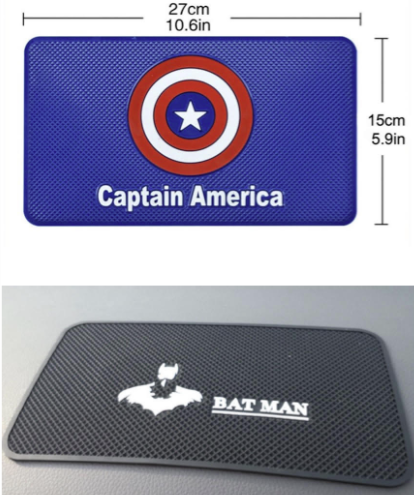 These anti-slip dash mats will give you a place to put things like this without worrying about them falling to the floor of your vehicle.
Car Products: Car Charger


This is one is obvious. Having a car charger in your car can be super convenient. In this day and age, it's always ideal to have your phone handy in case of emergency or otherwise. But if you find yourself in a dire situation, you'll be glad to have a charger on deck, a phone call away from receiving assistance.
Registration Holder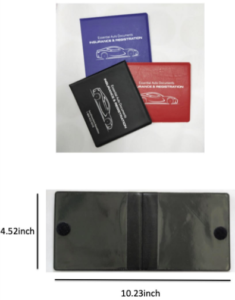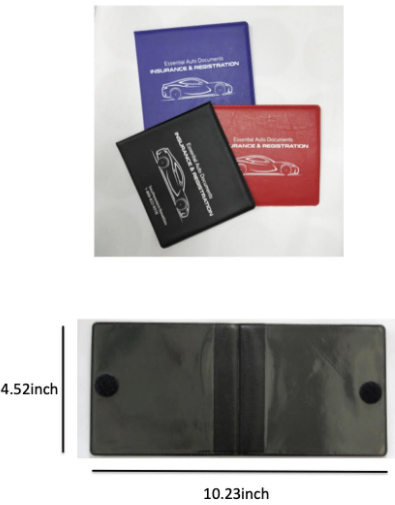 This will make it super easy to store all of the documents you need to keep in your car such as your registration and proof of insurance. It will keep all of your documents in one easy to locate place and make it easier if you find yourself in the unfortunate situation of having to present them (it's okay, we have all been there!).
Car Products: Air Freshener
If you're just rolling around without the benefit of a smell-good dangling from the rearview mirror or nestled neatly in the air vent, then you are truly missing out. Not to say that your vehicle stinks or anything (hopefully not) but just like your house or your apartment, being greeted by the sweet aroma of your favorite scent just enhances the experience within.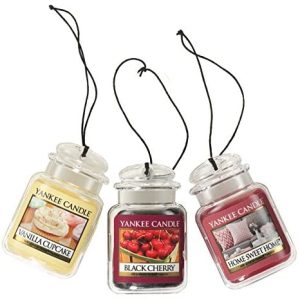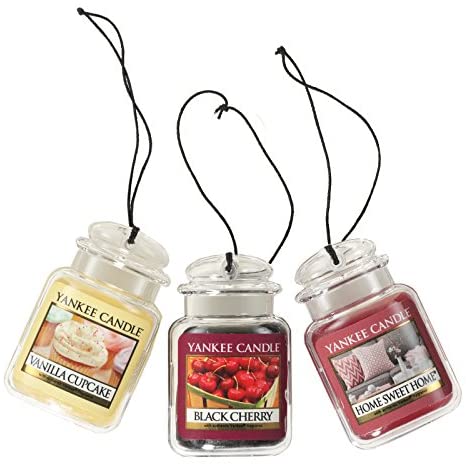 If you'd like to know some of the best air fresheners by review and personal experience, check out this blog post!