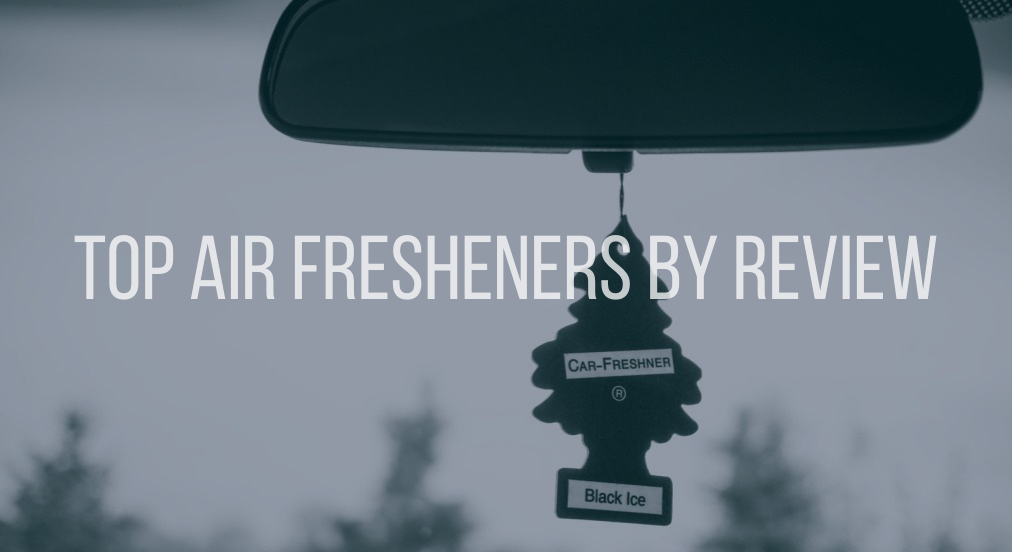 Hello, Cheetah Fam! It's a NEW YEAR! I'm not sure I've ever been so excited about new beginnings in any capacity. So here's to hoping that this year is significantly better than 2020!  Speaking of things that leave a bad taste in the mouth, foul-smelling cars are a no-go. So let us clear the air, get rid of the stench, and talk solutions: air fresheners.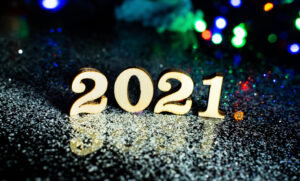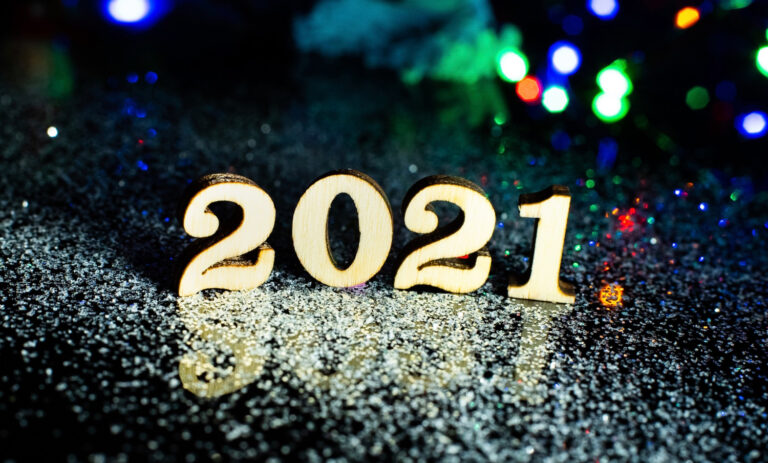 There are few things worse than hopping into your car (or someone else's) and being smacked in the face by a grotesque, stomach-wrenching odor. It's just not a good look. So today, we're going to talk about three air fresheners that'll leave your vehicle with the most pleasant of aromas, for a good, long while.
Air Fresheners: Febreze Unstopables
I'm quite sure you've seen these little clips. They are most commonly found notched into a single pane of an air vent within a vehicle. Now, where Febreze makes a variety of vehicle clips, we've found that the most potent, in terms of odor-ridding, were of the Unstopable variety.
Available in three scents — Paradise, Fresh, and Shimmer — the Unstopables provide a longer-lasting experience than the regular vehicle clips. To assemble, one must simply take the clip out of its packaging and clip it to the air vent found by the dash. Simple. Effective. Pleasant. They're also only about $4 a pop. In short, these are absolutely wonderful air fresheners.
Air Fresheners: Yankee Candle Car Jar
Yankee Candle, famous for their household scents, miniaturized their regular product and crafted them to hang from the rear-view mirror of your car. If you've ever lit a candle in a small, rather enclosed space, like an office or bathroom, then you know how well the aroma permeates the space. Synonymously, this little jar acts as a car's cologne, a vehicle's perfume.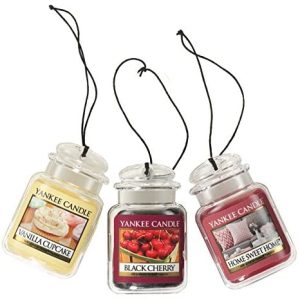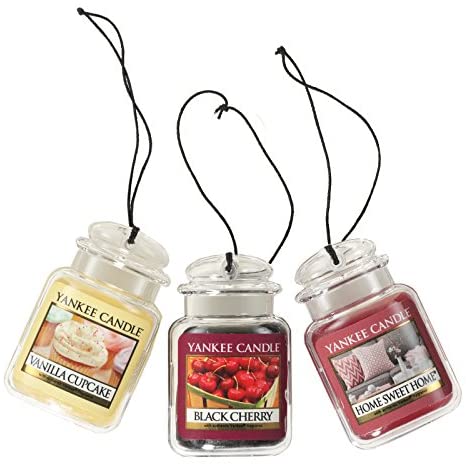 Available in a variety of scents, too, like Christmas Cookie, Vanilla Cupcake, Pumpkin Spice, and Sugared Cinnamon Apple. And also more natural aromas like BeachWalk, Dried Lavender, Evergreen Mist, and Autumn Wreath. In all, there's about 48 scents to choose from – quite a variety. Compared to the Unstopables, these are a bit more expensive, though, at about $6 per jar.
If you're looking for something less expensive but still packs a heavy punch, the next option is right within your wheelhouse — a tried-and-true classic.
The Legend of Little Trees
So you have undoubtedly seen these little air fresheners hanging from a rearview mirror, for sure. Available in a variety of scents, as well, these are the most cost effective option when it comes to air fresheners. Literally, you can get a six-pack for $4 pretty much anywhere. But, like most things, you get what you pay for.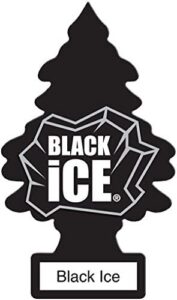 Little Trees don't last as long as the other options we mentioned, but since you can get so many at once for the low-low, you simply replace and enjoy the fresh, new scent all over again. Now, I'm not basic on most things, but when it comes to Little Trees … *shrugs*
Black Ice will always be the way to go for me. It's just … alluring. In the summer, after I've washed and detailed the holy heck out of my car, I'll rope one of these bad boys around the rearview before cutting in for the night, let it chill in there like something in the slow-cooker, and in the morning …. perfection. I'm greeted with the masculine scent of citrus and woods. Love it.
And there you have it, folks! Some of the best air fresheners money can buy. I hope you all are enjoying this brand-new year and you're sticking to those grappling resolutions.
Stay safe, stay humble!