Owensboro, we are excited to invite you to the Cheetah Coalition! Coupled with our efforts to provide not only a FRESH, FAST, and FUN customer service experience, we have decided to greatly invest in improvements to your favorite car wash for you to enjoy for years to come! Check out what we have got in store for you below!
FRESH NEW LOOK
Newly painted building featuring illuminated canned lighting and shade-net canopies to keep you cool as you clean out your vehicle!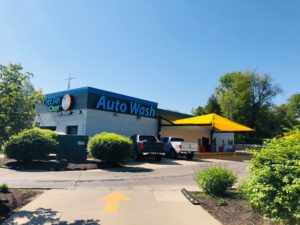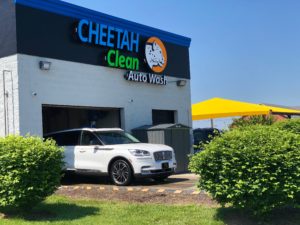 NEWEST XPRESS PAY TERMINAL TECHNOLOGY IN THE INDUSTRY FEATURING LICENSE PLATE RECOGNITION
Speed is our mantra, and in order to bring the FASTEST car wash experience we have paired up with DRB Systems to bring the newest technology to our Owensboro location. Gone are the days of the annoying stickers that go on your windshield. Cheetah Clean's License Plate Recognition software "remembers" customer license plates to cater to your specific car cleaning needs, and for our loyal members can raise the entrance gates without you even rolling down the window!  On top of that our brand new XPT pay stations bring you a smooth operating, user-friendly, touch screen wash selection menu.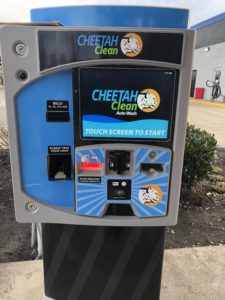 FUN CUSTOMER EXPERIENCE LOADED WITH FREE TO USE SELF-SERVICE AMENITIES!
Customer service is our top priority at Cheetah Clean Auto Wash, so we have developed a true car cleaning experience loaded with free to use amenities for you to enjoy! In addition to revamping our free vacuum systems with Awesome Fabricating designed vacuum booms, we now offer use to our RhinoMat Cleaner to you for FREE along with towel carts packed with glass cleaner spray bottles, microfiber towels, air fresheners, air purge guns and more!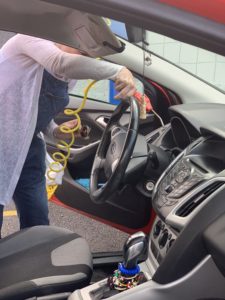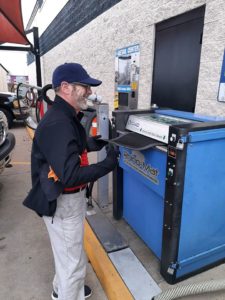 ECONOMICALLY FRIENDLY MEMBERSHIP PRICE REDUCTION!
In order to bring you more VALUE we have reduced the price for all of our membership packages and added the tire shine and lava bath services to all member car washes! In addition to our Clean Car Guarantee, we are excited to introduce CHEETAH NITRO which boasts an ultimate wheel cleaning solution that we GUARANTEE you will not get anywhere else! Family plan discounts are available for those with multiple vehicles. Browse our Unlimited Wash Membership plans @ https://websiteconnect.drb.com/cheetahclean/UnlimitedPlans.aspx today!
CLEANING CARS, IT'S WHAT WE DO
When it comes to cleaning a car, look no further. We have introduced the patent pending BEASTBRUSH to our prep process that is designed to clean the toughest areas to reach quickly and leaves your vehicle BUG-FREE. It doesn't stop there, we are also proud to introduce top of the line car washing chemicals into our tunnel from Blair Ceramics that are guaranteed to give your vehicle the SHOWROOM SHINE it deserves with our brand new CHEETAH CERAMIC coating included exclusively with the King Extreme!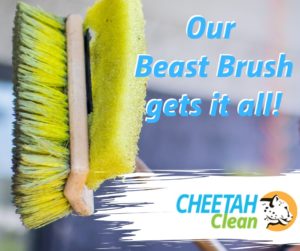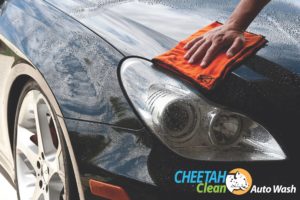 HERE TO SERVE YOU
Come on out TODAY and visit your favorite Cheetah Clean team as we strive to give you the FRESHEST, FASTEST, and most FUN car wash experience there is! Text the word "CHEETAH" now to 59925 to join our text club and receive a FREE KING EXTREME wash – first one is on us!