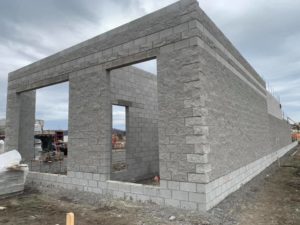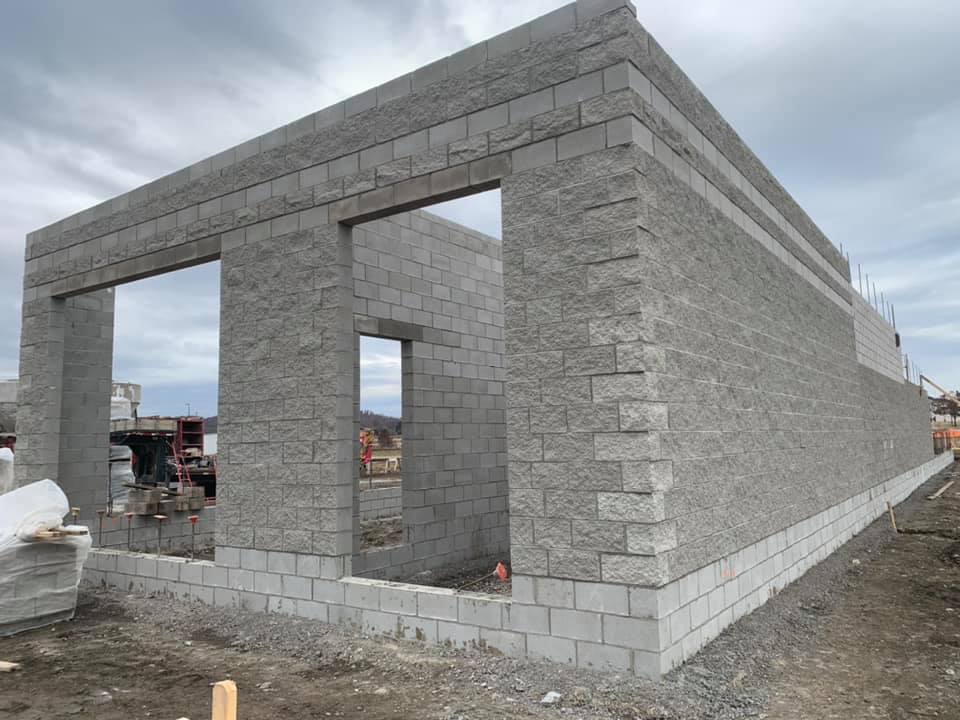 Shepherdsville, KY, get ready to meet the FASTEST car wash on land! We will be expanding our reach to the Louisville area this upcoming spring 2020. Located at 543 Conestoga Parkway, will be our newest site featuring a 128 foot STI belt conveyor, PECO Car Wash Systems tunnel equipment, and DRB Systems technology. It will also feature 17 self-serve vacuum stalls equipped with compressed air guns, free microfiber towels, glass cleaner, air fresheners and our customer favorite RhinoMat mat cleaner!
New Improvements
At Cheetah Clean, we are constantly focused on providing a top notch customer experience. By studying the latest trends in the car wash industry, we have designed this location to be our best site yet. In contrast to our other locations, this site will use a belt conveyor. The advantages of belt conveyor systems over traditional chain conveyors include easy loading & unloading, the ability to accept any size vehicle or tire width, no damage to tires, rims or suspension components and higher customer through-puts!
Quality, Not Quantity
While other car washes live and breathe the motto "Just Send It", we cater our wash operations to your vehicles needs and focus on our product being a CLEAN car! PECO Car Wash Systems has been a world leader in the industry over the past 50 years by using the highest quality components in their equipment. When you combine their expertise with our operations, what you'll be left with is the cleanest, driest and shiniest car you can't help but show off!
Speed
Last but not least, our newest site will feature DRB Systems newly released FastID License Plate Recognition technology. FastID uses the latest technology to ensure optimal speed and accuracy. Unlike most systems that only use optical imaging, FastID combines optical with Infrared imaging. This ensures accurate readings even in the most difficult environments (poor lighting, headlights, taillights, etc).
For a look at a belt conveyor visit STI Belt Conveyor