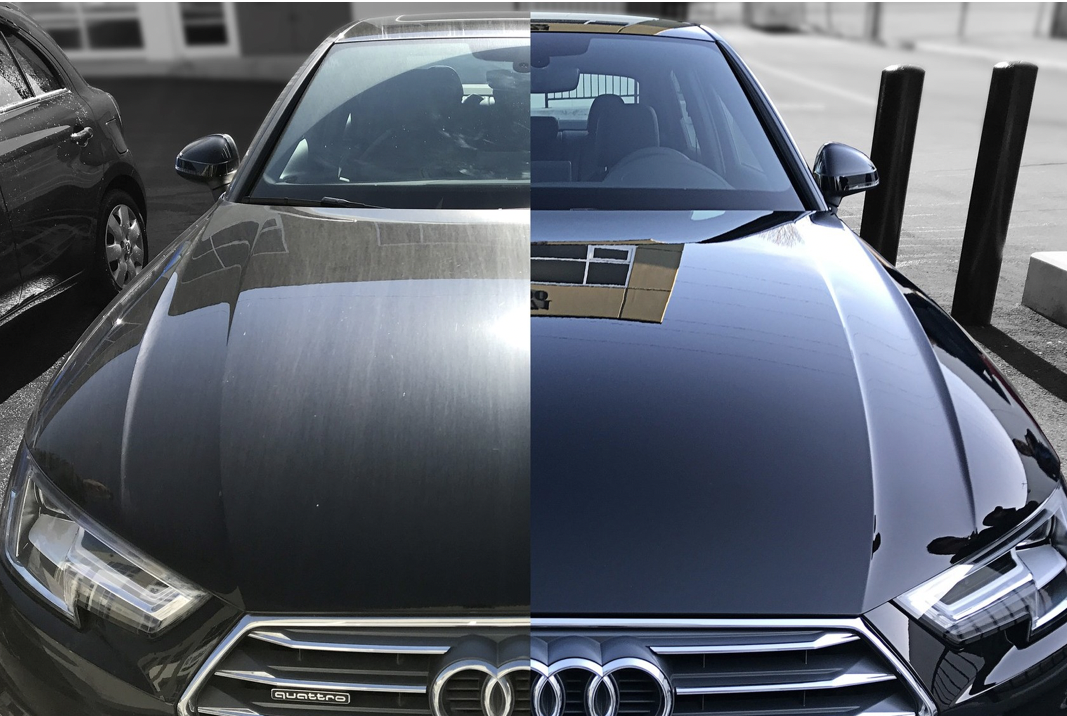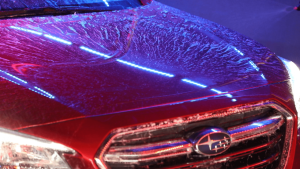 The next generation in the Ceramics Revolution is here.  Cheetah X is a cutting-edge, ceramic-infused product that complements our already extensive, state of the art wash process. 
As a new Unlimited Benefit- Cheetah X provides an even slicker surface, glossier finish and an unrivaled shine.  We are evolving the industry by continuously introducing high quality products like Cheetah X that fit seamlessly into our exclusive wash process. 
The Science:
Dual induction ability enhances performance of our already superior wash process and products

Stable Molecular Structure makes it very inert and non-reactive

Active ingredients form a semi-covalent bond
The Results:
Smooth, durable surface producing low surface energy

Protects finish from chemical attack and physical abrasion

Boosted hydrophobic properties

Dramatically reduces Micro Beading

Produces a drier finish
By utilizing the non-metallic material, Cheetah X coats your vehicle with small molecules that create tight covalent bonds forming a hydrophobic shield.  
This shield acts as a barrier between washes- and helps maintain an exterior finish that is more resistant to natural elements like acid rain, UV rays and bird droppings.  Your vehicles exterior will have an additional layer of protection before these contaminants ever have the opportunity to reach your paint.
Boosted hydrophobic properties means that, instead of allowing rainwater to sit for hours on the hood of your car, a ceramic coating repels water and promotes water beading action, causing excess water to roll right off the sides of your car to prevent streaks and water stains.   
As you leave the wash you will notice a Candy Like gloss covering a Cloud reflecting shine that is crisp and transparent.  Enjoy
the swift dry time while exiting the wash as the Hydrophobic Properties go to work to repel the moisture on your car's exterior.