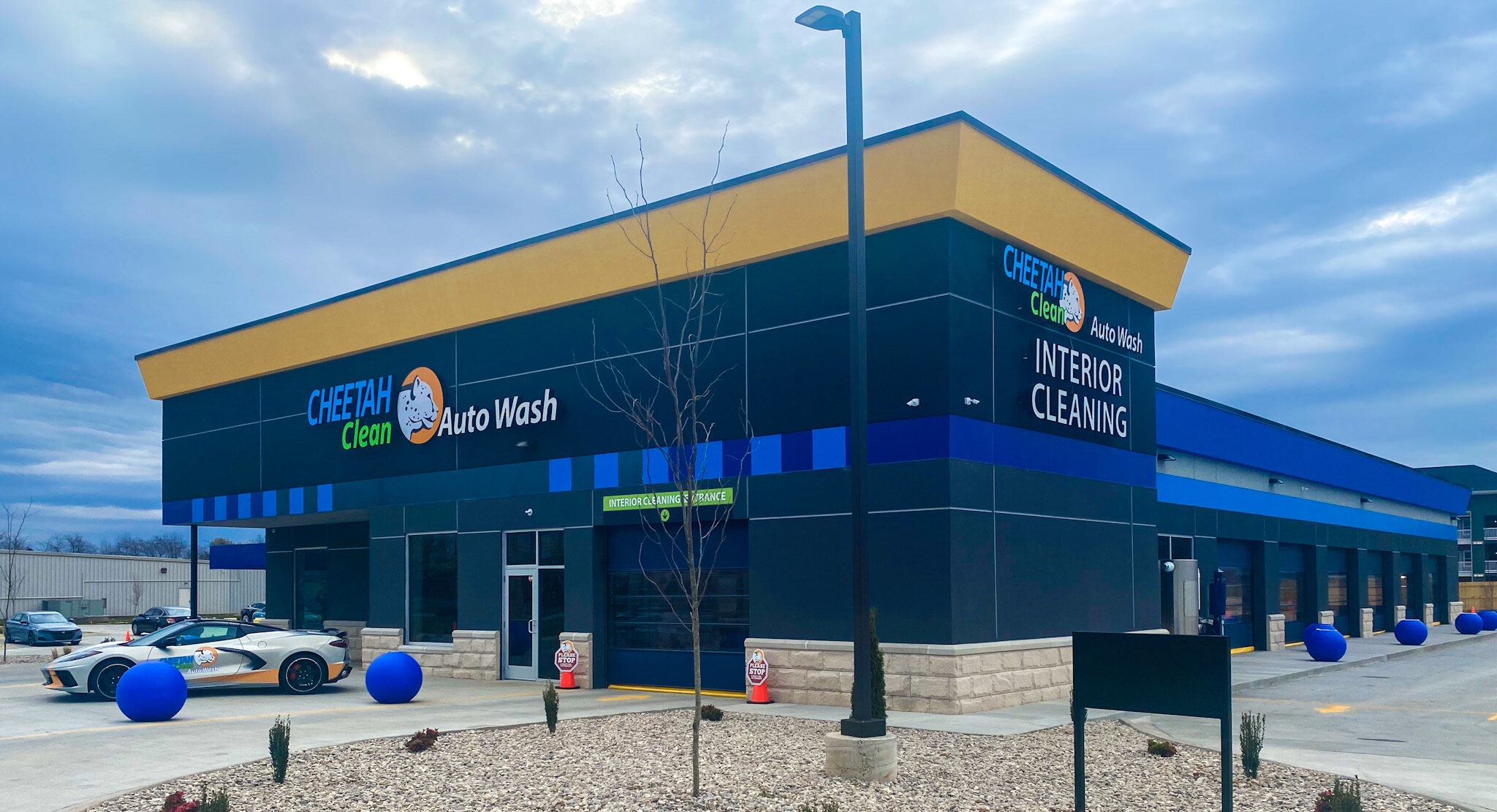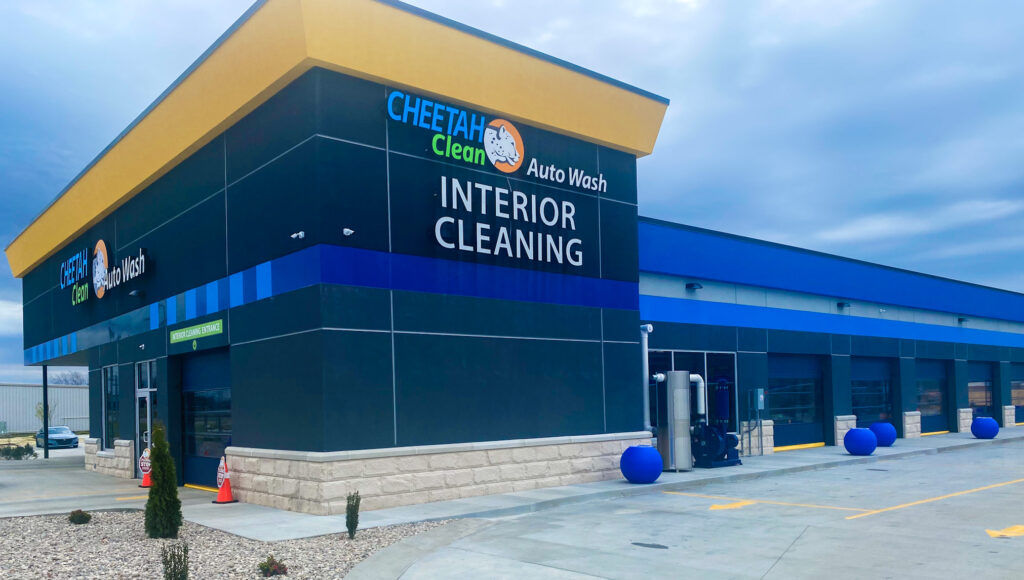 "We are proud to bring Bowling Green the most technologically advanced car wash concept out there"
– Owner Jeff Fields
Just in time to clean away the dirt and grime on your vehicle as spring arrives—Cheetah Clean Auto Wash has rolled out a whole new wash experience at our Cave Mill location in Bowling Green, Kentucky. 
The new wash tunnel offers exterior and modern interior features leaving your car clean inside and out! Starting at the kiosk, you will be able to add on the interior cleaning service to any wash or unlimited package. Our self service vacuums are still available as well – don't worry – but the interior service is one you don't want to skip! Once you roll through the exterior cleaning tunnel, you will circle back around for the interior cleaning tunnel.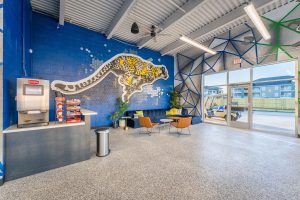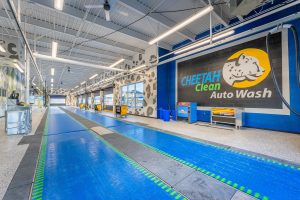 At the interior service, you will be greeted by our Cheetah Clean staff. As you exit your vehicle you can kick back and enjoy a complimentary cappuccino from our Community Coffee bar during your 8-10 minute interior cleaning.
As your vehicl
e guides do
wn the conveyor belt, your mats will be cleaned, your door jams wiped, inside vacuumed and your dash left dust free. As you drive away, you will be proud of your freshly cleaned car!
Hours of Operations at Cave Mill Location: 
Exterior Cleaning:
Mon – Sat: 7am – 6pm
Sun: 9am – 5pm
Interior Cleaning:
Mon – Sat : 8am – 6pm
Sun: 9am – 5pm