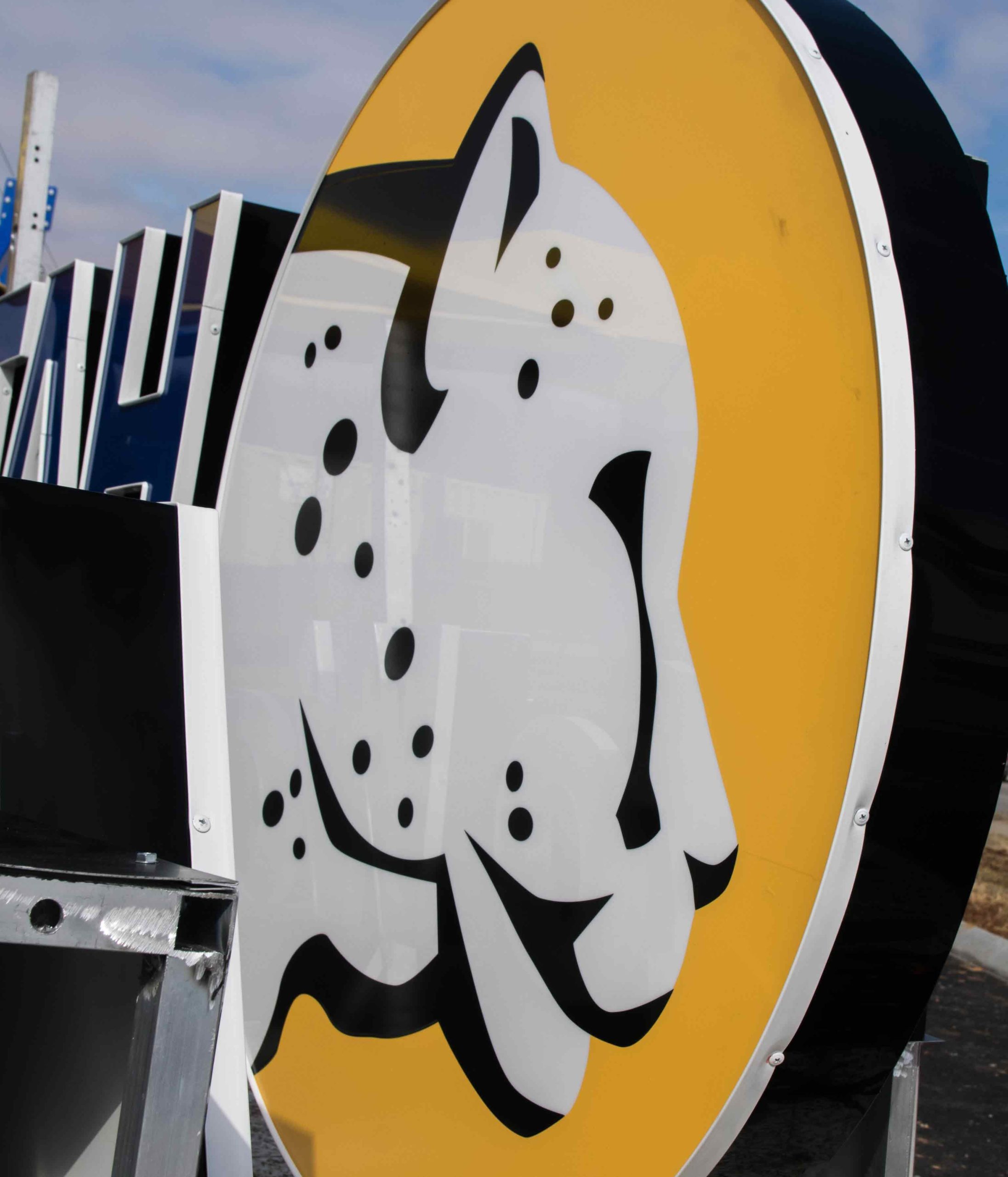 Cheetah Clean's state of the art facilities are equipped with sophisticated water reclamation systems that enable the car wash to reuse water. According to 5 Star Wash.com , "only 8 to 12 gallons of fresh water is introduced during any given wash cycle".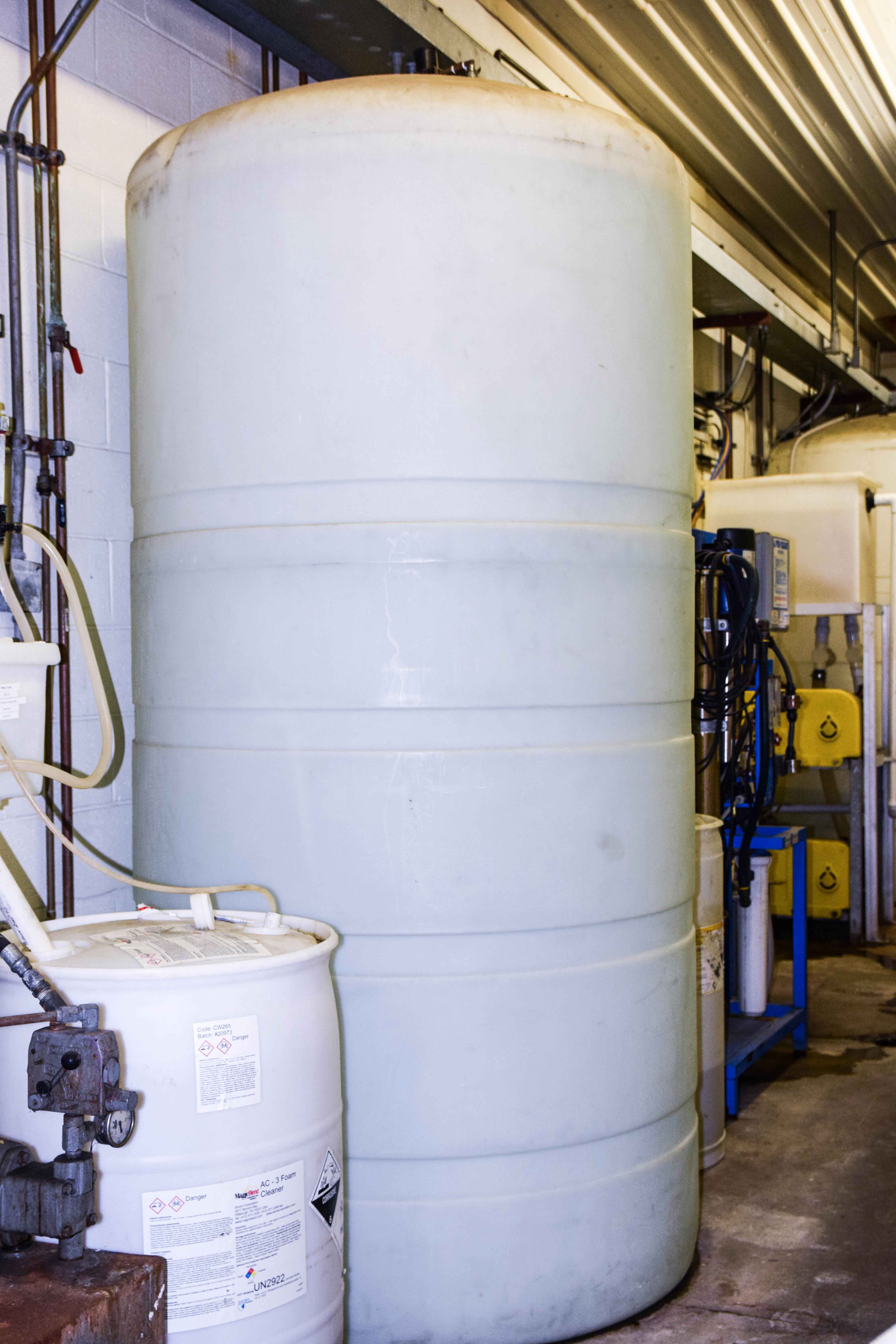 As Cheetah Clean continues to grow and expand they are committed to minimizing their carbon footprint. Founder and CEO Jeff Fields says "our water reclamation process along with the implementation of new technologies aids in our organizations efforts to reduce our carbon footprint."
Currently, Cheetah Clean Auto Wash has three locations in Kentucky with two additional locations under contract.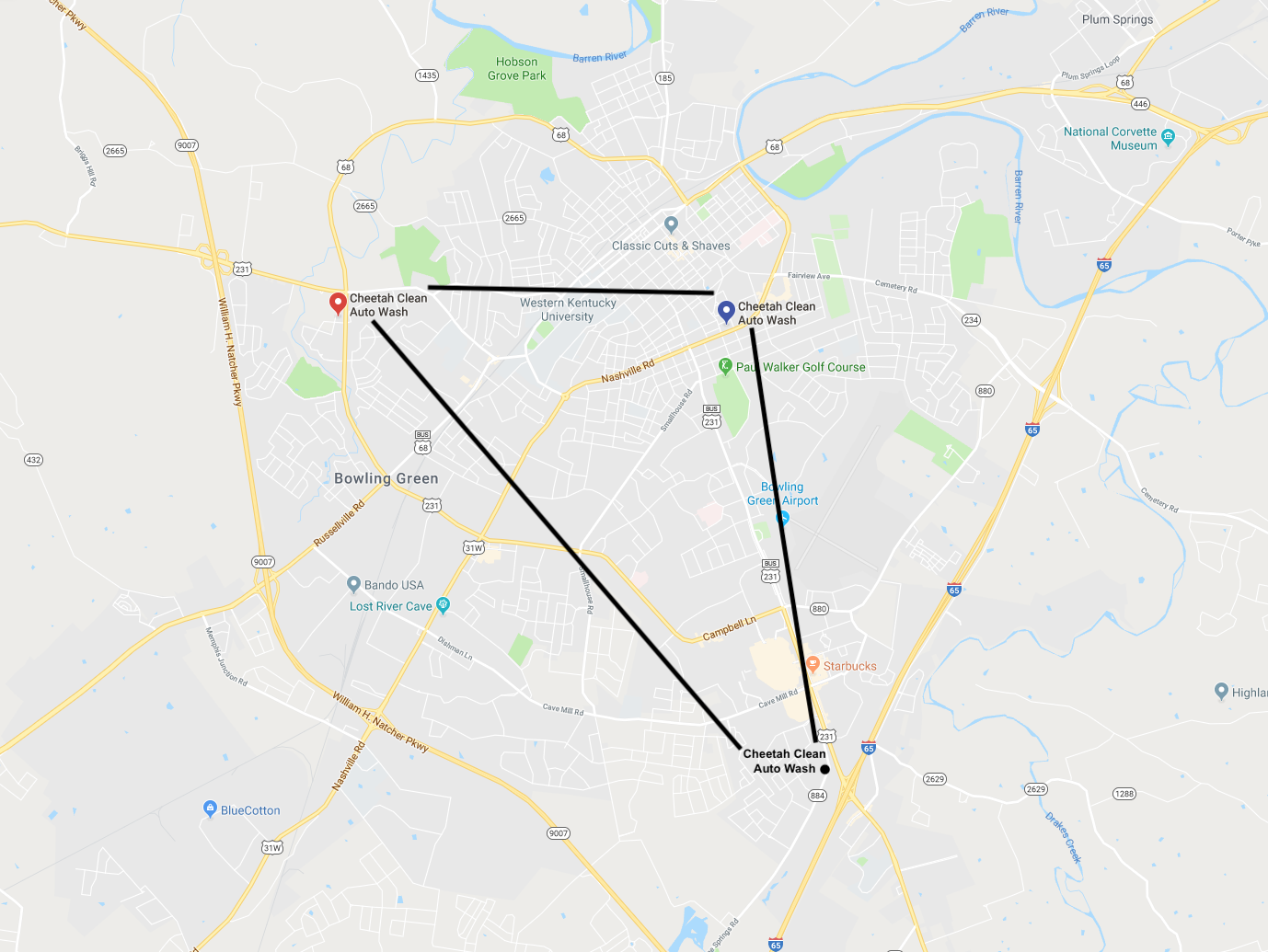 This is one of many forward-thinking concepts you will find through franchising with Cheetah Clean Auto Wash. Fields say "From chemistry to application, we are continually researching the safest and most effective processes"
To learn more about Cheetah Clean's practices or inquire more information on Franchising click the link below.