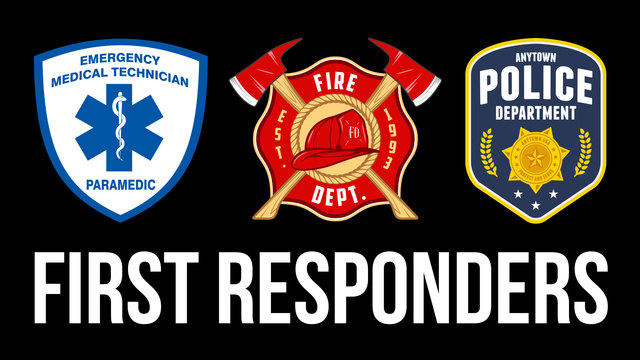 We are in the full swing of the summer season. At Cheetah Clean, we are known for being team players in the community. We want to continue that by providing special pricing for First Responders on our UNLIMITED Plan options!
Special Pricing
Our UNLIMITED Plans include four different wash levels; Gazelle, Antelope, Impala, and King! These plans are available for all First Responders. Gazelle pricing for First Responders saves you $5 on the Unlimited Plan, which is $24.99. Antelope will save you $10 and will be $25.99.  Impala will save you $10 and will be $29.99. King will save you $10 and will be $39.99.
Why Go Unlimited?
Going unlimited doesn't simply mean you get unlimited car washes. We provide a number of additional, free services that come along with your wash package.
We're expanding our roadside mayday program! This network includes an all-access, preferred list of auto services providers that will ensure you're being taken care of from wash to roadside assistance.
Roadside Assistance with every Unlimited Plan is another Great reason to join the Cheetah Coalition. This means you will never have to worry about your vehicles needs again!
For those who don't know, that's NOT only FREE service you'll receive. With every Unlimited Plan, you will also have access to our vacuums, air compressor guns, specialty micro-fiber towels, mat cleaners, air fresheners and more! Stop by any of our locations to get a glimpse for yourself. One of our wash team members will be happy to show you around!
If you'd like more information on how YOU can go UNLIMITED, contact us at 270-842-0286, or swing by any of our locations!