It's our pleasure to announce that we'll soon be offering health coverage to all levels of employees at Cheetah Clean Auto Wash! Our current employees, including all supervisors, wash technicians, maintenance technicians, office administration, and managers, will be able to begin their enrollment process now, with a coverage start date following as early as 
June 1
!
Any new employee from this point forward will be eligible to participate after 60 days on the job.
This is an unprecedented move for a small business in our industry, but we have never shied away from being trailblazers! We keep our nose on the grindstone, staying ahead of the curve. This is another way for us to not only add value to our employees but provide them with access to a necessity to a good life.
We not only invest in the innovative and creative side of our industry, we've also made it a priority to invest in our tremendous employees so they are healthy and happy, both physically and mentally.
This is an extension of our commitment to our customers.  We know that retention of top talent will ensure the highest quality wash and services…and FRIENDLY FAMILIAR FACES giving you the cleanest car!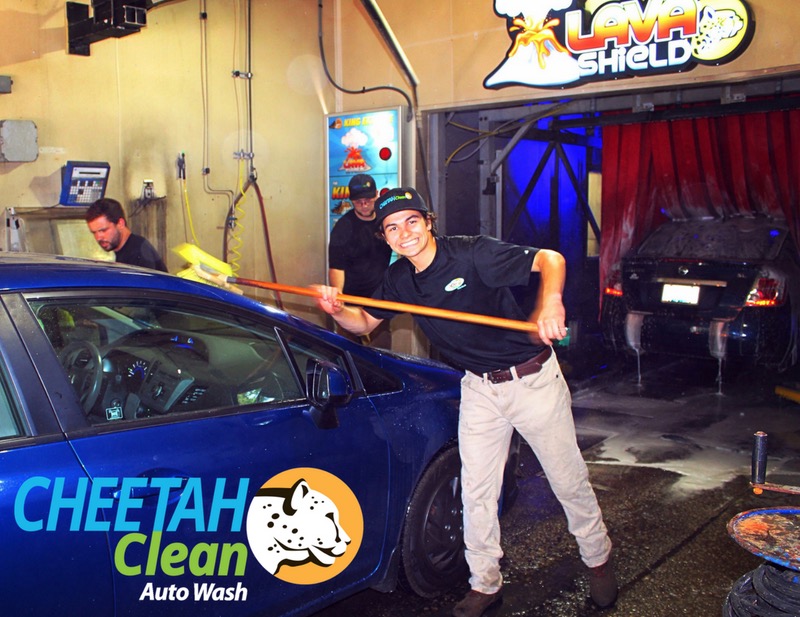 Investing in our employees by providing health coverage is an initiative we've been chipping away at for quite some time. It comes as no secret that in order to do this, it will come at a cost. 
After numerous conversations and feedback received from our loyal customer base and others within our team, we've made the decision to raise our pricing in order to provide this to our employees.
A price increase will be applied to our UNLIMITED plan members at all levels, however, other options, such as our family plans, will come at a cheaper price. We chose these specific alterations to make our operation flow more efficiently.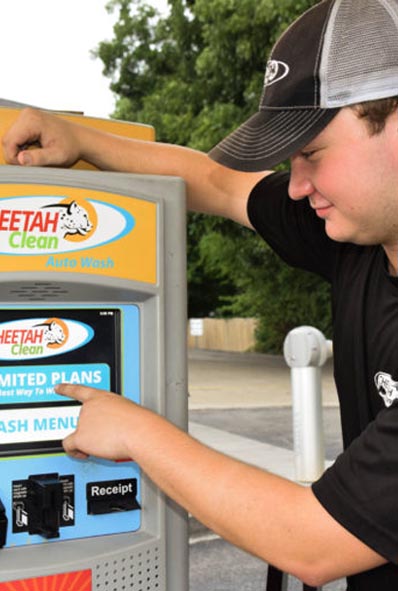 The price changes are as follows…
GAZELLE WASH
The Gazelle package is available at $10 for a one-time wash, while monthly UNLIMITED plans will run $2 more, at $19.99. This option will include a choice of an extreme treatment, between our Tire Shine or Nitro Wheel Cleaner.
IMPALA WASH
Our Impala wash alternative will come at a price of $15 for one, and $29.99 for a monthly UNLIMITED plan. This mid-grade feature includes our popular Lava Bath, Tire Shine, and Underspray extreme treatments. You'll also have the option to add an additional extreme treatment.
For those who may have forgotten, our list of extreme treatments includes Bird Droppings, Sap Removal, Nitro Wheel Cleaner, Wheel Wells and Rocker Panels.
KING EXTREME
The King Extreme car wash is our top of the line service, featuring our top of the line products. This wash option literally comes with the option of EVERYTHING. It's priced at $20 for a one-time wash, while UNLIMITED options will now be set at $39.99.
Family plan options will run at $5 cheaper a month for Gazelle, while the Impala and King Extremes will run at $10 cheaper a month.
We're looking forward to seeing results with our new wash plan structure, which will take place at ALL locations beginning June 1st, 2018!
If you have any questions or concerns, don't hesitate to contact us. Stop by one of our locations, or get in touch via phone: 270-842-0286