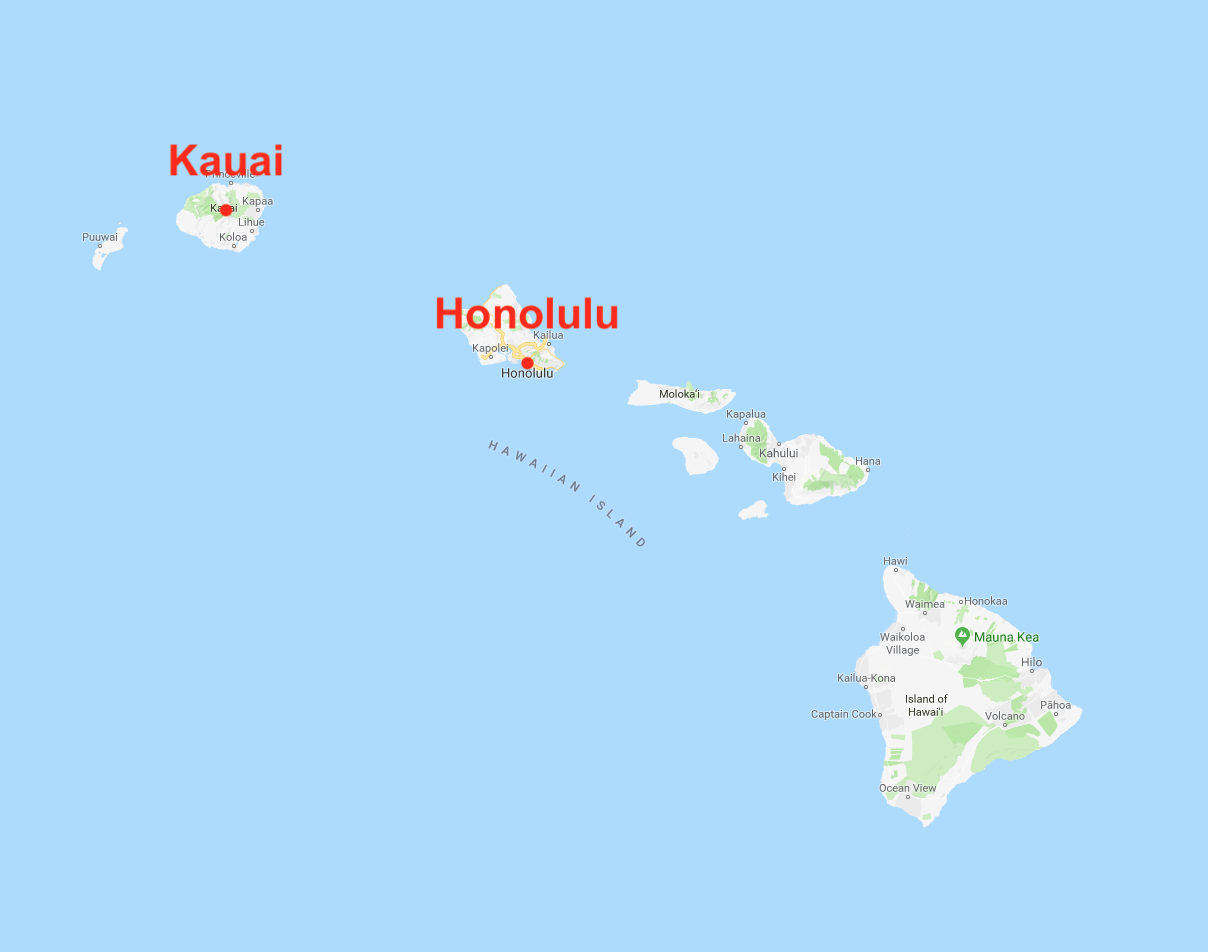 If you've followed the growth and expansion of the Cheetah Clean Coalition, it's no secret we travel to far ends of earth to get a behind-the-scenes look at how the car wash industry operates in a number of different ways. This has provided us an edge when it comes to the business game, and we continued that mission over the past few weeks. Aloha Mahalo from Hawaii!
Our CEO Jeff Fields and his daughter, Kaylee, made the trip to the Aloha State to take in a number of different wash tours, including locations in Honolulu and Kauai. They met up with an associate of Jeff's, Tim Stuck, to take in the sights, sounds and wash techniques of the islands.
The history of Hawaii's economy can be traced through a succession of dominant industries. These include sandalwood, whaling, sugarcane, pineapple, the military, tourism and education. Since statehood in 1959, tourism has been the largest industry (no surprise there), contributing 24.3% of the gross state product (GSP) in 1997, despite efforts to diversify.
Being water locked on any of the islands you visit, it's easy to see why car washes would thrive in this location. The folks gotta wash their car somehow, and all reports indicate that people were NOT taking a ferry to travel to other islands to find a wash, hahaha.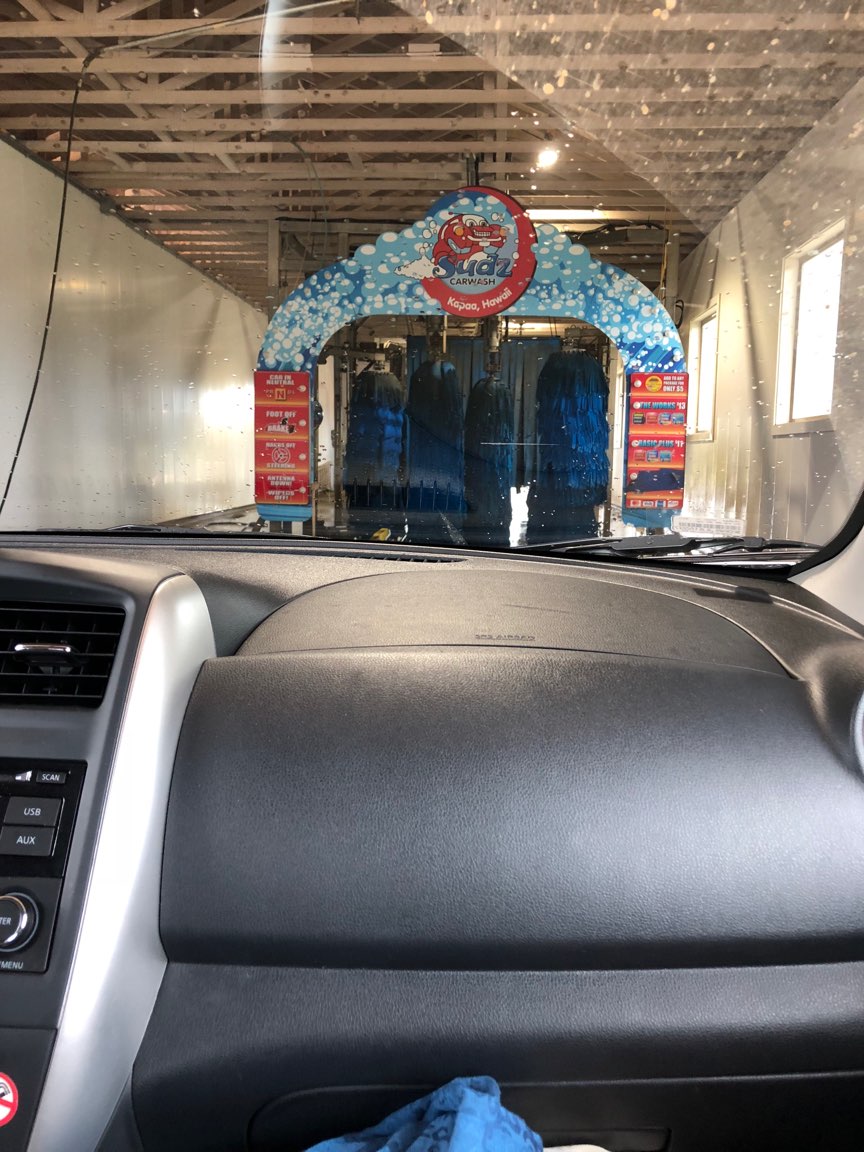 They took in the sites and sounds, along with the elements that impact the wash industry. In a much warmer climate, they don't have to worry too much about snow, salt & brine…however, they do deal with other elements we don't have to worry about here in the states. Vog.
Vog is formed when sulfur oxides emitted by a volcano react with moisture to form an aerosol. This is just one example of a harmful element that could bring deteriorating conditions to your motor vehicle.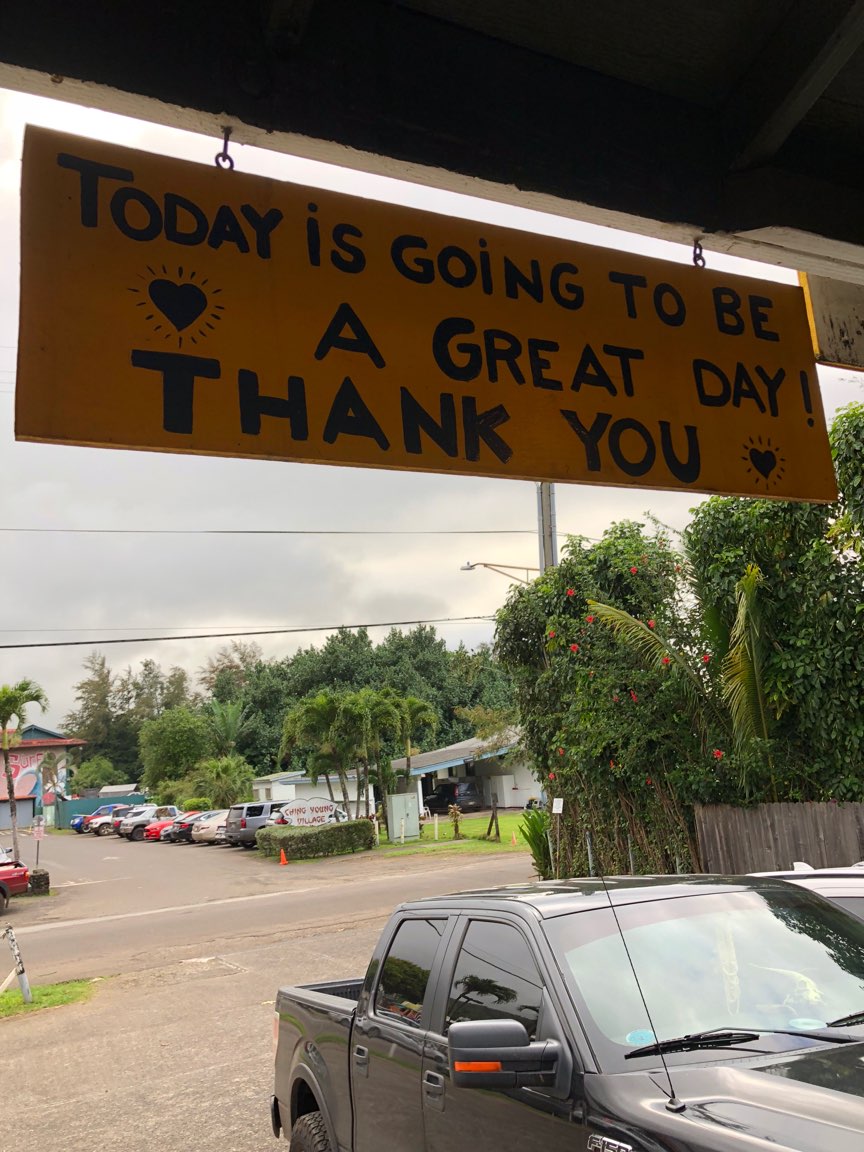 The trip was a success and we're bringing back ideas to build off of and mold to make our own. We're looking forward to continuing our climb to the top of the industry, and we can't wait to inform you of some BIG things happening in the near future. Until next time, folks!