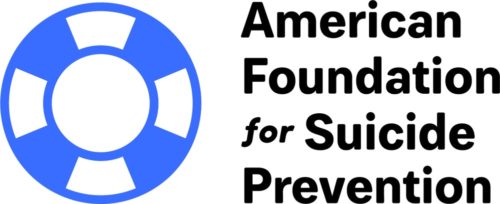 Hello, everyone! Today we're going to discuss something of extreme relevance, a significant venture that involves the maximum effort of bringing awareness to a fundamentally-important topic within our society: suicide prevention. As the title suggests, we at Cheetah Clean Auto Wash have made the necessary moves to endorse the American Foundation of Suicide Prevention (AFSP).
About the AFSP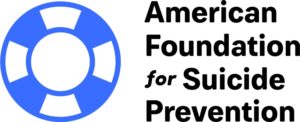 The American Foundation for Suicide Prevention was established in 1987 and acts "as a volunteer health organization that gives those affected by suicide a nationwide community empowered by research, education and advocacy to take action against this leading cause of death."
The organization is structured by four core strategies:
Funding scientific research
Educating the public about mental health and suicide prevention
Advocating for public policies in mental health and suicide prevention
Supporting survivors of suicide loss and those affected by suicide in our mission
They are currently celebrating 30 years of servitude and having a chapter in all 50 states nationwide.
Our Dedication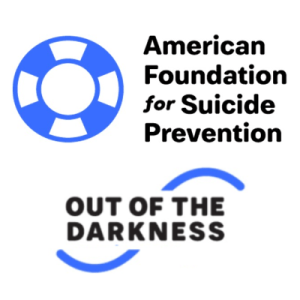 Recently, in light of Suicide Prevention Week, Cheetah Clean will be donating to the Kentucky Chapter of the AFSP by becoming a sponsor in this year's Out of the Darkness Walk held at Ephram Park on October 3, 2020. A group of your team members will be participating in this year's event to help in the efforts of raising awareness.
In addition to the Walk, on Saturday, September 12th, the organization will be donating half of all proceeds to the local chapter of the AFSP. It is a contribution conducted with as much pride as honor, understanding that the benefits will be going to an important, vital cause by an organization who shares our passion.
Come out support the cause and get more info on the Out of the Darkness Walk!