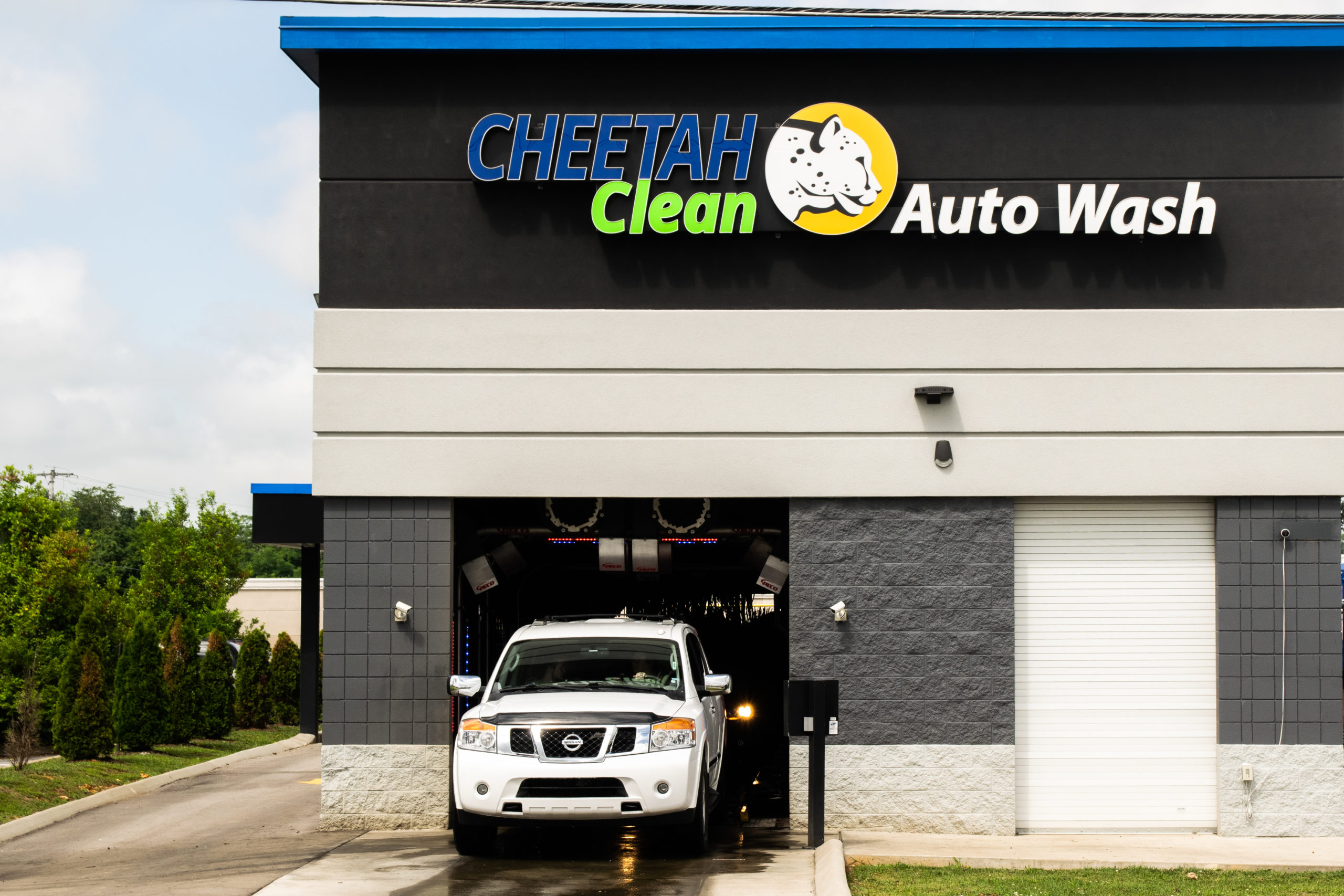 Hello, everyone! Like always, I hope all is well and you're enjoying yourselves fully this week. Today we're going to discuss the many benefits of becoming an Unlimited Member at Cheetah Clean Auto Wash. Finances alone, signing up for one of the Unlimited Plans is worth every single bit of the monthly expense. If you haven't thought about it already, I can assure you that by the end of this post, you'll understand why we currently have over 12,000 Unlimited Members in the Cheetah squad. It's all in the amenities.
As an Unlimited Member, Wash Anywhere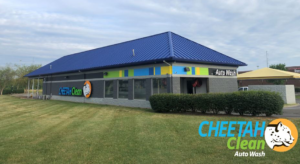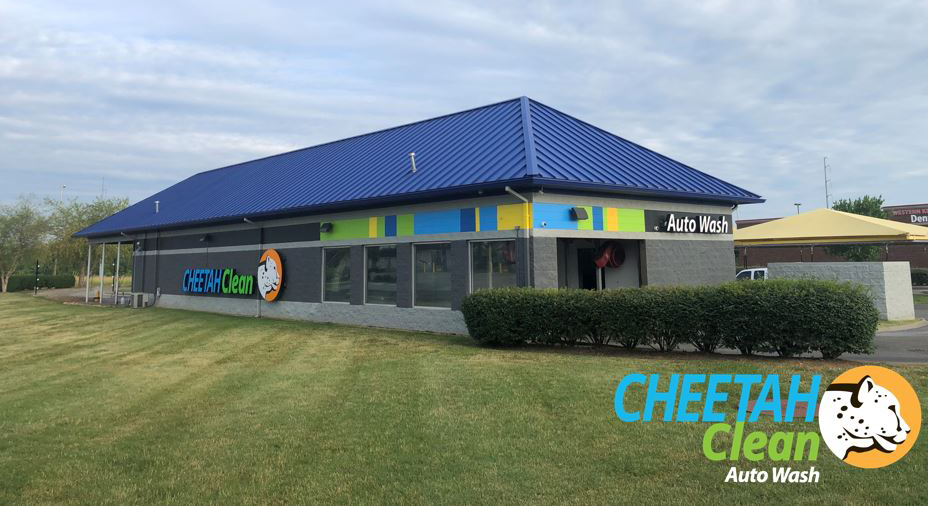 Cheetah Clean Auto Wash currently has 5 locations throughout the Commonwealth, the sixth being built in Shepherdsville as I type this. As an Unlimited Member, you have the ability to wash at every single one of our establishments located in:
Bowling Green (31W Bypass)
Bowling Green (Veterans Memorial)
Franklin
Radcliff
Owensboro
Some may shrug at a perk like this, but it's low-key useful. Our members who reside in Bowling Green have a wash on both sides of town, for one. But also, if you're like me and travel often to visit friends and family, the convenience of being able to get your car washed at any one of these locations along the interstate is extremely valuable. Personally speaking, my parents live in Elizabethtown (15 minutes away from Radcliff) and just the other weekend after a round of golf with pops, I was able to wash my car just down the road. It may not seem like a helpful feature at first, but I promise the value is there.
Wash Once a Day, Every Day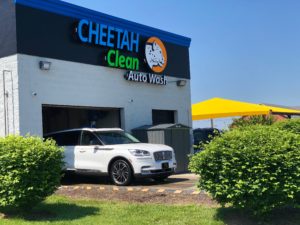 Another little perk about becoming an unlimited member is the amount of times you're able to wash and the savings that comes with it. Wash just once a week for a month and you're saving 50%, compared to one-time use prices. When you break it down like that, it's a no brainer. Why pay more when you can pay less? But also, you can literally wash your vehicle every day single day for an entire month as long as it's once a day only. It may seem excessive, washing every single day and maybe usually it would be, but those winter months bring salty roads which can deteriorate the exterior a call quickly.
Unlimited Members Get the Fastest Service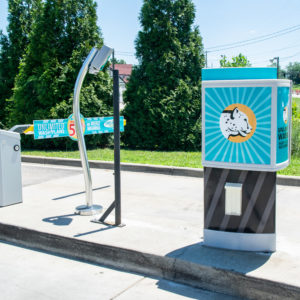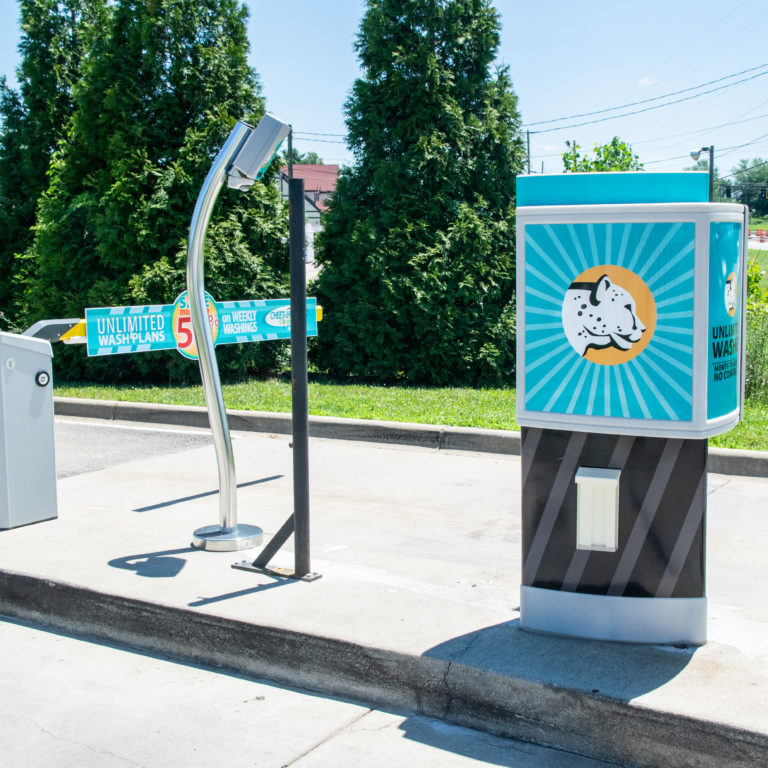 When you sign up to become a member, you receive a Fast Pass sticker that adheres to the driver's side of your vehicle's windshield. Members are able to come to our attendant stations at the wash, a Fast Pass reader will scan the code attached to the sticker, and the gate will open. Getting a wash at Cheetah Clean is as simple as that.
Get FREE Roadside Assistance as an Unlimited Member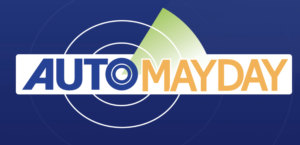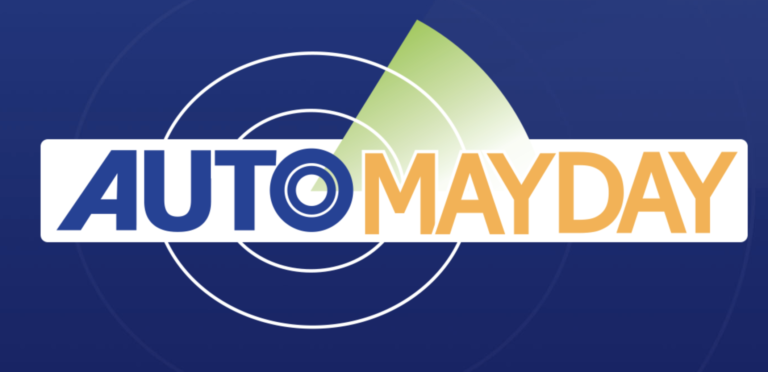 Perhaps the most valuable and convenient asset of becoming an unlimited member at Cheetah Clean is automatically becoming a member of AutoMayday, our nationwide, 24/7 Roadside Assistance Program. AutoMayday comes with its own phone number, 1-540-CAR-WASH (227-9274), that's available for our members to call in time of need. At present, AutoMayday offers:
Towing/Winching/Extraction
Lockout Service
Battery Jumpstart
Flat Tire Fix
Gas Retrieval
It's a great feature that gives solace and assurances if you ever find yourself on the side of road.  *knocks on wood* Let's hope that never happens, though.
In summation, when you become an unlimited member you ultimately save money in the long run, you're provided a quicker form of service than the typical customer, your vehicle's shine and finish with last longer with the ability to wash whenever you'd like, AND you opt into our roadside assistance program, which alone is an excellent value.
Interested yet? Sign up here and become an Unlimited Member today!
---