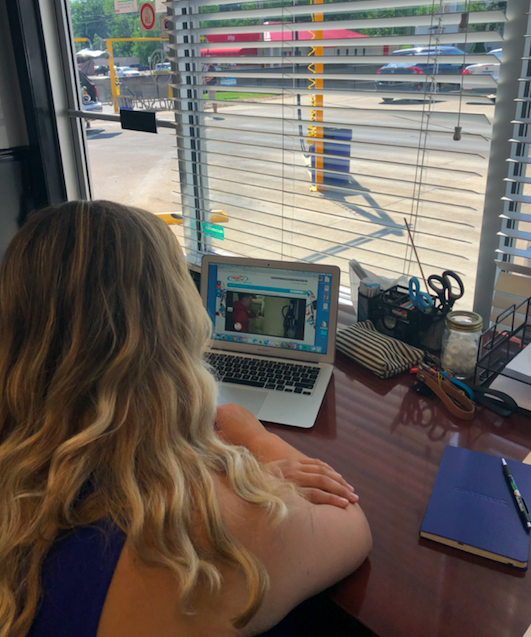 Cheetah Clean Auto Wash is built on employee development. We understand that in order to be successful, our team must refine themselves not just professionally, but personally as well. Congratulations should be extended not only to our newly acquired employees, our customers deserve one as well. It's a win-win! We'd like to take a moment to introduce you to the experience of someone joining the coalition!
Team Development
This is an ongoing process that's allowed us to mold a positive team culture that keeps smiles on the faces of our most important people. Our customers!
Our exceptional service is centered around the following concept pyramid:
Accountability • Speed • Customer Service
Teamwork • Training • Cleanliness
The development of our team is based solely on the delivery of these six core concepts!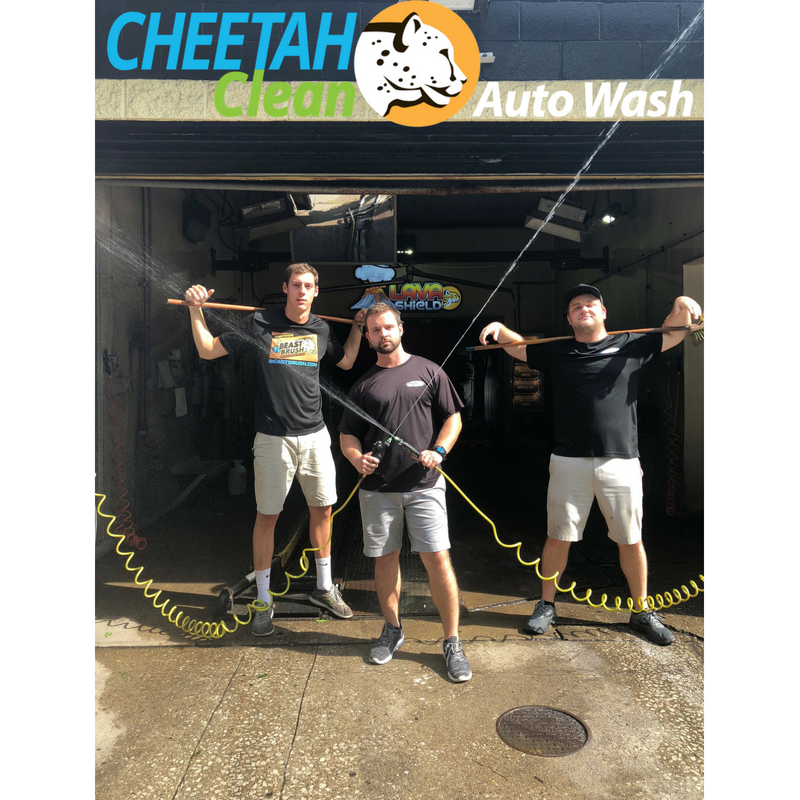 We'd like to extend a warm welcome to the car wash industry and our coalition. The team acquisition process at Cheetah Clean is very unique. It introduces you to our approach of providing the best quality product and service around. We pride ourselves on being south central Kentucky's top rated business in the car wash industry.
That didn't happen overnight, it took a lot of experience through trial and error to piece together our patented method of bringing the shine back to one of our customer's most prized possessions, their vehicle. Here at Cheetah Clean, you're not simply a car washer, you're a valued wash technician that is dedicated to adding value to other people.
Welcome To The Team
We're very passionate about setting a positive tone right out of the gate. This process is strongly correlated with job satisfaction, decreased turnover, and better performance from you, both personally and professionally.
As a new cheetah joining our coalition, it is our goal that on your first day, and every day after, you feel welcomed and are set up for success.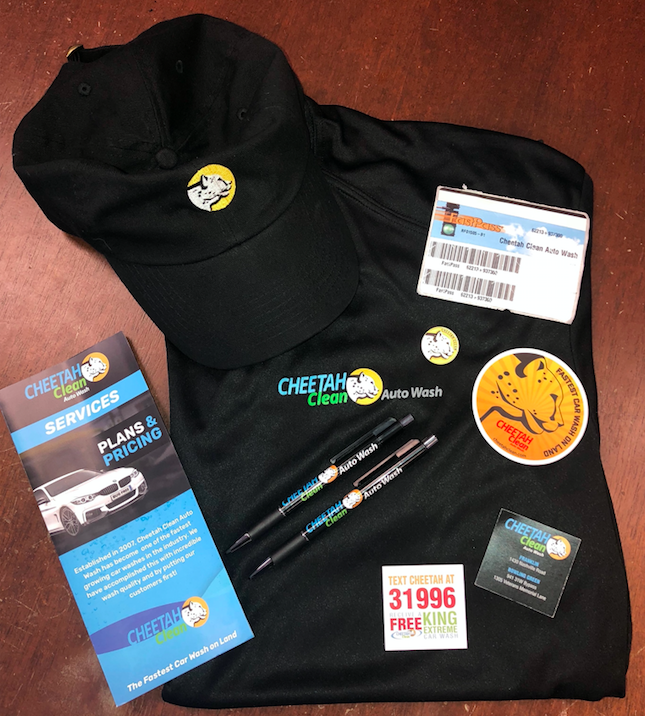 All of our new employees start at our Bypass location. You'll be lead through the initial hiring and recruiting process by our Employee Relations Coordinator, Sonia.
She is there to guide each person through their paperwork, setting everyone up on the systems that they will need to complete their duties and stay connected to the resources available to them.
She'll also provide you with our welcome kit, which will include all uniform items, a cheetah clean lapel pin, branded stickers, free wash text cards for friends or family members, and the employee FREE UNLIMITED wash pass. Yes, you read that correctly. Wash your car, truck or SUV as much as you want. You'll have an UNLIMITED plan.
Virtual Training
We then introduce each team member, whether in our stores or corporate office, to our one of a kind virtual training program. This is where our new team members gain exposure to the operations and wash methods that make us stand above & beyond the competition.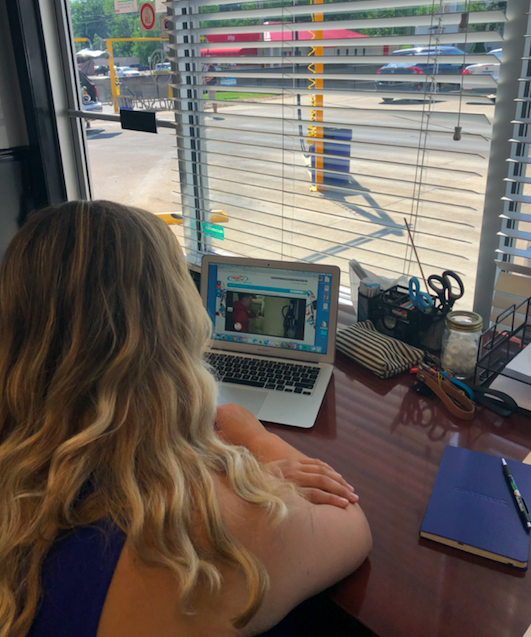 From there, our field employees will work directly with our General Operations Manager, Trevor. You'll begin with a tour of our store, tunnel, and systems, as well as an introduction to our team members, including your team members associated with wash crews, maintenance techs, and our corporate support team.  
Trevor also spends time highlighting our core values and the ways to achieve success and become a franchise player within the company itself.
Once you've digested the lay of the land, it's time to focus on hands-on training. This will be a 2-4 week process as each team member cycles through the various positions in our wash to learn every aspect of delivering a Cheetah Cleaned Car.  
We want nothing but success for every member of our coalition. That starts when you begin to focus on developing yourself, and we'll be here to help you accomplish that!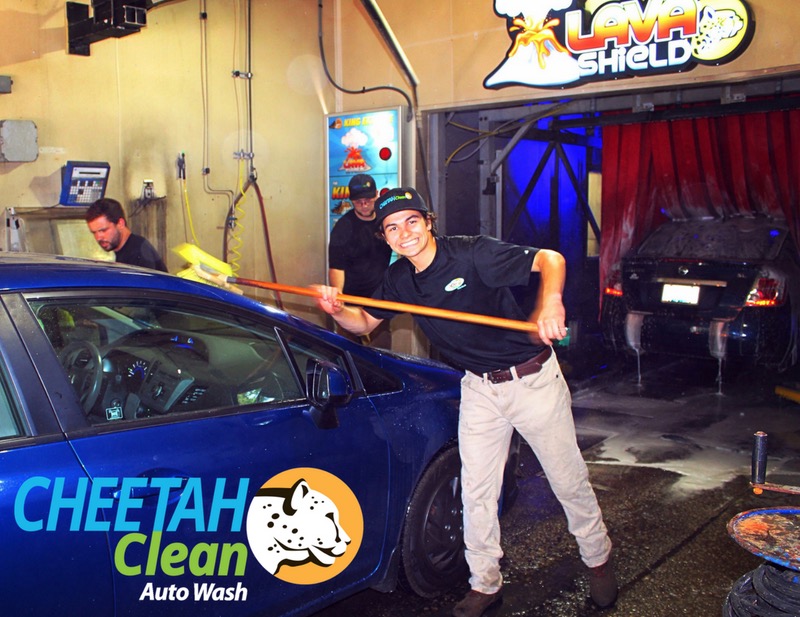 Welcome to the Cheetah Coalition, and congrats to our newest Franchise Player!
Join the Cheetah Clean Coalition and become a Franchise Player from CheetahClean.com on Vimeo.